The Wrap-Up
---
The Manager Spark series was initiated by the Celadon EB with its main goal to help inform Celadoneans of the remarkably different departments that make up the organization. Over the last few days, each unique departmental article was shared introducing members to its quirks, values, and essence. On behalf of the entire Executive Board, we hope that you were able to enjoy this series, not only as inspiration to step into the shoes of a Celadon Manager, but as an interactive course on the organization and its initiatives for the following year. Stay tuned to future developments and hope you enjoy this recap of the entire Manager Spark series.
– DOCPUB EB  '17-'18
---
A Statement by President Clarissa Chua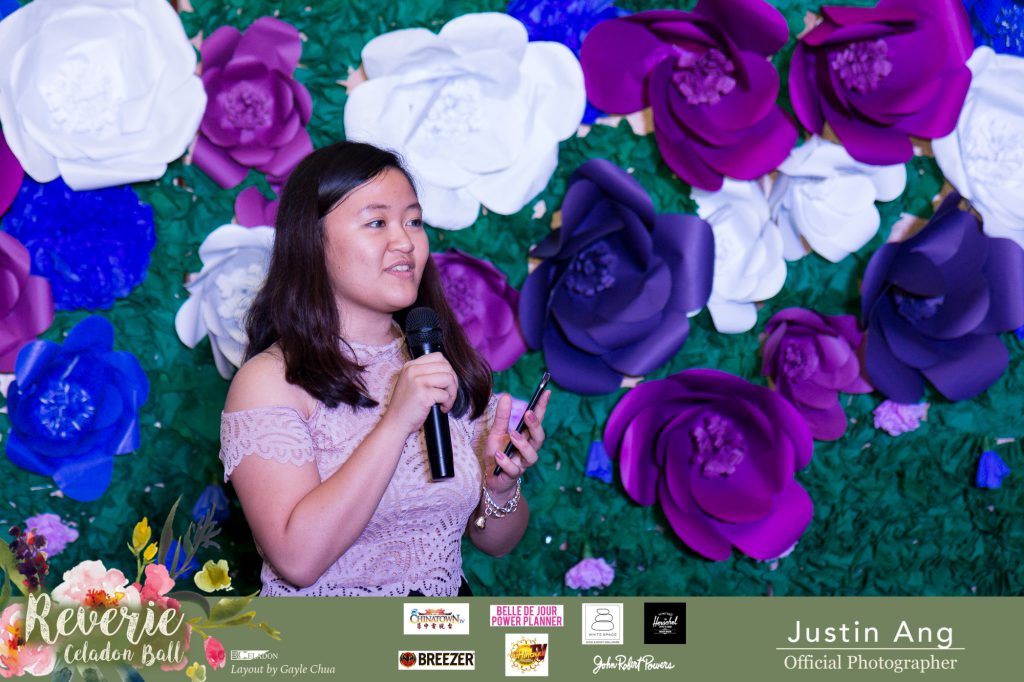 Hey there, Celadonean!
I'm glad that you're taking your time to read this and I hope you finish this through and through!
Manager applications is here again and I'm going to share with you what kind of attitudes managers quit when they chose to be one. Hopefully, you too will leave these attitudes behind when you choose to be a manager!
Taking the Leap by EVP Peter Co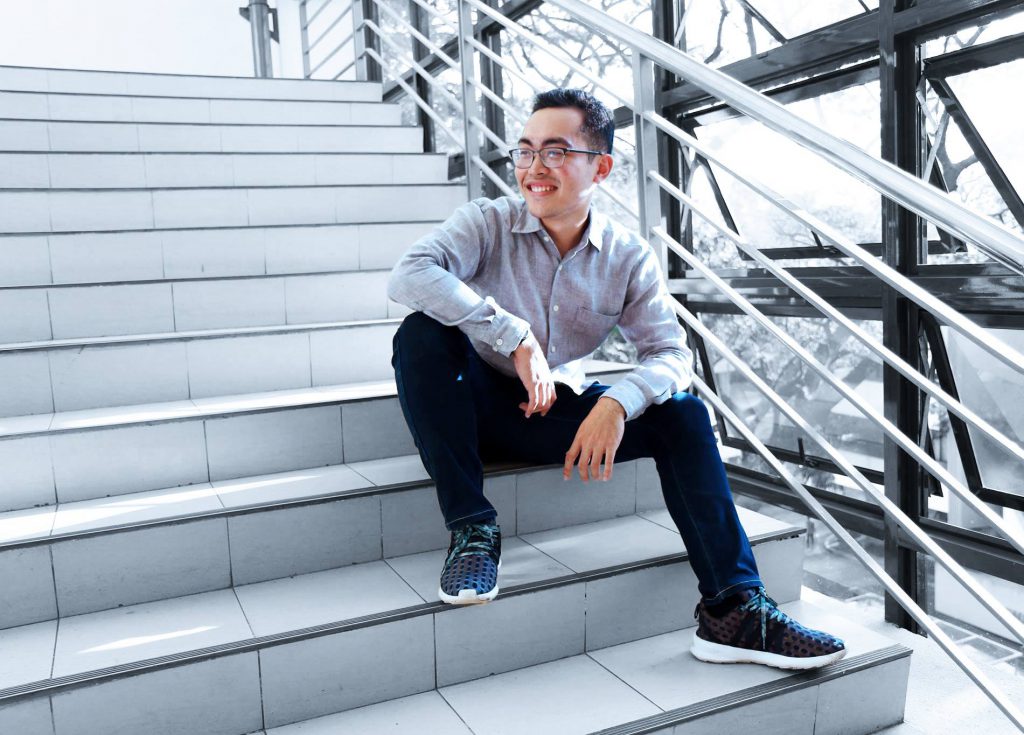 At the start of my sophomore year, I hesitated to apply as a Celadon manager because I was afraid of the possibility that I would not get theproject that I wanted or even get totally rejected as a manager. The year after, I also hesitated to run for the position of Associate Vice President for Cultural Affairs because I thought I might lose against the other equally capable candidates. And this year, I also hesitated to run for the Executive Vice President because of the thought of potentially disappointing the members of this organization. I was afraid of getting hurt, of rejection, of not being enough.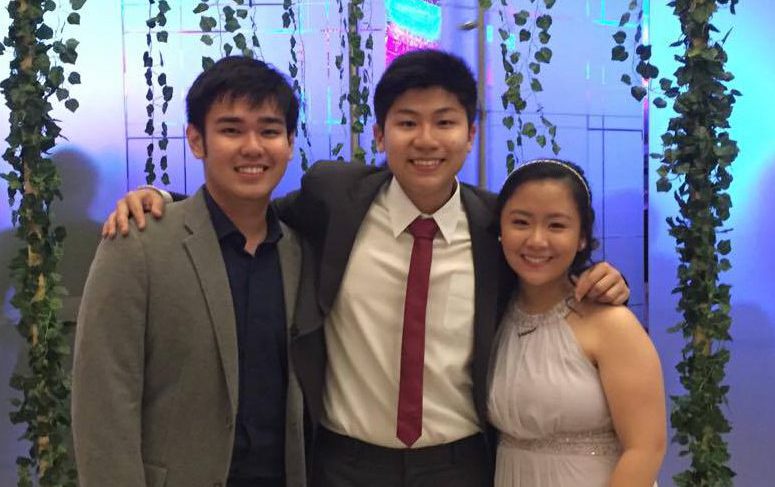 5 Reasons Why YOU Should Join HR
1. You will grow together with other people!
In the Human Resources Department, we prioritize the growth and development of our members and leaders. If you become an HR manager, you will not only see and help others grow, but you will also be fostering your own growth through continuous pushing and decisive initiative to help our department in its thrusts. The HR EB and your fellow managers will be helping you reach your full potential even beyond your projects. One of the most amazing parts of being an HR manager is that you grow and help others grow simultaneously. You could become a mentor and even a mentee. What you learn is all dependent on what you allow yourself to learn.
5 Questions by EXT
In the External Affairs Department (EXT), we all have our own story and calling for our organization. We welcome members of different skills, interests and personalities who can join us in our goal of fostering strong, relevant relationships for Celadon. Answer these 5 questions to know why you should be in EXT!

EL-EM-ENTS-O-P by DocPub
You may know the Documentations and Publications Department through its yearly magazine called the Elements Magazine. However, we are more than just the magazine. We are the group of people behind the behind-the-scenes of most projects, documenting and helping out in promoting the event. We are a platform that allows the members of Celadon to express themselves creatively in Celadon. When you decide to come into the department as a manager, we promise to offer you not only a different perspective on how Celadon and its projects work, but also a closely-knit family where you can freely express yourself. Keep reading to learn the alphabet in figuring out all things DocPub!
We Want You in CORREL!
Welcome, aspiring managers, to Corporate Relations, also known as CORREL! Our department involves erseaps of office work – no doubt about that. Sure, we need to research on companies, contact them, follow-up, draft contracts, and seal the deal. However, it is also here where you will get to meet fresh new faces who are interested in CORREL. Here, you, as our manager, will be personally training and honing the skills of these members. You will form relationships — not only with them, but with us EB and your co-managers. At the end of the day, it is here where we hope you will find home.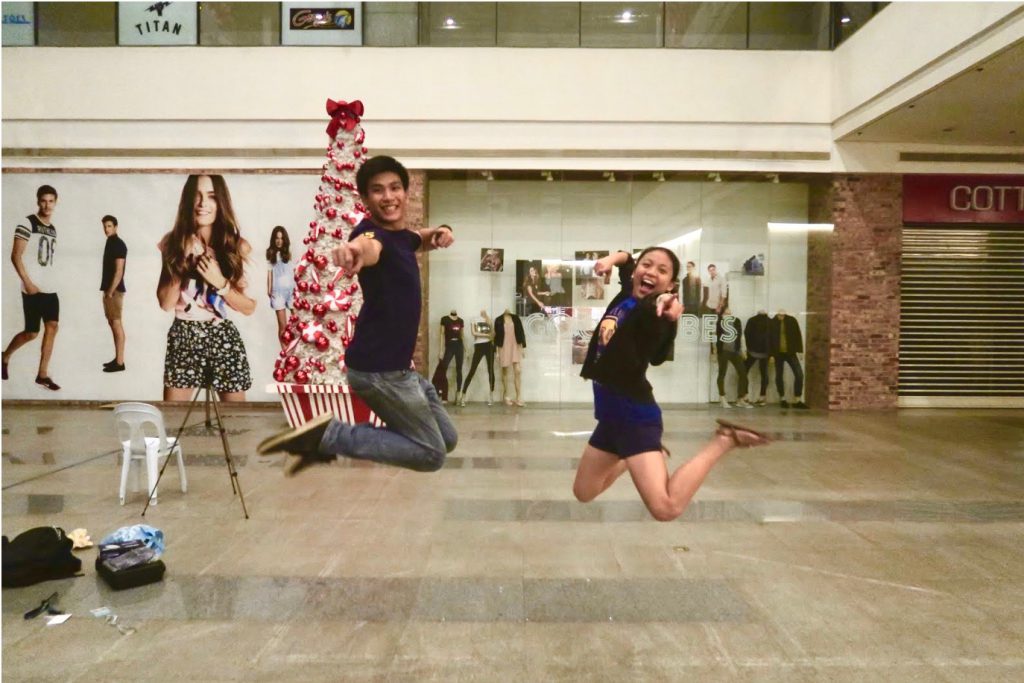 Fast Talk with Vipp & Chen by COMM
COMM one, COMM all. Here in COMM Team, we bring out the fun in all! In need of an outlet for all that adrenaline inside of you? Got something so random up your sleeve that you just have to talk about? Don't worry, the COMM team will provide you the avenue to let out all your energy and creatively fun ideas! More than just the people who make posters or come up with gimmicks, COMM can be best seen as the people behind the face that people see of Celadon. From choosing aesthetics to creating fun activities such as raids, commercials, workshops, or even flash mobs, expect that the COMM team will always have something on the plate for you. Here is Fast Talk With Vipp and Chenelle to show you that being in COMM doesn't mean we're just promos people. Being in COMM means you're bringing out the adrenaline to channel those random thoughts that sparks that creativity within you.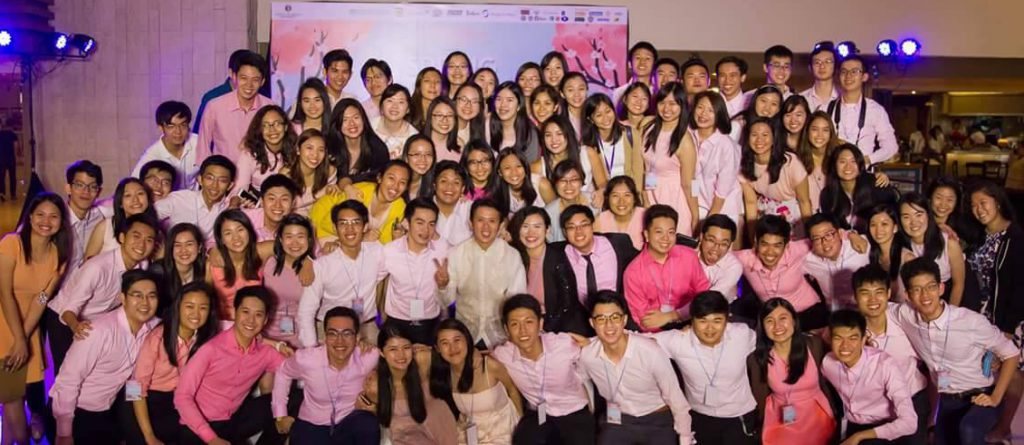 The Heart of Celadon by CUL
Remember the Giant Dice in Sec-Walk or the Lion and Dragon dance that went around the school? How about the prizes, games, and free food in Zen Garden? Did you know that all those wouldn't have been possible if it wasn't for the Cultural Affairs department?
The Cultural Affairs department, CUL for short, is a tight-knit community of fun-loving and innovative people who continually seek new ways in better promoting and sharing the Chinese-Filipino culture to the Ateneo community and even the greater community outside Ateneo. As the heart of Celadon, CUL tries its best to spread the advocacy of Celadon while making sure that the blood of cultures flows through the different projects in the various departments of Celadon.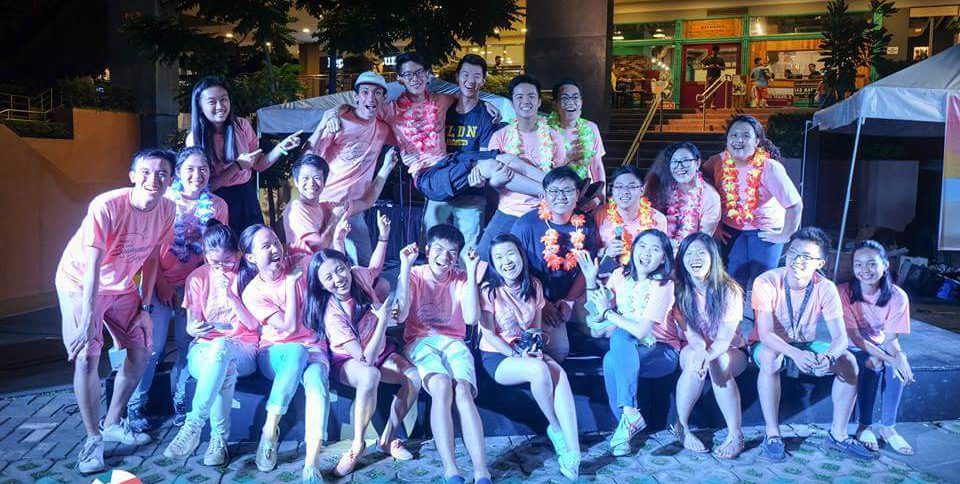 FIN Accounts – More Than Just Money
You think FIN, you think money. You make the money so that everyone else can spend the money. Our thrust? Financial efficiency. Financial awareness. Every year, we have the best set of managers spearheading the various efforts of the department. As project managers, you are the lifeblood of FIN — the backbone of Celadon.
You stop. That sounds heavy.
---
Here is the Celadon Manager Application Kit for A.Y 2017-2018: https://tinyurl.com/ManagerAppKit2017-2018
The Executive Board are excited to work with you!
Deadline for Applications: June 25, 2017 11:59pm
If you have any inquiries, don't hesitate to contact us through [email protected]