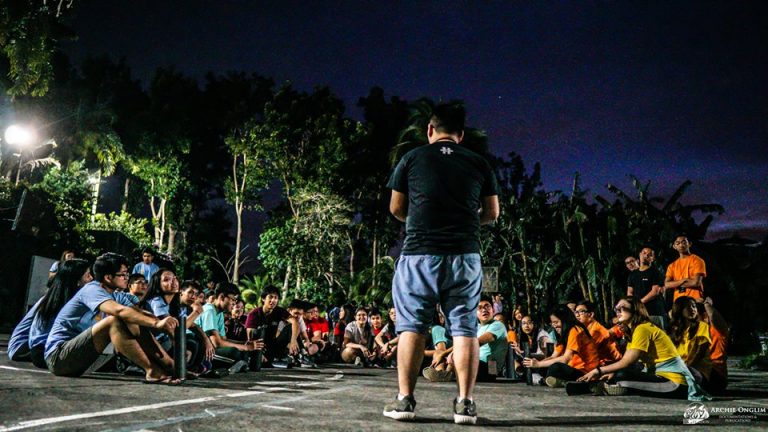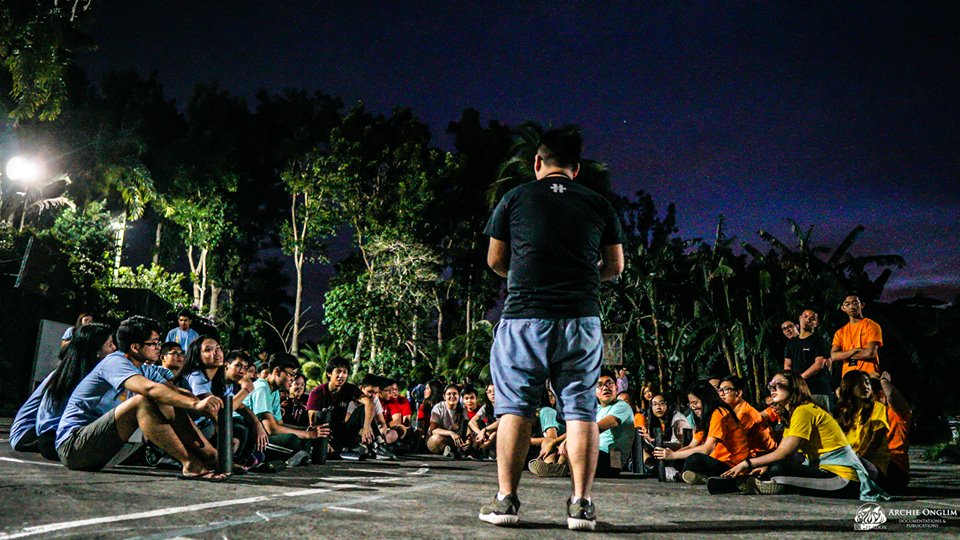 The Human Resources Department is in charge of engaging and developing the members of Celadon by equipping them with the proper values and skills. Furthermore, the HR Department molds the members with a passion for Celadon and its advocacy. Furthering their potential to become future leaders of the organization. This year, the HR Department aims to provide opportunities for the members to develop and grow into their identity as a Celadonean, and to become aware of their role as Chinese-Filipinos in the greater Philippine society.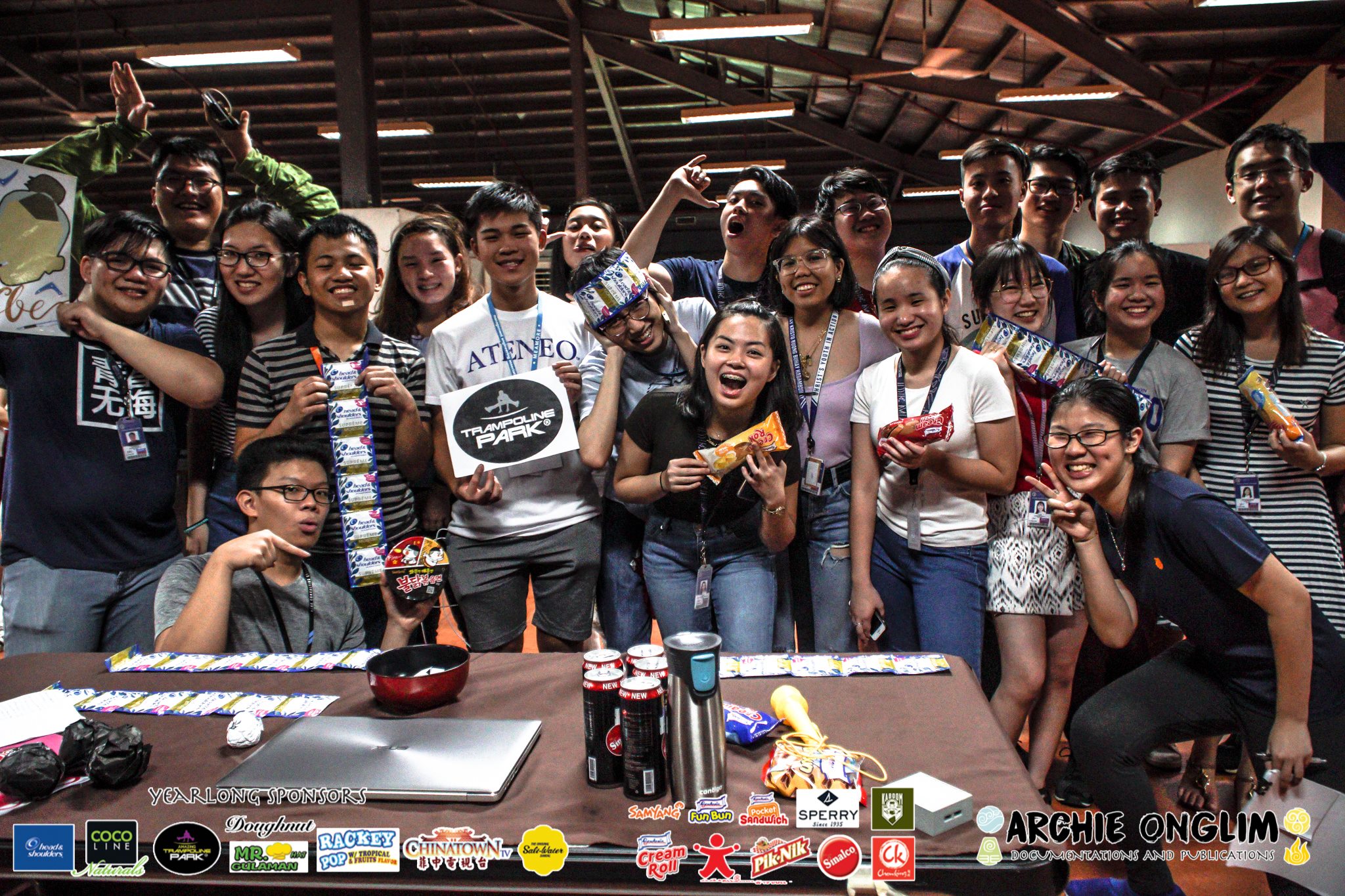 The General Assembly is the first and biggest project of Ateneo Celadon for the academic year. It is an avenue for members to explore and learn the different departments and projects of the organization. It is the first opportunity for Celadoneans to immerse themselves in the organization's unique culture and sense of family.
Cultural Awareness and Leadership Lab
The Cultural Awareness and Leadership Lab is a series that aims to impart the foundations of leadership in Celadon to its participants. It focuses on developing a holistic understanding of culture, and its relationship to the ever changing societal norms. This aims to impart an open perspective on culture and its value in leadership.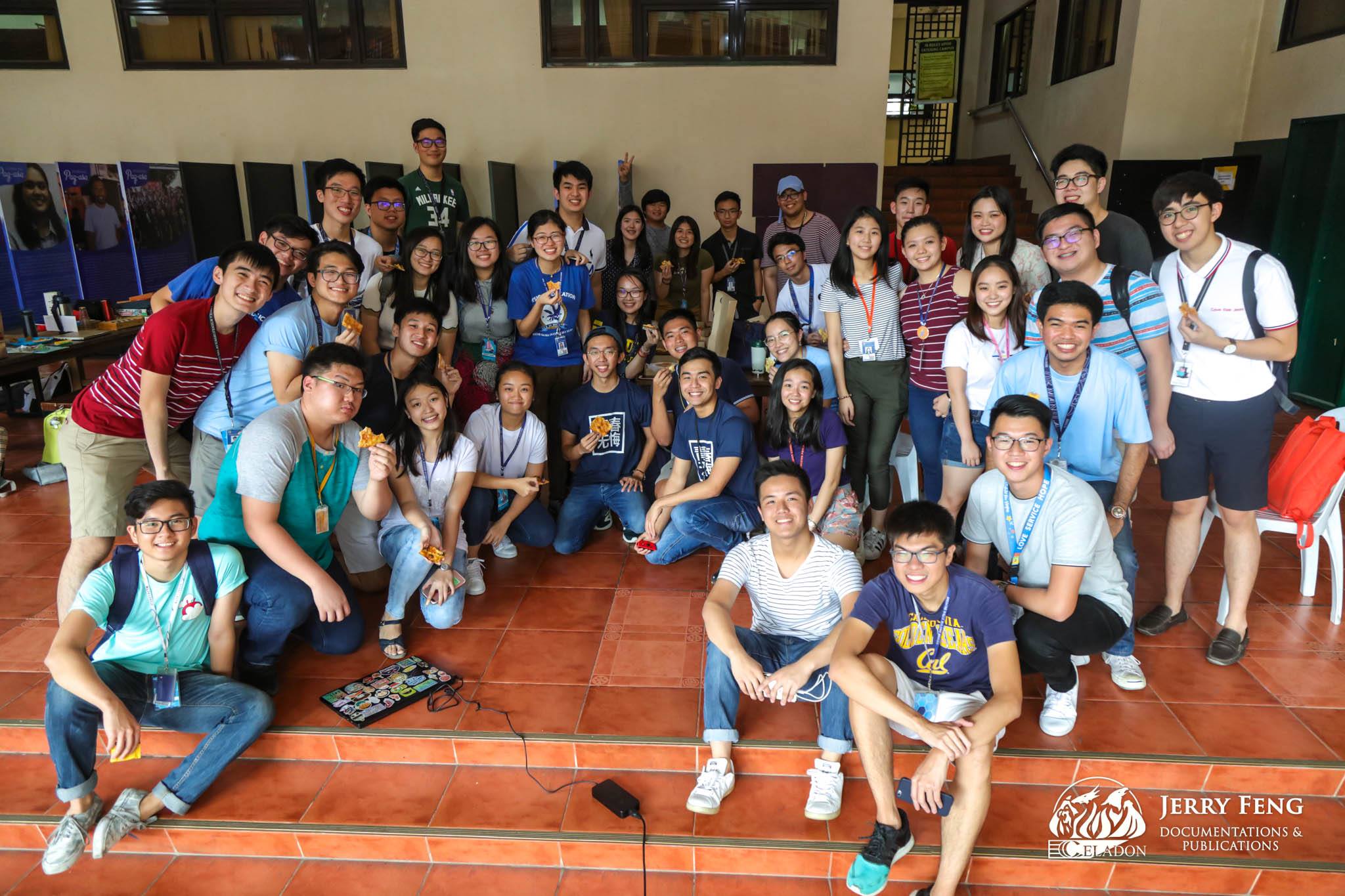 Celadon Week is a week-long event that aims to share the Celadonean culture to the Ateneo community and allow the members to take pride in being a Celanonean. This event is an avenue to connect the members of the organization through activities, games, and other gimmicks that they can interact and bond over.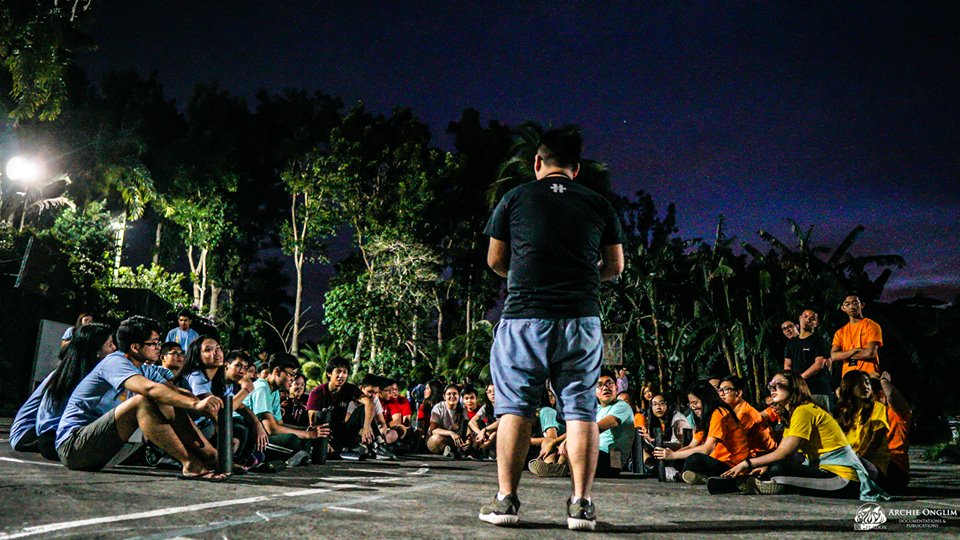 Leadership Development Program
The Leadership Development Program is a 3-day, 2-night program that aims to develop Celadoneans to become culturally-rooted leaders. It aims to provide a foundation on servant leadership and to guide them in their leadership journey. Ultimately, it aims to help the members discover their personal advocacy for the organization and for themselves.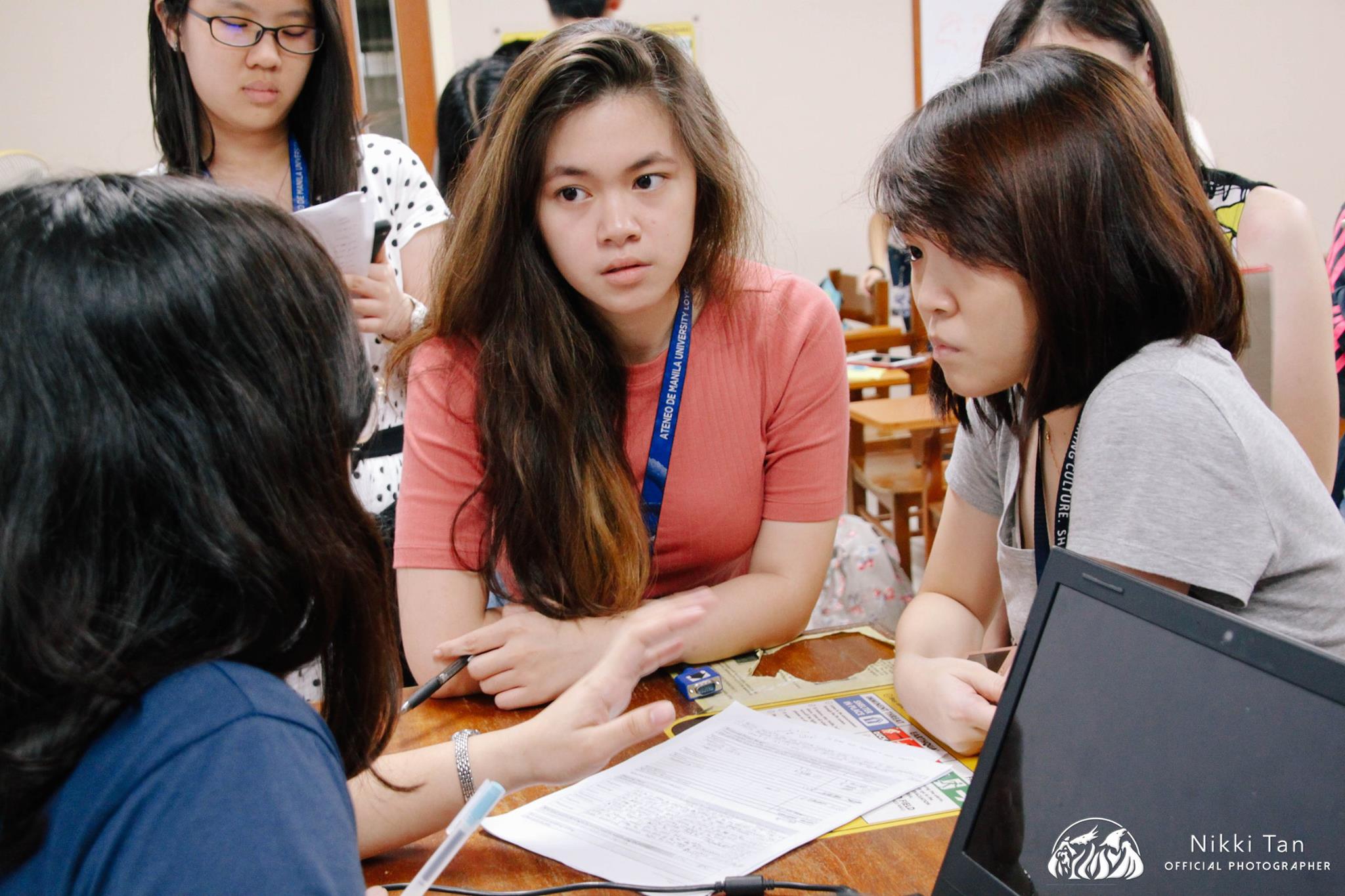 The Junior Manager Program is designed to train future Celadonean project managers, through a series of workshops, to provide the necessary skills and values to handle a project. This would focus on simulating the actual experience project managers undergo including conceptualization and core team management.
Celadon Ball is a special night filled with good food, music, and programs, meant to cap off yet another amazing year for Celadon. Here, we get to reminisce with our friends, honor our graduating members, and introduce the next set of EBCB.