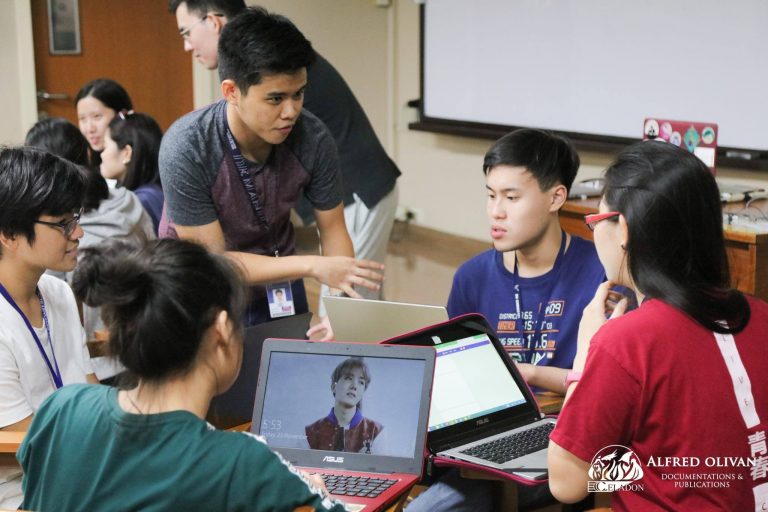 The Corporate Relations Department, also known as the sweet lips of Celadon, spearheads all marketing efforts of the organization primarily in charge of acquiring sponsors for all organizational projects. Apart from that, it also seeks to provide relevant training and opportunities for all its interested members and ensures a fruitful relationship between the organization and its partners.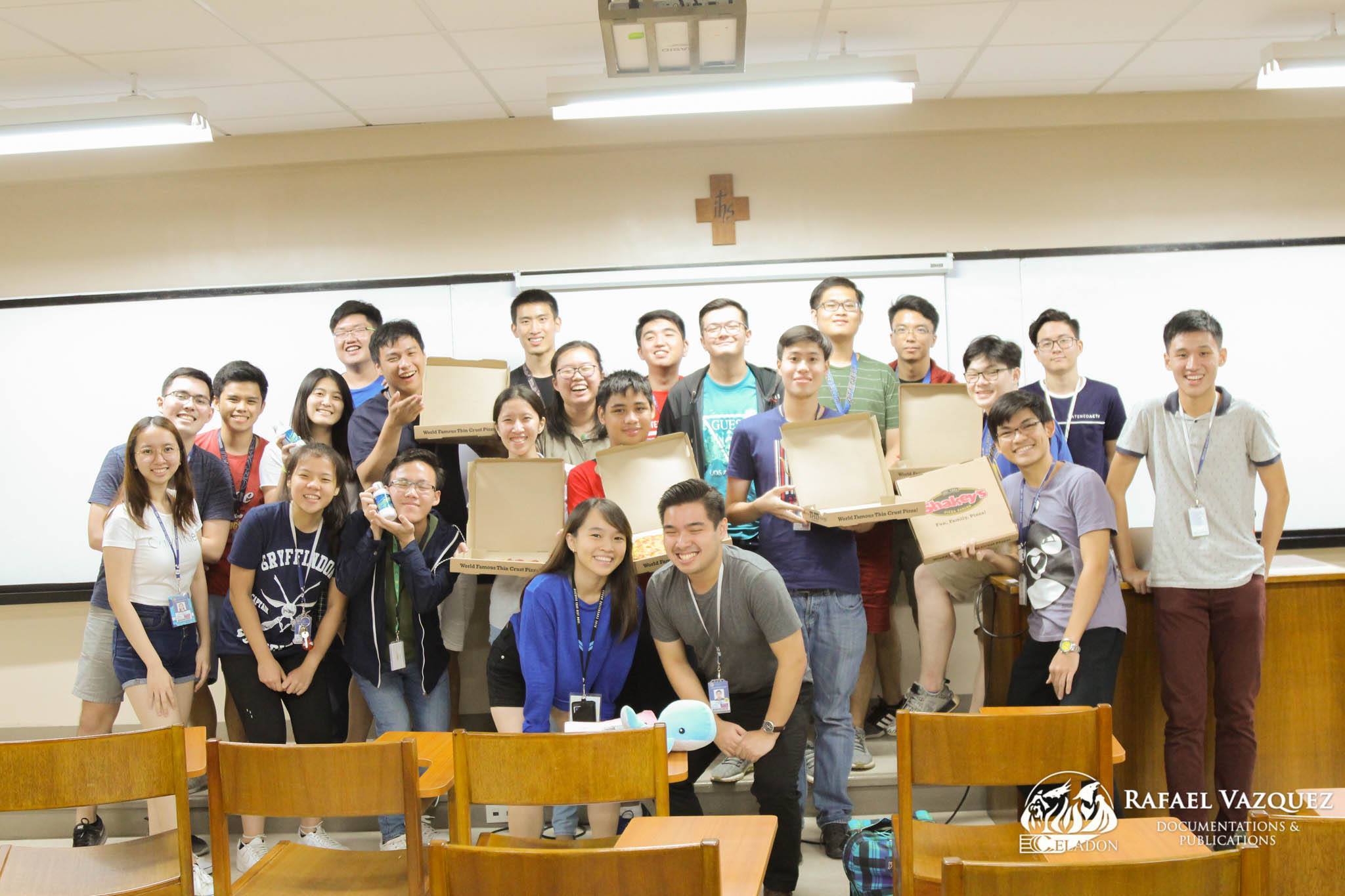 Corporate Relations Workshop
The Corporate Relations Workshop is the 1st of the Corporate Relations Marketing Series. This 2-part project aims to introduce the Corporate Relations Department to its participants equipping them with the soft and hard skills needed in becoming a marketing core through its rigorous program module.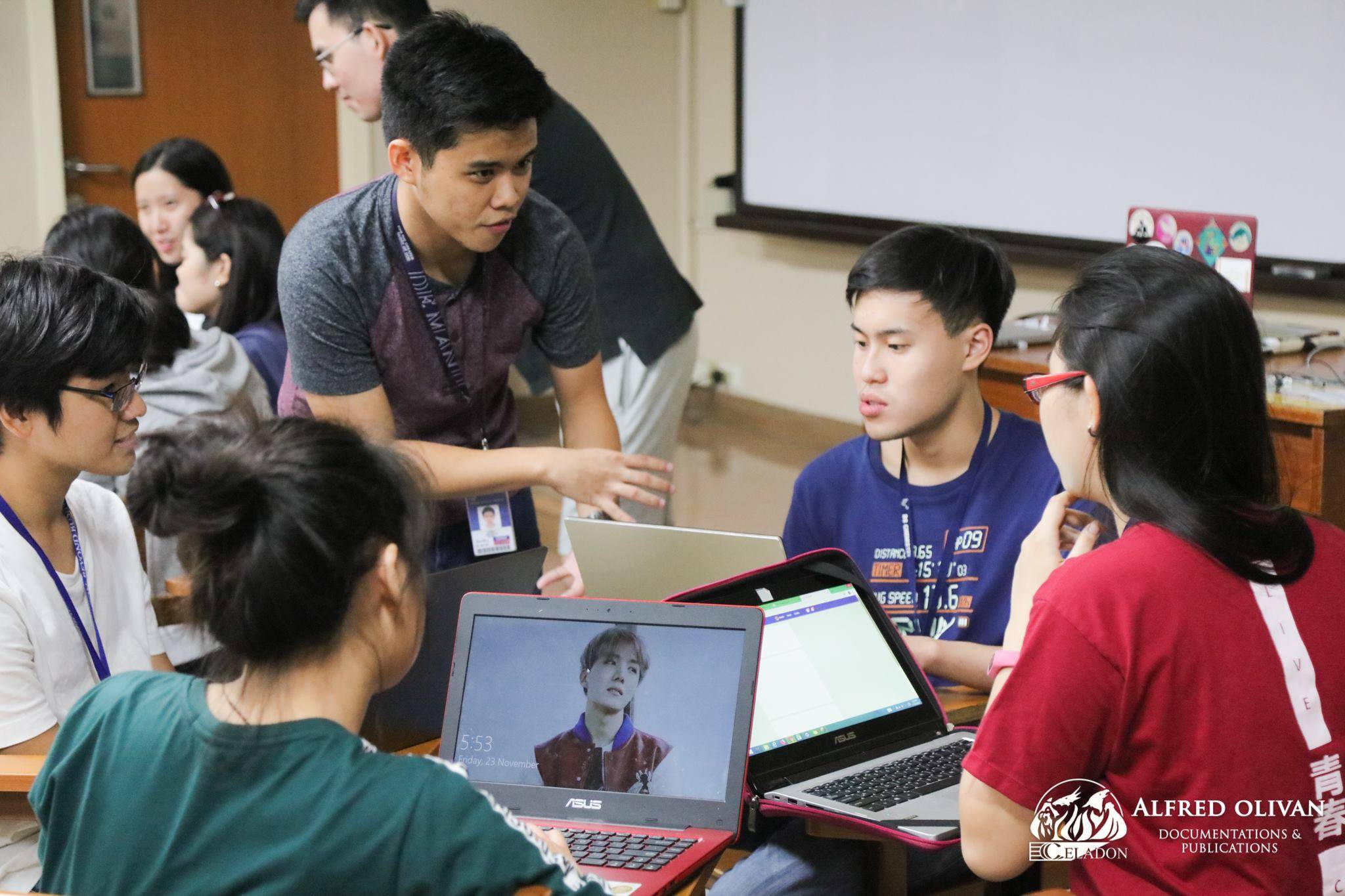 Corporate Relations Executives
CorRel Executives is the second and last phase of the Corporate Relations Marketing series that aims to expose its members to the branding side of CorRel. Participants of this project will be dealing heavily with the concept of branding as well as close collaboration with one of our esteemed partners with the ultimate goal of releasing a marketing output for them.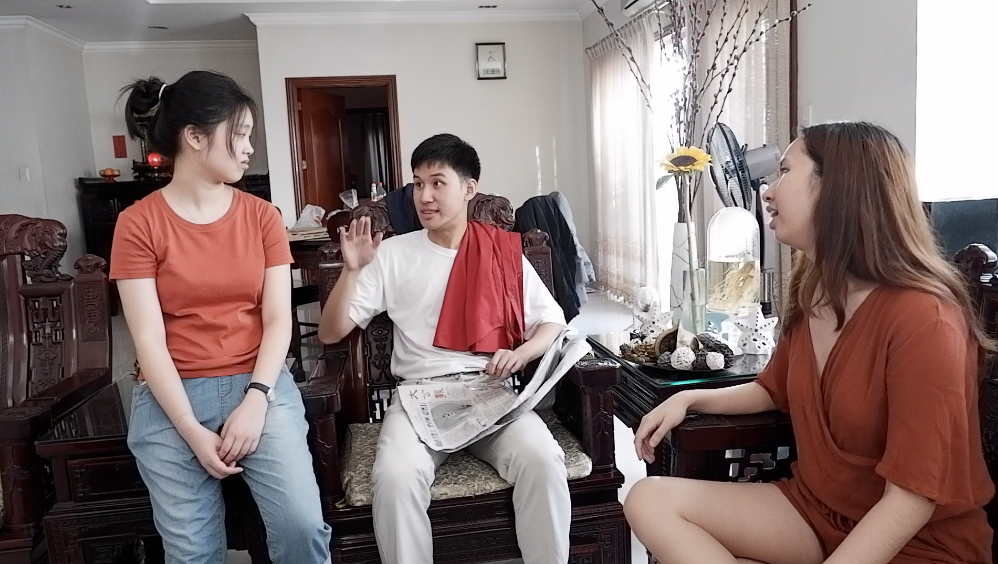 CorReels is the department's very own video production arm dedicated to our partners. This project aims to create short video outputs for the organization's partners with the goal of increasing sponsor-value and providing an avenue for our members to showcase their skills.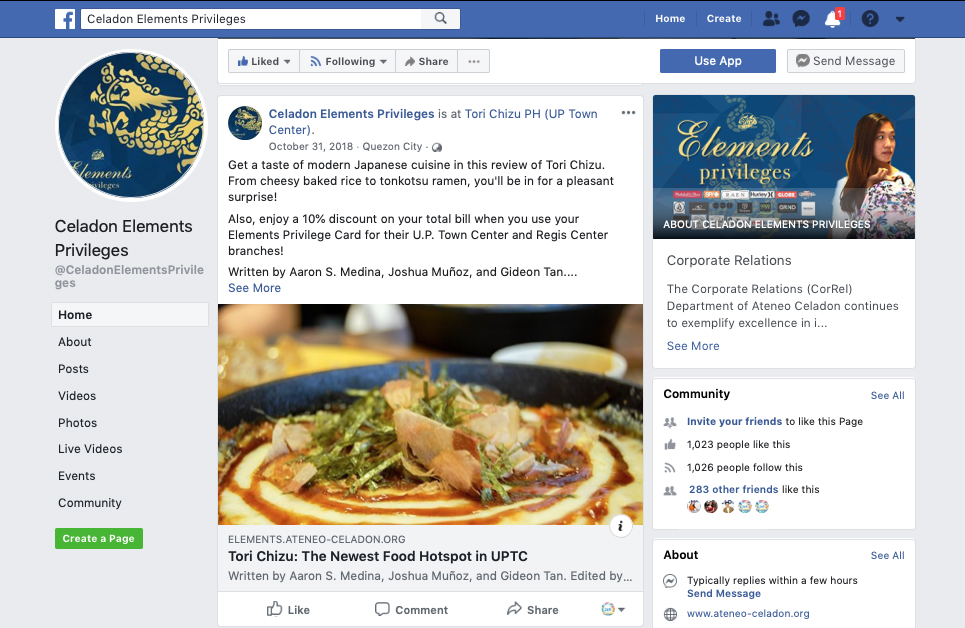 CORREL Marketing Division (CMD)
The Corporate Relations Marketing Division, or CMD, is the official social media arm of the organization that's solly dedicated to our partners. This project aims to increase sponsor-value through the use of gimmicks and features personally handled by our talented members as well as provide them an avenue to hone their skills.