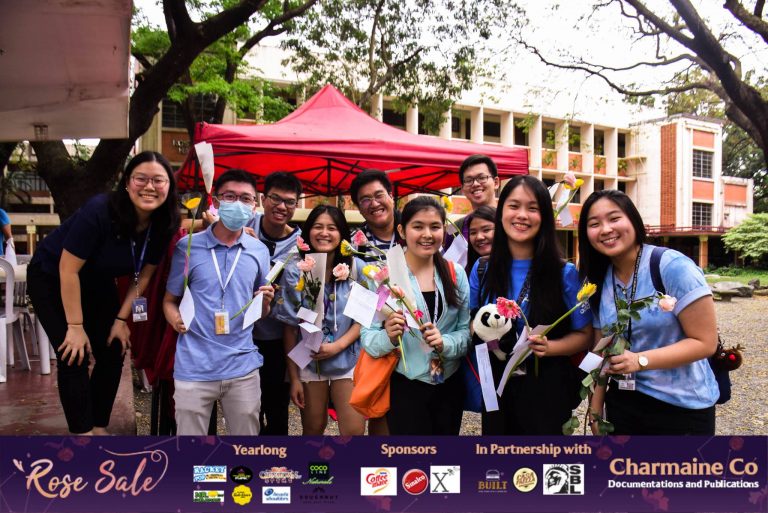 The Financial Affairs Department is responsible for all financial matters including major fundraising projects for the organization, disbursements, and other duties delegated by the Vice President for Financial Affairs. It is also responsible for instilling financial responsibility and encouraging sustainable innovation and entrepreneurship amongst the members and leaders of the organization.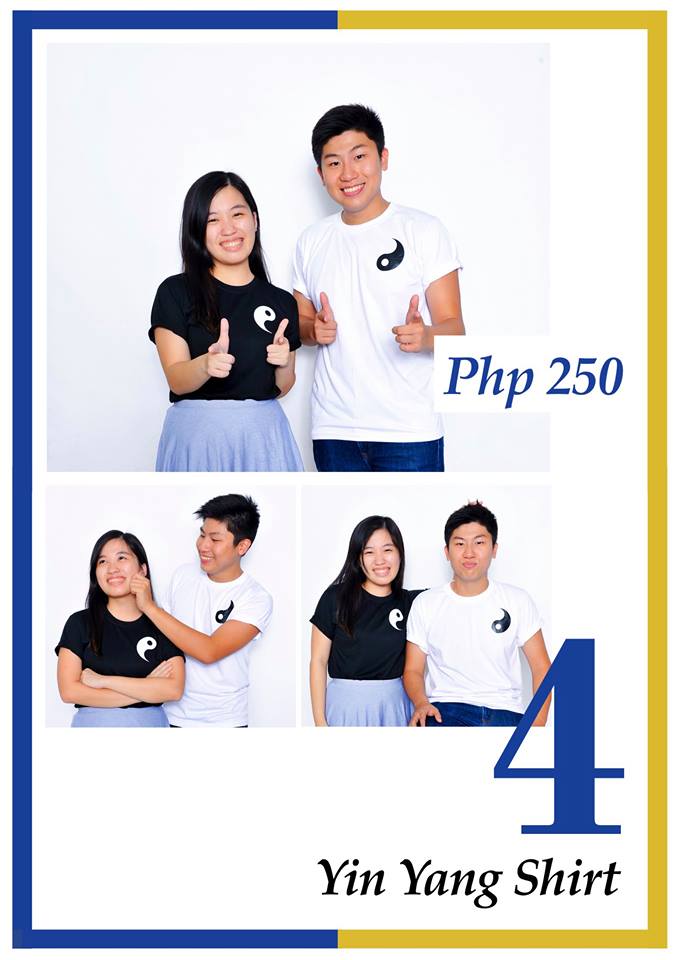 This project allows Celadoneans to share their love and passion for the organization through showcasing shirts that represent what Celadon stands for. The shirt selling is executed 1-2 weeks after recruitment week. Shirt printing and selling of the whole organization will be centralized to the Financial Affairs Department and managed by the assigned FIN manager for the whole academic year.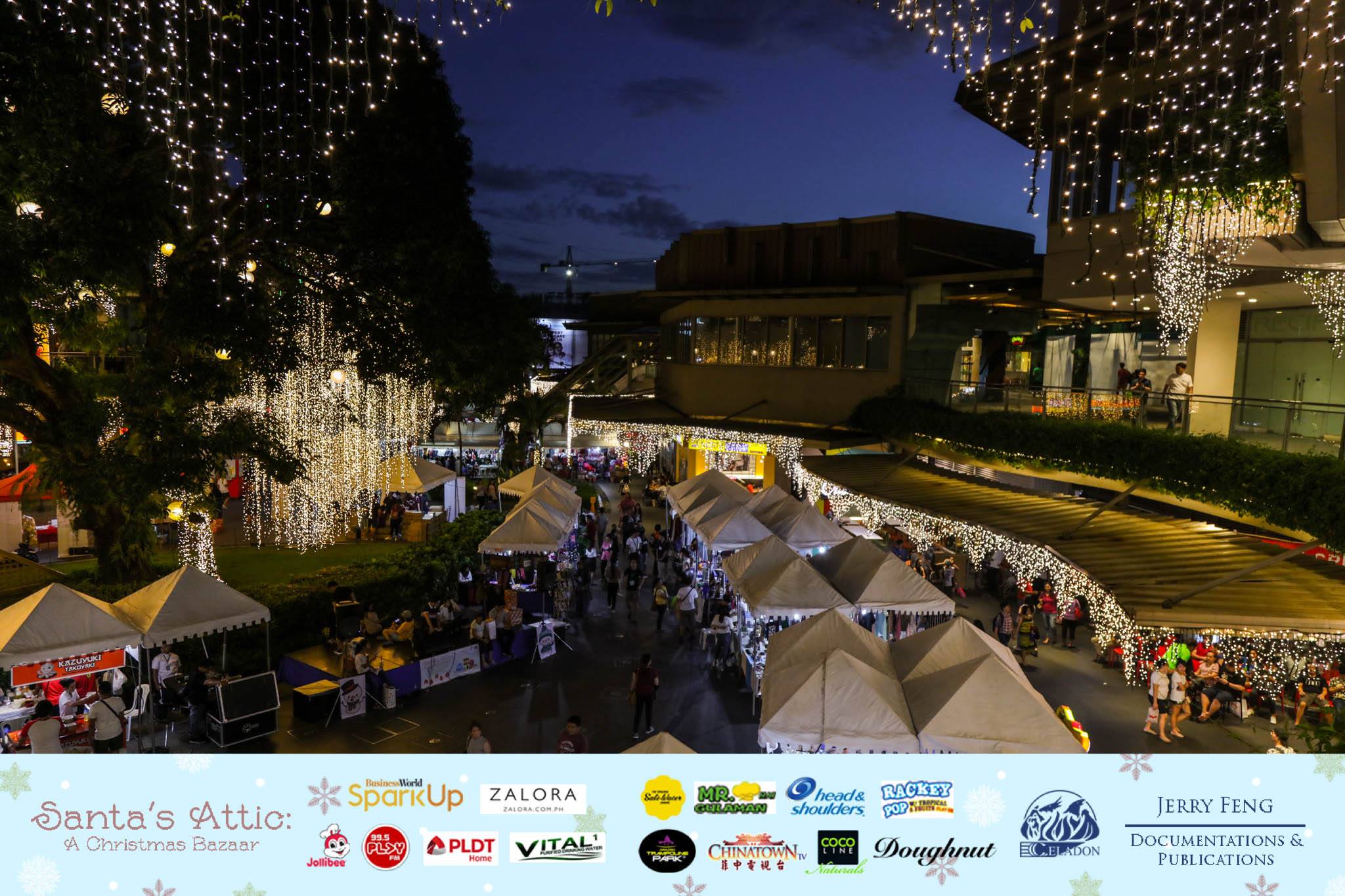 Santa's Attic: A Christmas Bazaar
This is a 2-day weekend bazaar held in prime locations during December. It is the biggest fundraising project of the organization and is aimed to provide avenues for entrepreneurs to showcase their products to the outside market.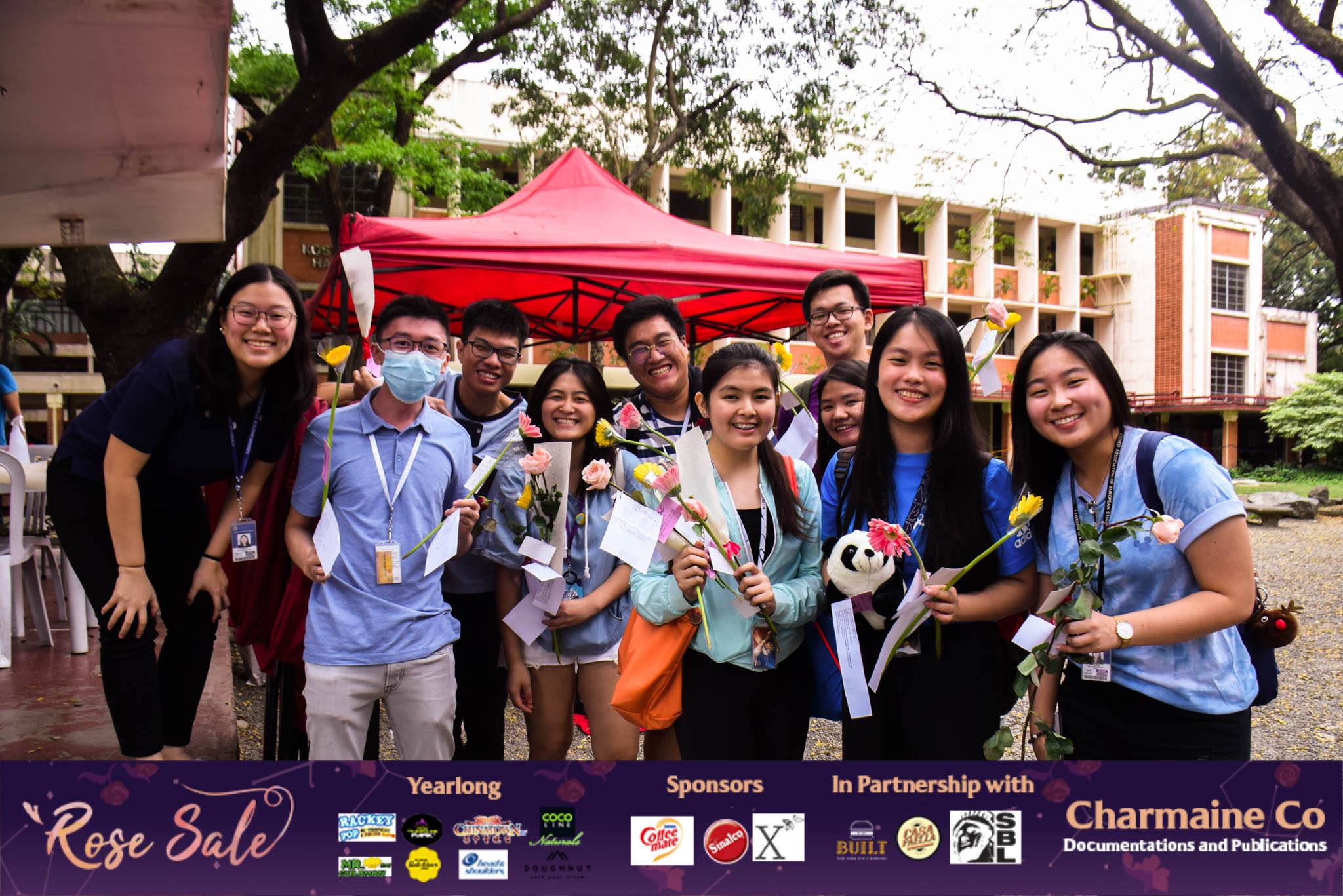 Rose Sale is usually held on the Friday of Valentine's Day which aims to capitalize on Valentine's day by selling roses and other commodities to promote the Valentine's spirit inside the campus.