Remember the Giant Dice in Sec-Walk or the Lion and Dragon dance that went around the school? How about the prizes, games, and free food in Zen Garden? Did you know that all those wouldn't have been possible if it wasn't for the Cultural Affairs department?
The Cultural Affairs department, CUL for short, is a tight-knit community of fun-loving and innovative people who continually seek new ways in better promoting and sharing the Chinese-Filipino culture to the Ateneo community and even the greater community outside Ateneo. As the heart of Celadon, CUL tries its best to spread the advocacy of Celadon while making sure that the blood of cultures flows through the different projects in the various departments of Celadon.
But what makes being a CUL manager different?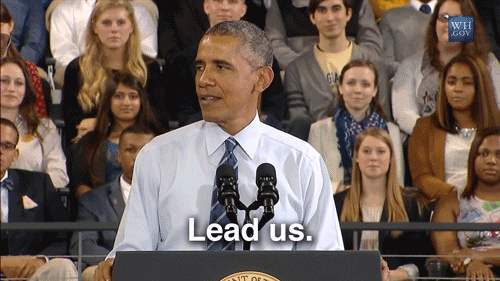 Well, for starters, it will serve as an avenue for you to be a leader and for you to gain a better insight on the Chinese-Filipino culture as well as your identity as a Chinese-Filipino through the projects you're going to handle.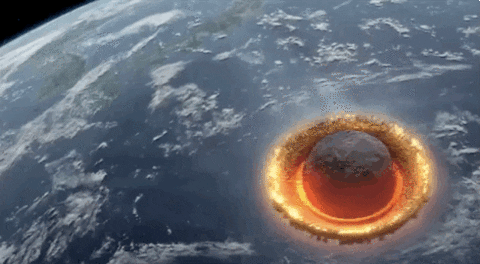 Through the projects, you will be able to create an impact to the people around you and even the greater Philippine society!
Let's take a glimpse of the 4 exciting projects of CUL:
MAF: A night of prizes and fun with your Celadon Fam (and non-Celadoneans can join as well ;))
TAW: Spreading the love for Confucius by showing gratitude to our professors
SFF: Exposing the Filipino community to Chinese ideologies and perspectives with award-winning movies
CNY: Giving the LS community a taste of Chinese-Filipino culture through variations of traditional Chinese food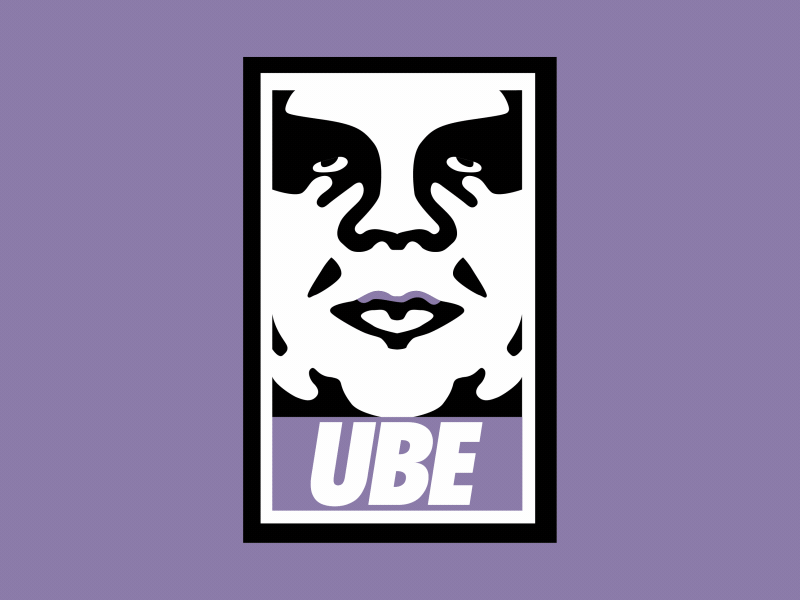 In the department, you get to be part of WORLD-CLASS UBEs.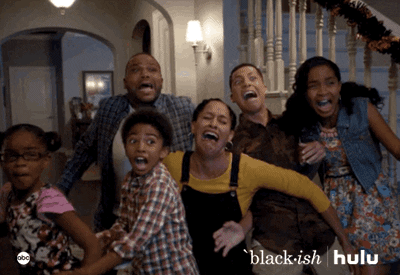 Through this, you get to form a family inside the organization. A family that will never leave you and who will always got your back!
A CUL manager is well-rounded as you will be able to work with the different committees and systems needed to organize a project. Not confident in some fields? Don't worry, you have your co-manager/s and CUL EB behind you.
Here, not only will you be able to share our culture through CUL (cool) and exciting ways, but you will also find a home inside Celadon.
Be a part of the heart of Celadon. JOIN CUL!!!
Written by Sheena Chua, Sean Gonida, & Heidy Guevarra
---
Here is the Celadon Manager Application Kit for A.Y 2017-2018: https://tinyurl.com/ManagerAppKit2017-2018
The Executive Board are excited to work with you!
Deadline for Applications: June 25, 2017 11:59pm
If you have any inquiries, don't hesitate to contact us through [email protected]