We Want You in CORREL!
Written by Nicole Tiu and Selena So
Photography by Steph Sayson, EG Dizon, & Tinoley Photography
---
Welcome, aspiring managers, to Corporate Relations, also known as CORREL! Our department involves erseaps of office work – no doubt about that. Sure, we need to research on companies, contact them, follow-up, draft contracts, and seal the deal. However, it is also here where you will get to meet fresh new faces who are interested in CORREL. Here, you, as our manager, will be personally training and honing the skills of these members. You will form relationships — not only with them, but with us EB and your co-managers. At the end of the day, it is here where we hope you will find home.
Who are We?
We are C-O-RR-E-L, and each letter represent the five traits we wish to see in you too!
Charming: "老闆 says yes!"

Boss says yes!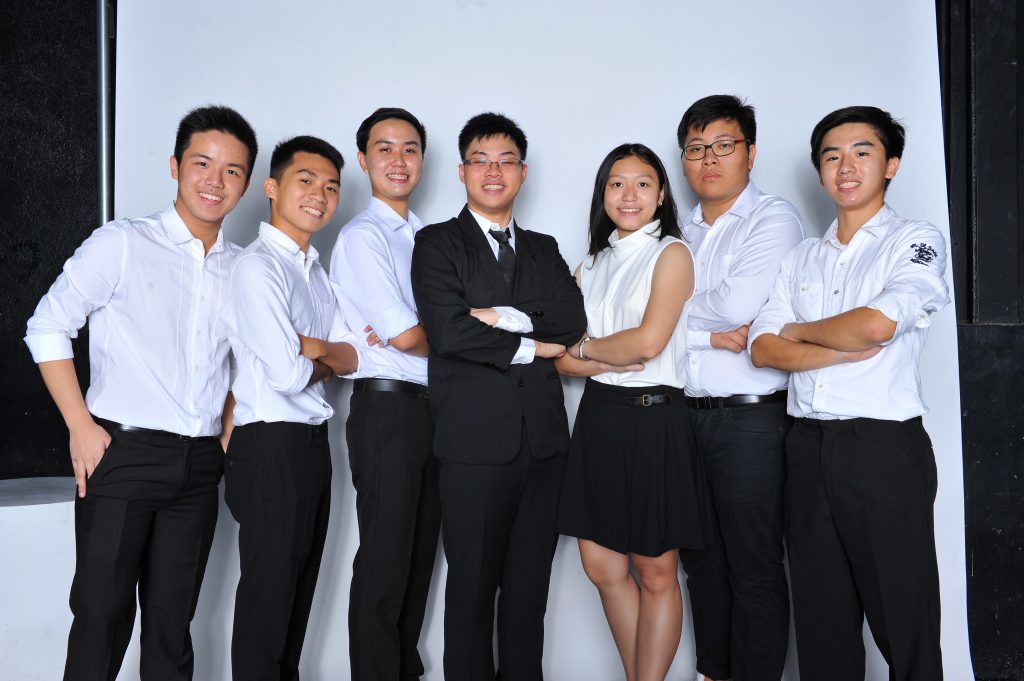 A little secret? Diskarte. We appear confident (even though we might not feel the same way inside) and charm our way to the hearts of our sponsors.
Opportunistic: "Dealings be like… 你是我的 Type."  ?

Dealings be like… You are my type.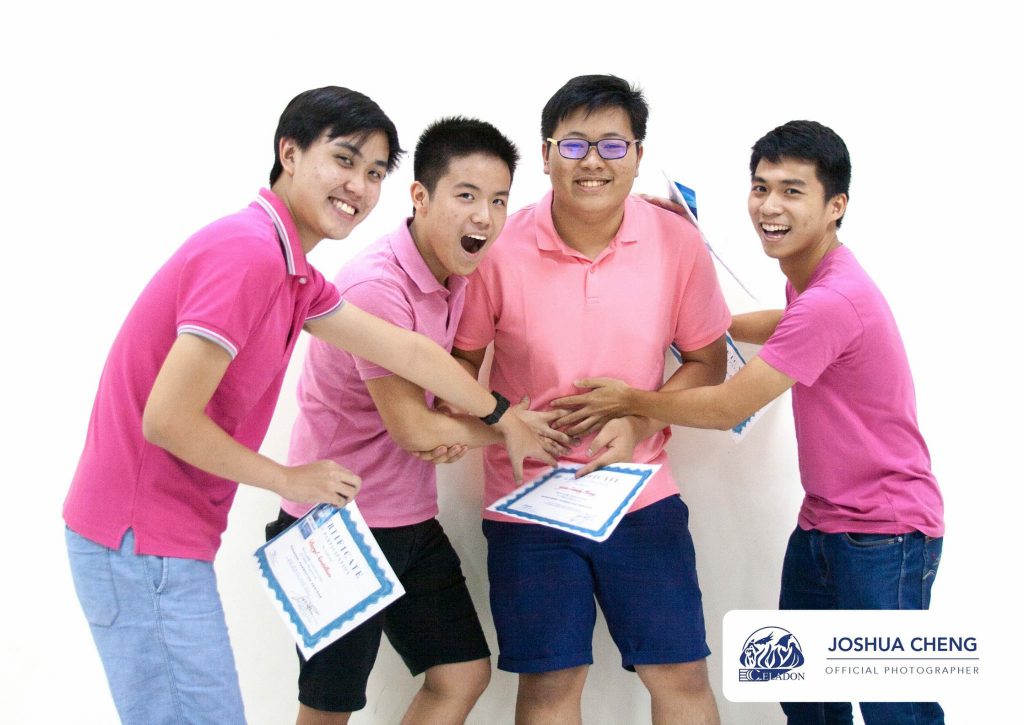 Opportunistic means opening our eyes. Given the hundreds of companies who could  be possible sponsors, we always keep an open mind on who can be our next big sponsor and grab unexpected opportunities that come our way.
R-Resilient: "做事, 做事, 做事, 做事, 做事."

Work, work, work, work, work.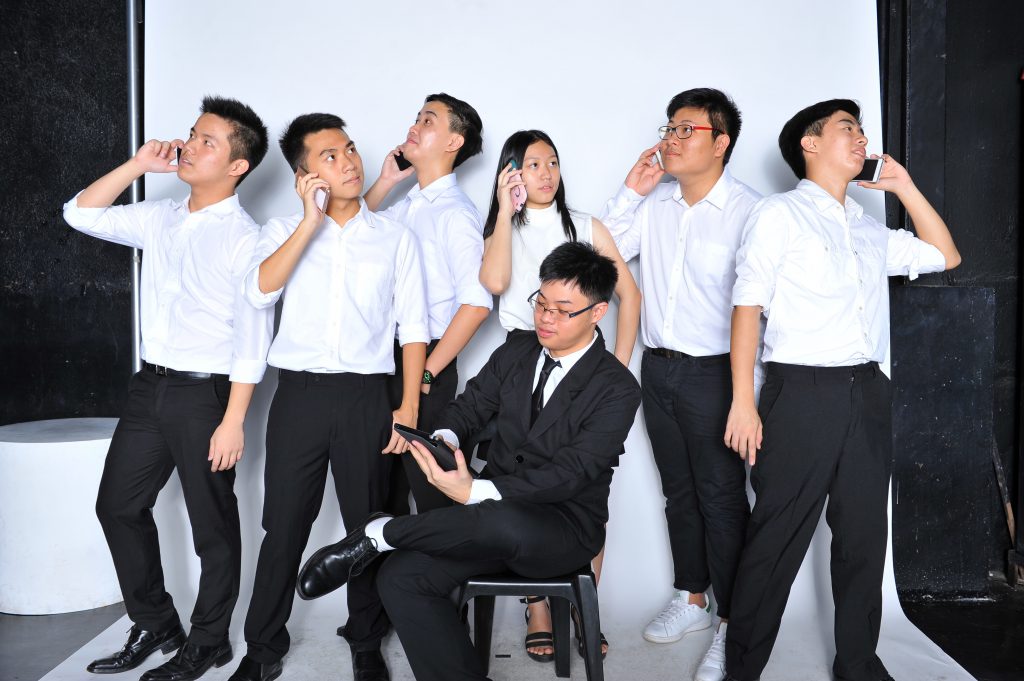 It's hard to be rejected – trust us, we know it best. However, learning and rising from rejection improves us holistically. Despite numerous failures, we will always be eager to learn, discover and try over and over again.
Eager: "Forty emails? Bring it on!"
Being in CORREL entails a whole lot of work. We keep an eager spirit that will help us continue supporting other projects through sponsorships for the entire year.
Loving: "We love you as much as we love our sponsors."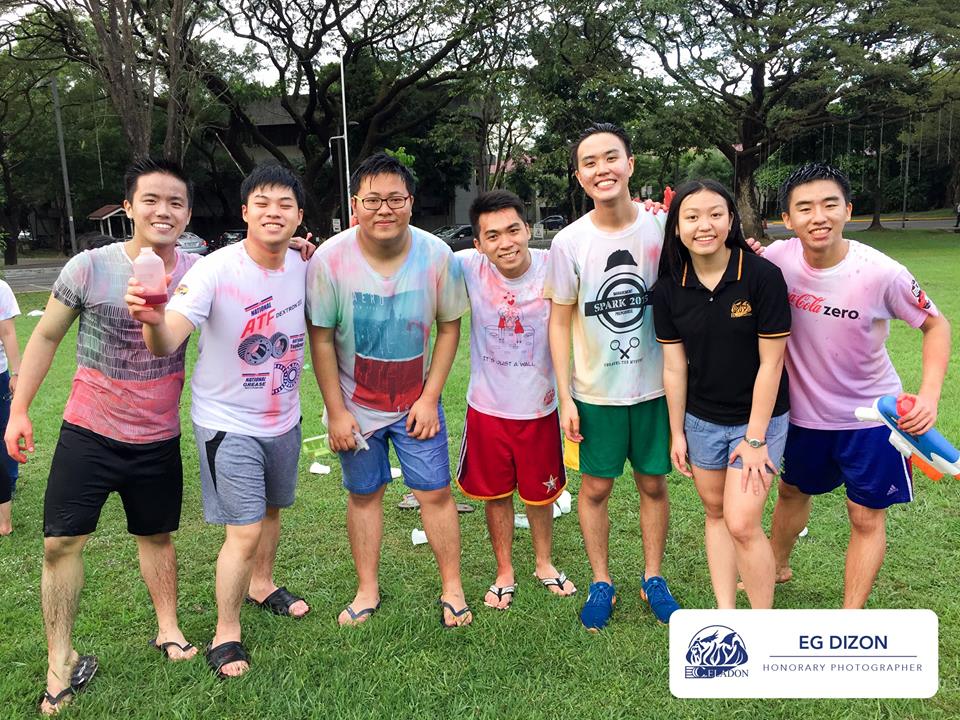 We care.
The department, apart from providing funds and for other projects, starts its generosity with its members. We will do everything in our power to make sure you feel happy and safe in our department.
Why CORREL?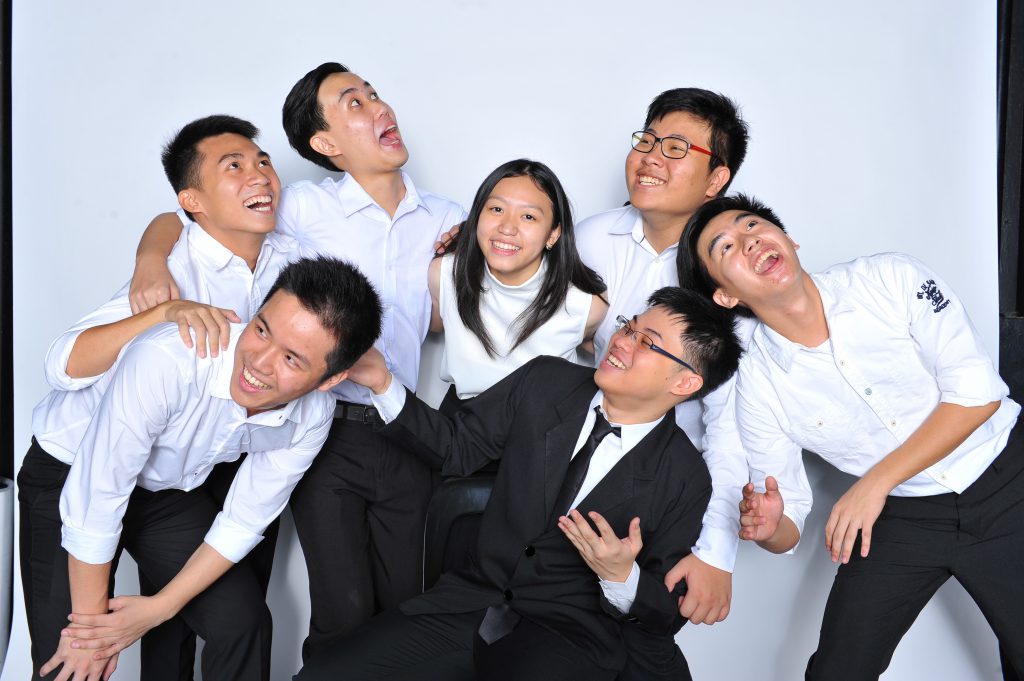 Growth, Impact, and Support – these are the reasons why YOU should join our department.
CORREL believes in potential. If you may have noticed, the five traits of a CORREL manager – being charming, opportunistic, resilient, eager, & loving – are all achievable through perseverance. At first, while little may be known about our applicants, there is always room for growth. We want you for what you can and will be.
CORREL maximizes impact. From the cooling Chattime milk teas in the Chinese New Year Festival to the generous Herschel bag giveaways in Ember, this department delivers immediate and tangible results. If the events were the suitors, then we're the wingmen. In fact, our freebies exist to complement projects. With a famished audience, multiple Fudgee Bars can keep the participants focused on the main events.
CORREL plans on making relationships that will last – with our sponsors and even amongst ourselves. This year, we want tighter bonds among the Executive Board, the managers, and the core. After all, we operate as a team through the highs and lows, and as a team, we gotchu!
In conclusion, committing to CORREL will mold you into someone who constantly improves, impacts, and wins. So, what are you waiting for? Sagutin mo na kami, and unleash the better you!
---
Here is the Celadon Manager Application Kit for A.Y 2017-2018: https://tinyurl.com/ManagerAppKit2017-2018
The Executive Board are excited to work with you!
Deadline for Applications: June 25, 2017 11:59pm
If you have any inquiries, don't hesitate to contact us through [email protected]