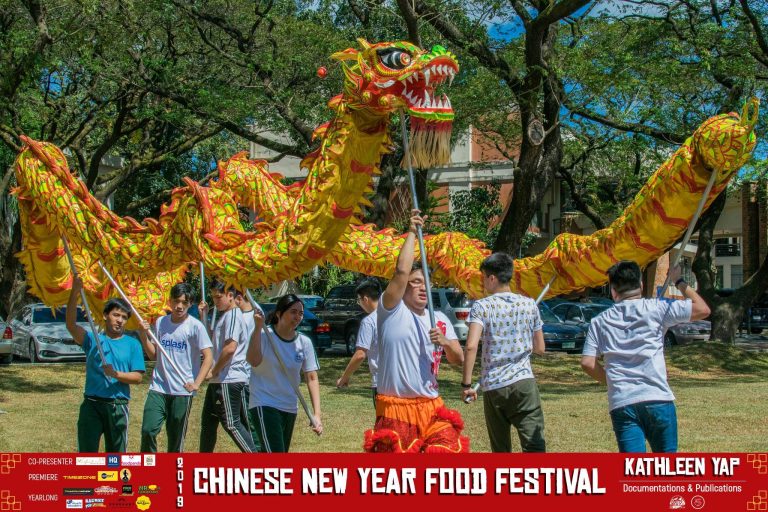 The Cultural Affairs Department is the heart of Celadon. It oversees the cultivation of awareness, understanding, and appreciation of the Chinese-Filipino culture both inside and outside the organization through various projects and initiatives.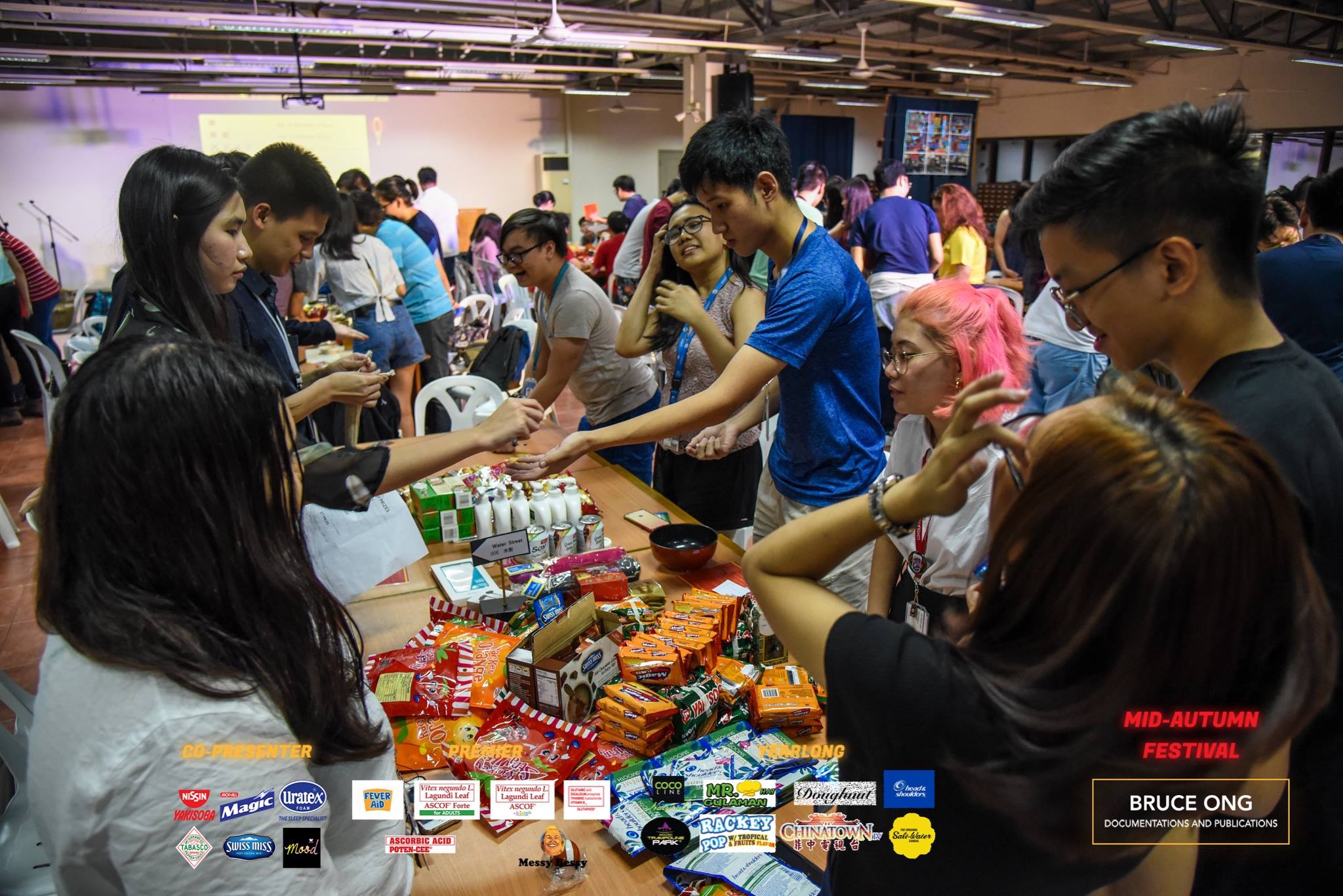 The Mid-Autumn Festival introduces Ateneans to one of the most celebrated traditions in the Chinese-Filipino community. It is a night of fun and bonding for both members and non-members. The day event is full of exciting activities while the night event will hold the anticipated dice game.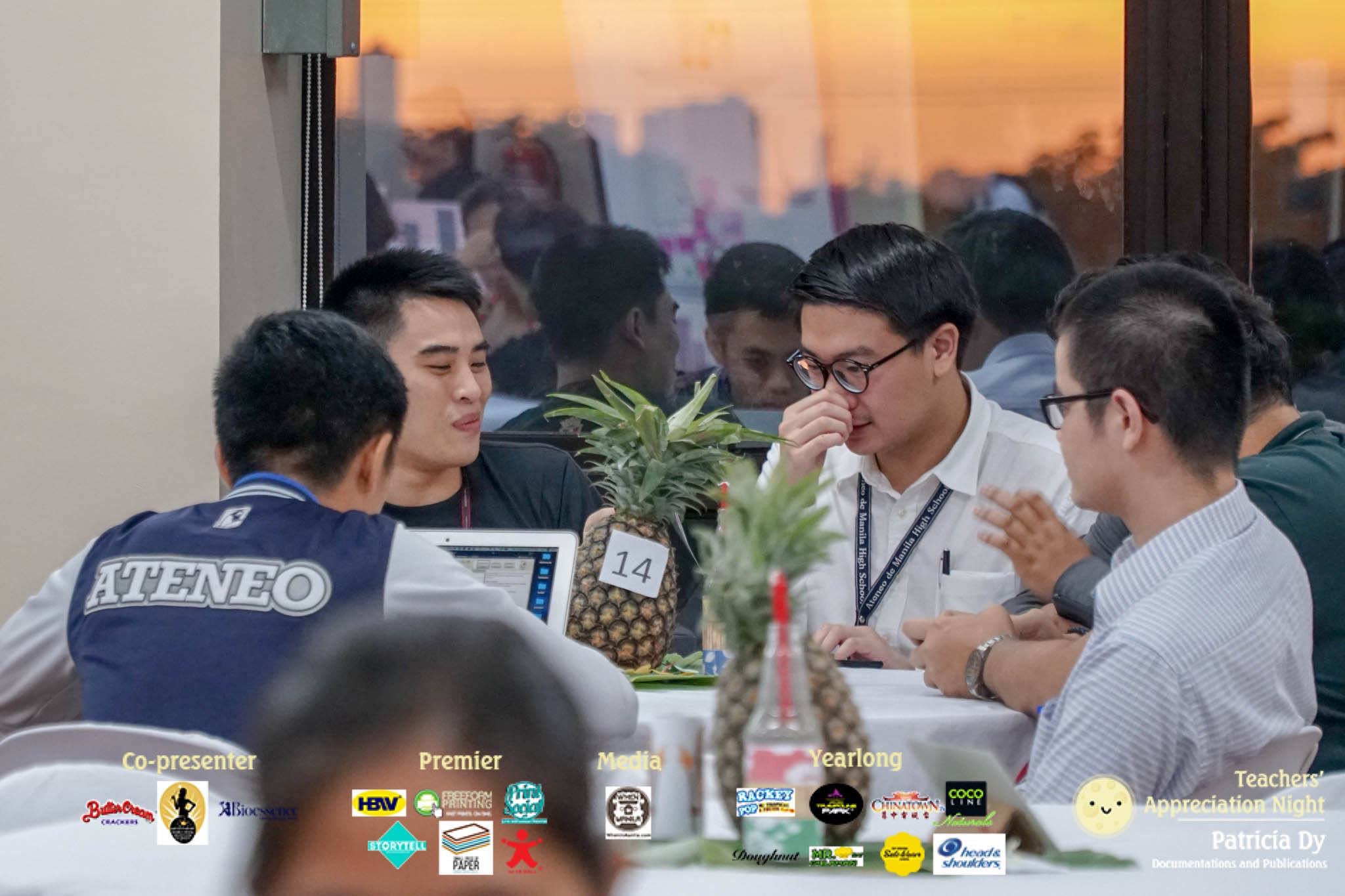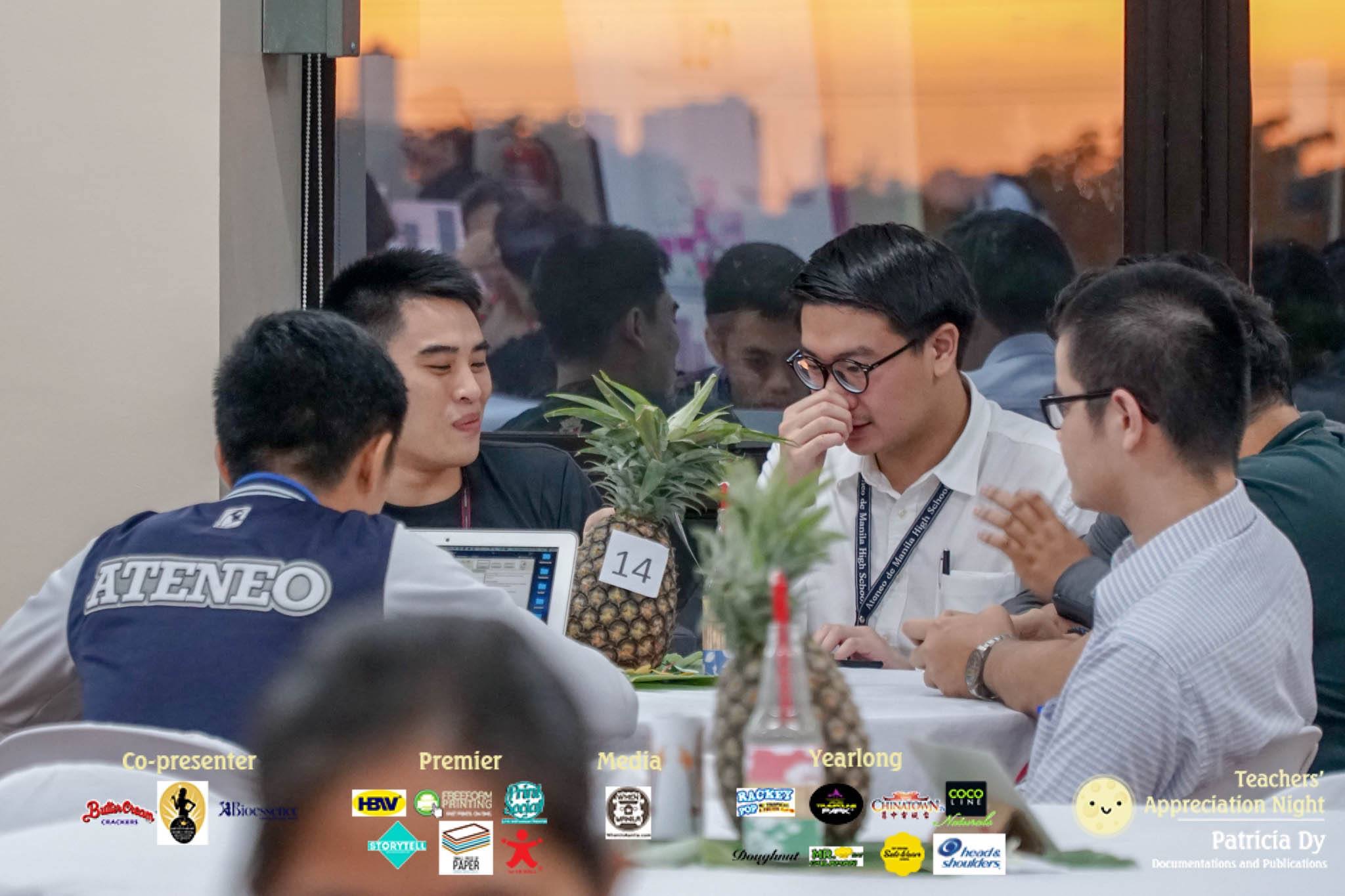 Teacher's Appreciation Night
In celebration of Confucius' birthday, Celadon holds an event to make the Ateneo professors feel loved! The Teacher's Appreciation Night will be a night of fun for the professors to chill, relax, and have a good time with their fellow professors. Through this project, the Ateneo community gets to write letters for their beloved professors!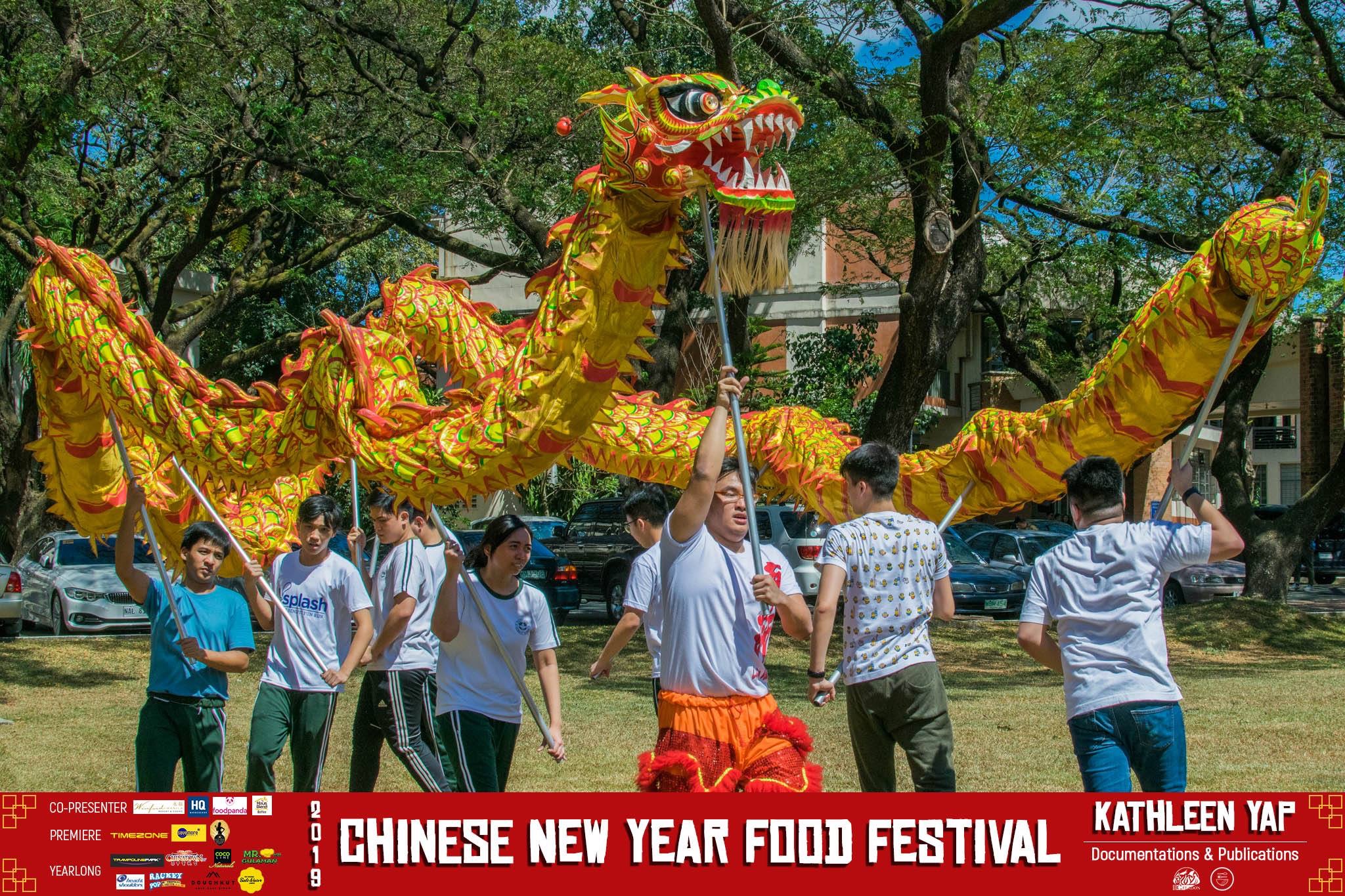 Chinese New Year Festival
The Chinese New Year Festival shares the Chinese-Filipino culture through games, activities, and performances! It is a celebration shared with the whole Ateneo community.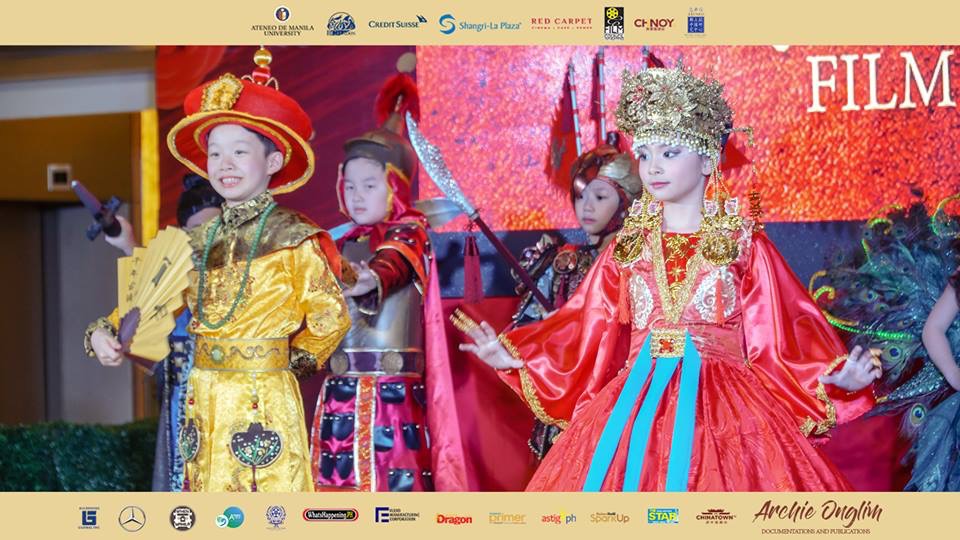 Spring Film Festival is an annual celebration of the spring festival. The Leong Center for Chinese Studies, together with Celadon, screen Chinese movies in EDSA Shangri-La for free! It is a fun gala night in EDSA Shangri-La and possible movie screenings in Leong Hall as well!