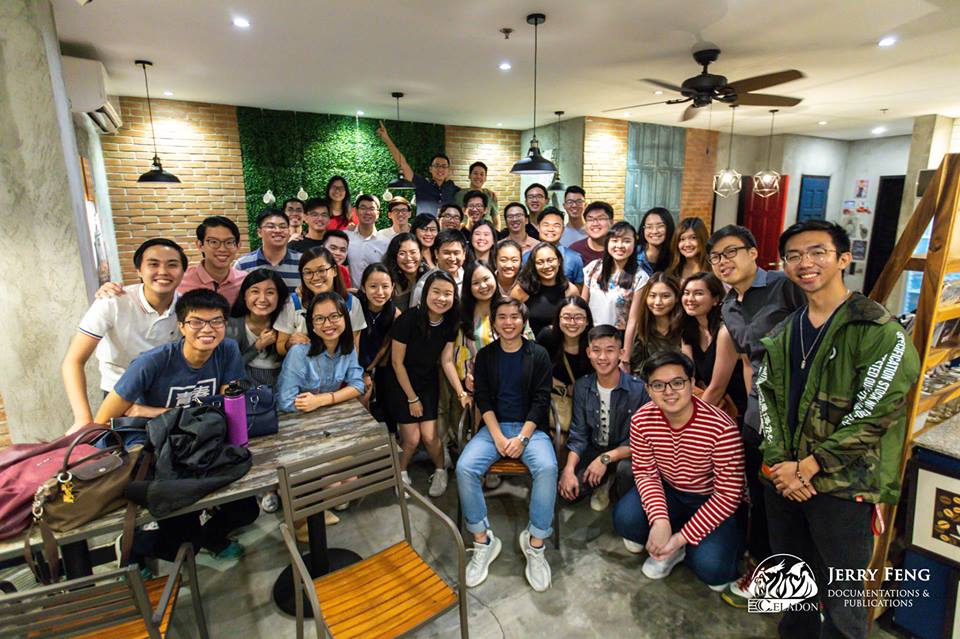 The External Affairs Department seeks to promote social awareness and responsibility through various relevant social activities and partnerships with other organizations and communities, imbued with cultural values and tradition. It also acts as the liaison of Celadon to other organizations inside and outside the university, making it primarily responsible for creating and maintaining positive relationships with them.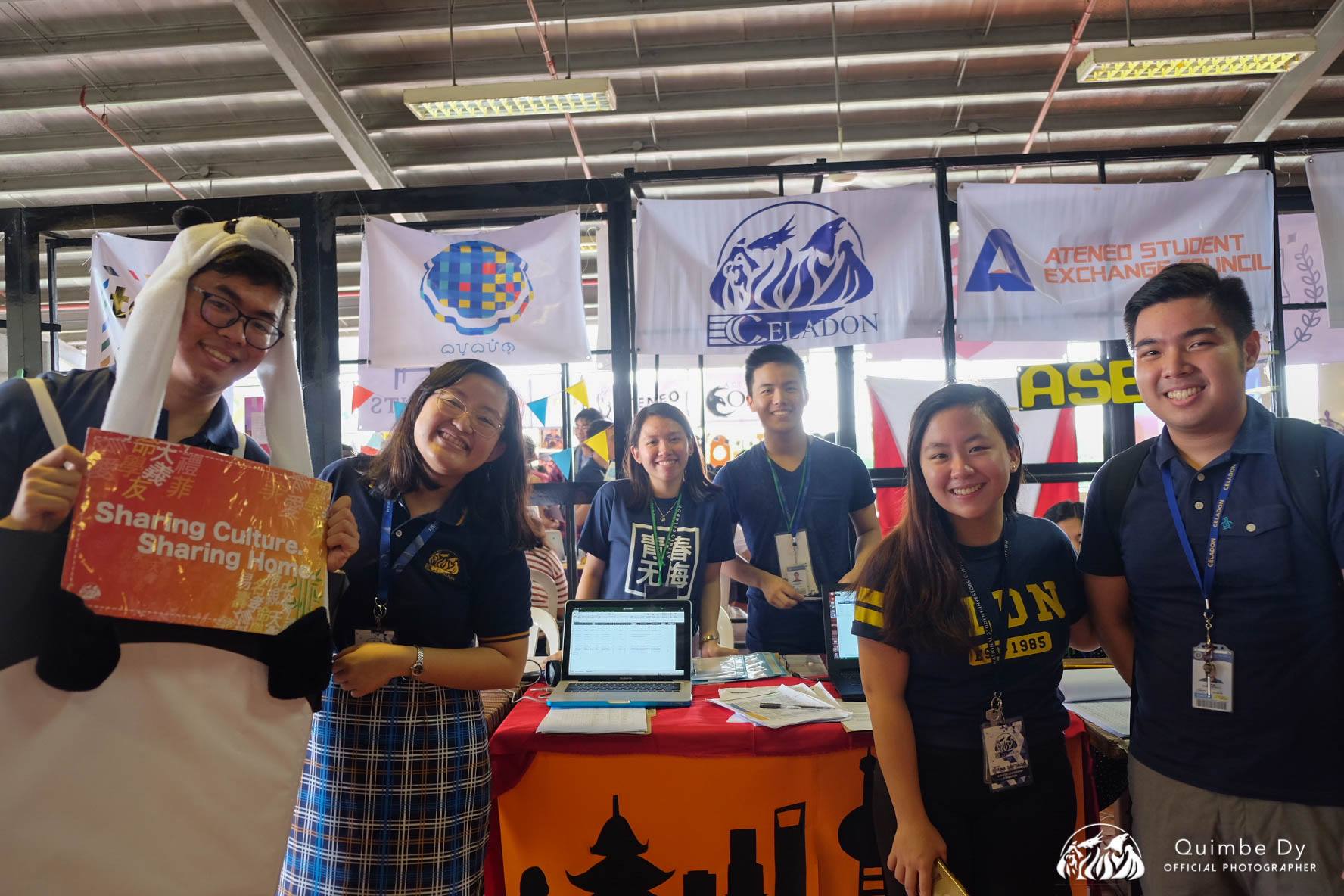 The Recruitment Week is an annual, weeklong event organized by the Council of Organizations of the Ateneo (COA) as an avenue for all organizations in Ateneo to formally recruit members. Like all other organizations, the RecWeek officially starts the journey of Ateneans in Celadon for the school year. Handled by the External Affairs Department, the RecWeek is an opportunity to get an overview of Celadon as it showcases its diverse culture and the Celadon spirit to the Ateneo Community.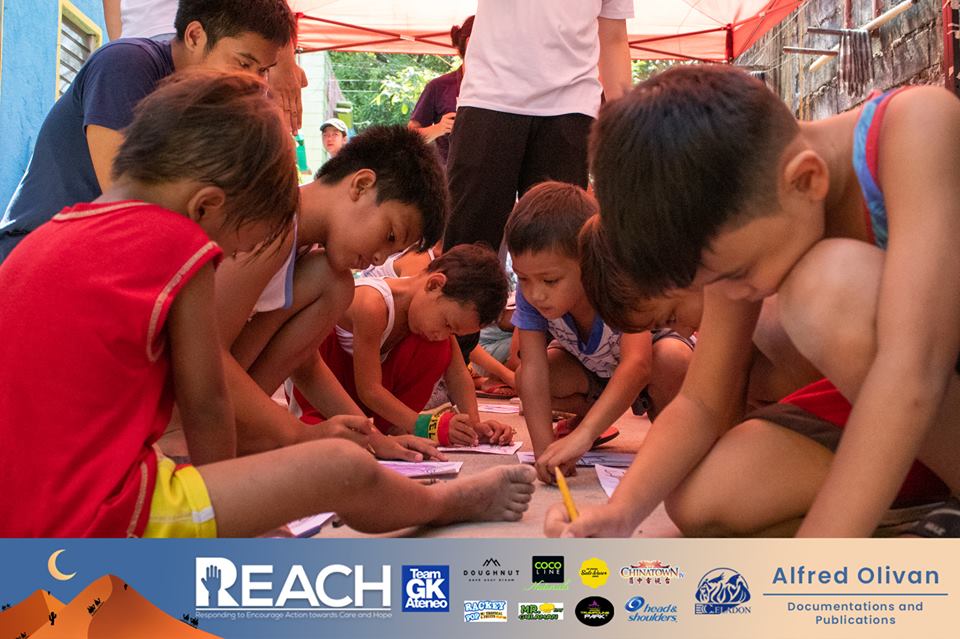 Responding to Encourage Actions towards Care and Hope (REACH)
Responding to Encourage Action towards Care and Hope (REACH) is a yearlong series of area visits to a community, handled by a set of managers per semester. REACH aims to raise socio-cultural responsibility, awareness and understanding through socio-civic actions. Through this avenue, we share the Chinese-Filipino culture, help them, and at the same time bring growth to our members.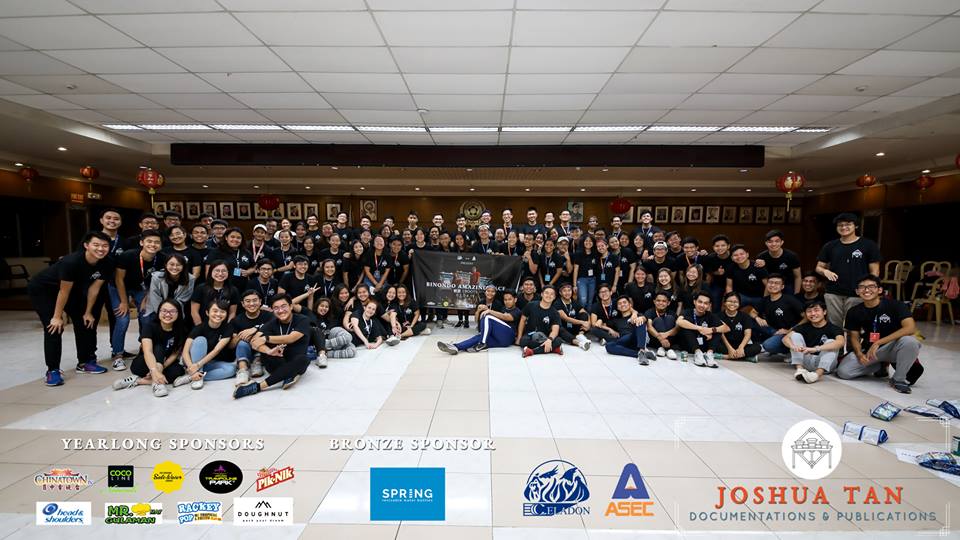 Binondo Amazing Race (BAR)
Binondo Amazing Race is a whole day event for participants to experience various activities that showcases establishments rooted in both the Chinese-Filipino cultural values from the community of Binondo. BAR aims for the participants to see the elements of both cultures and how they come together to build a glorious history and present.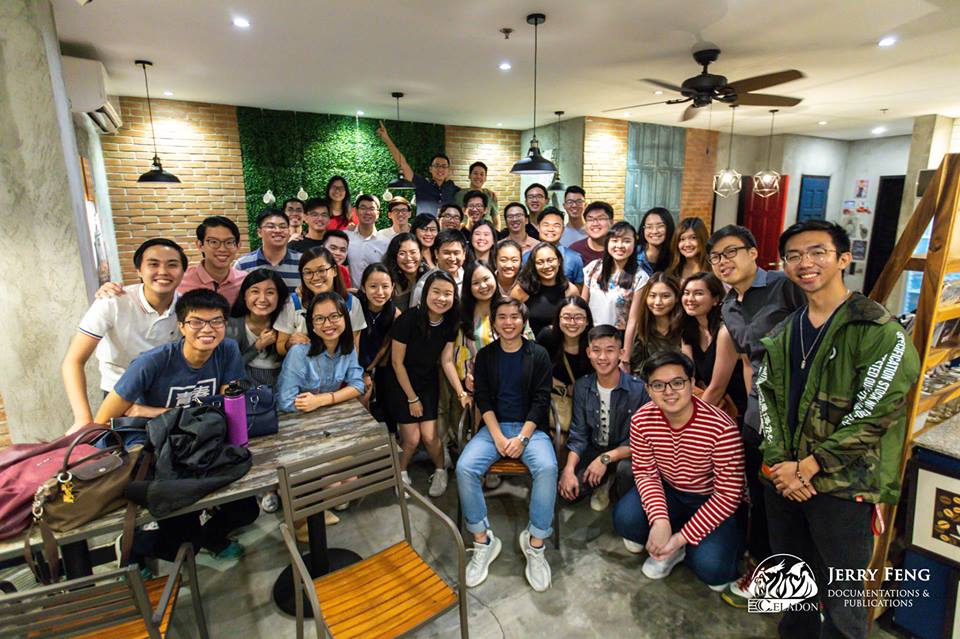 Alumni Gathering is an event organized for Celadon's alumni to reconnect with current Celadoneans. AG is Celadon's way of showing gratitude and appreciation to the Celadon alumni who contributed and made Celadon what it is today. AG aims to strengthen the organization's ties with the alumni by establishing a tradition of continuing the alumni and current Celadoneans' strong bond.