Communications and Publications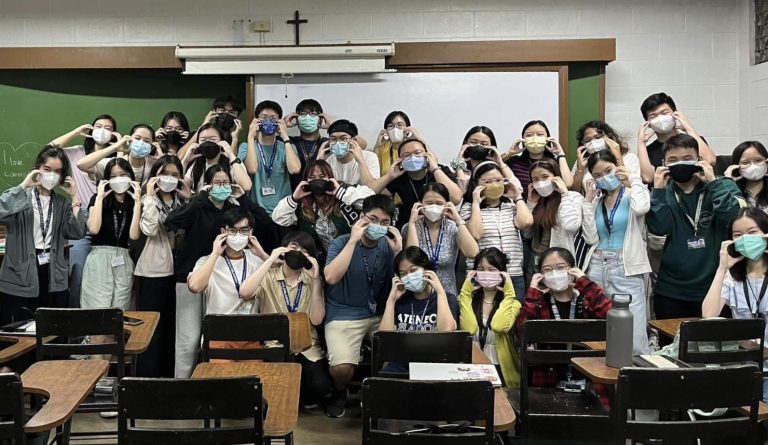 The Communications and Publications Department produces traditional and non-traditional media as well as photo, video, and written documentation. It also oversees the branding and public relations of the organization by managing the organization's official publishing channels (i.e., online magazine, social media, and website). These generate outputs that seek to initiate audience engagement for the organization's cultural advocacy and formation. It is also tasked to provide its members with training and development of creative and other relevant skills to enhance the performance of the organization's various projects.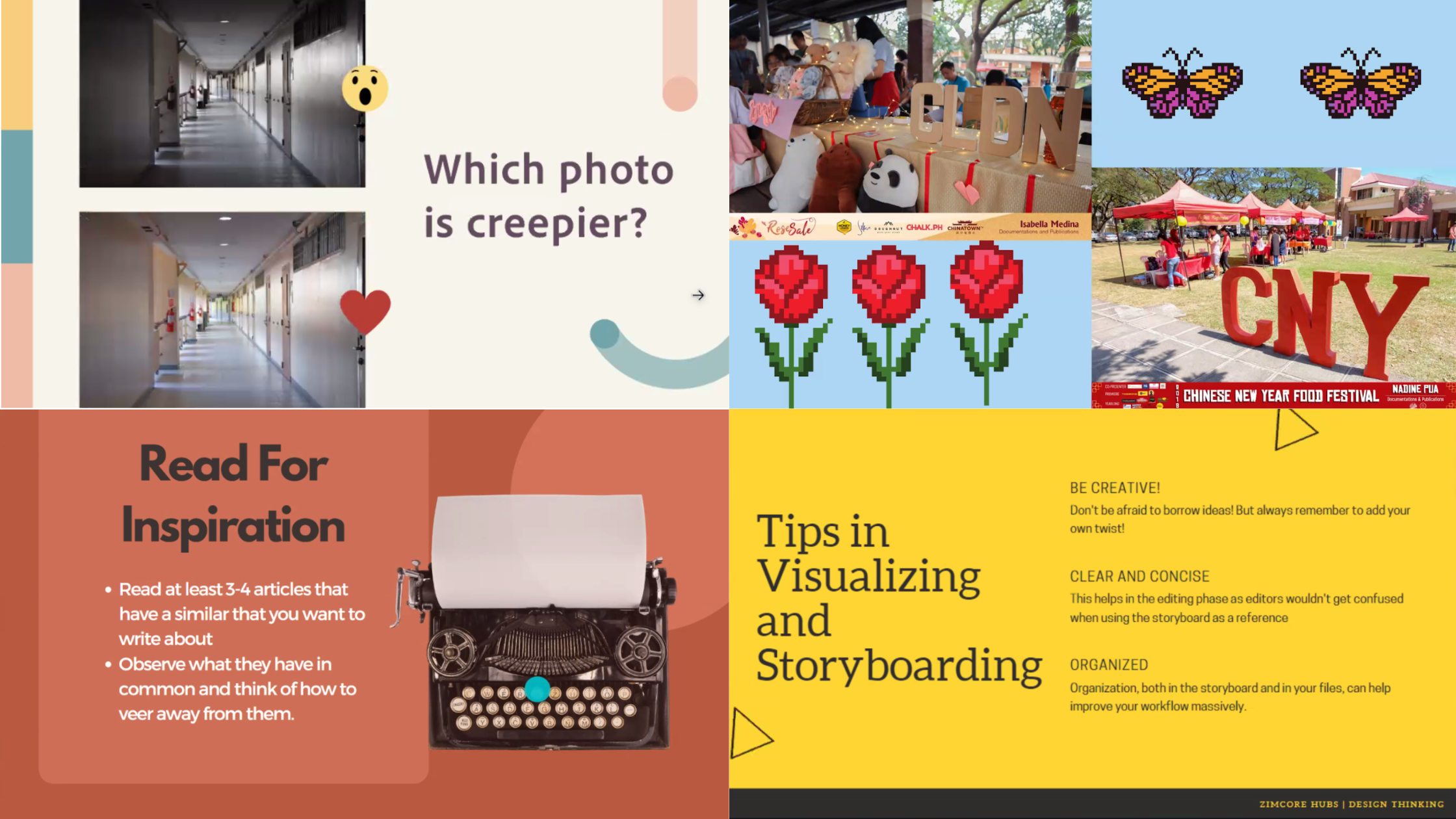 The COMMPUB Workshop Series is a two-part workshop series open to all Celadoneans. It i allows the participants to develop technical skills in design, promotions, photography, videography, and writing.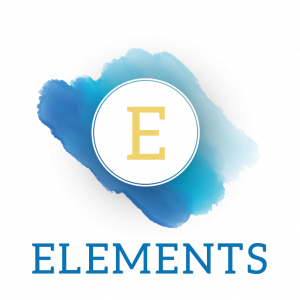 Elements is Ateneo Celadon's online publication which is handled by the Documentation and Publications department. Elements online releases lifestyle related content ranging from articles and videos that tackle Chinese-Filipino culture and socially relevant issues.