What's so special about the people who make Celadon the home it is today? Human Resources Executive Board members from 2015-2016 Isaac Cheung, Alyssa Yu, and Timothy Ching make their case for what makes HR, well, HR.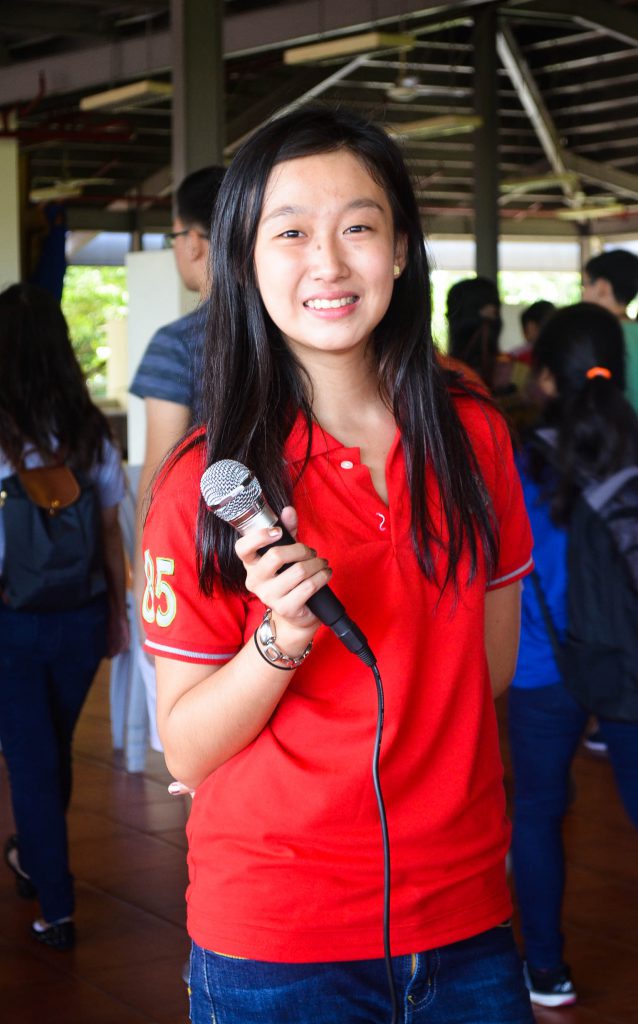 1. Trusting. There is no other manager as trusting as Steph King. She places her core, her colleagues, and the participants ahead of her own self-interest and needs. Steph places high value on the opinions of her team and sees to it, such that they're all incorporated in the project. With her sweet personality, she has managed to balance out work and fun within her team. Celadon First Meet was a one of a kind, and we can honestly say that it was a success because of the undeniable trust she placed on her team. Steph always placed them a position to succeed.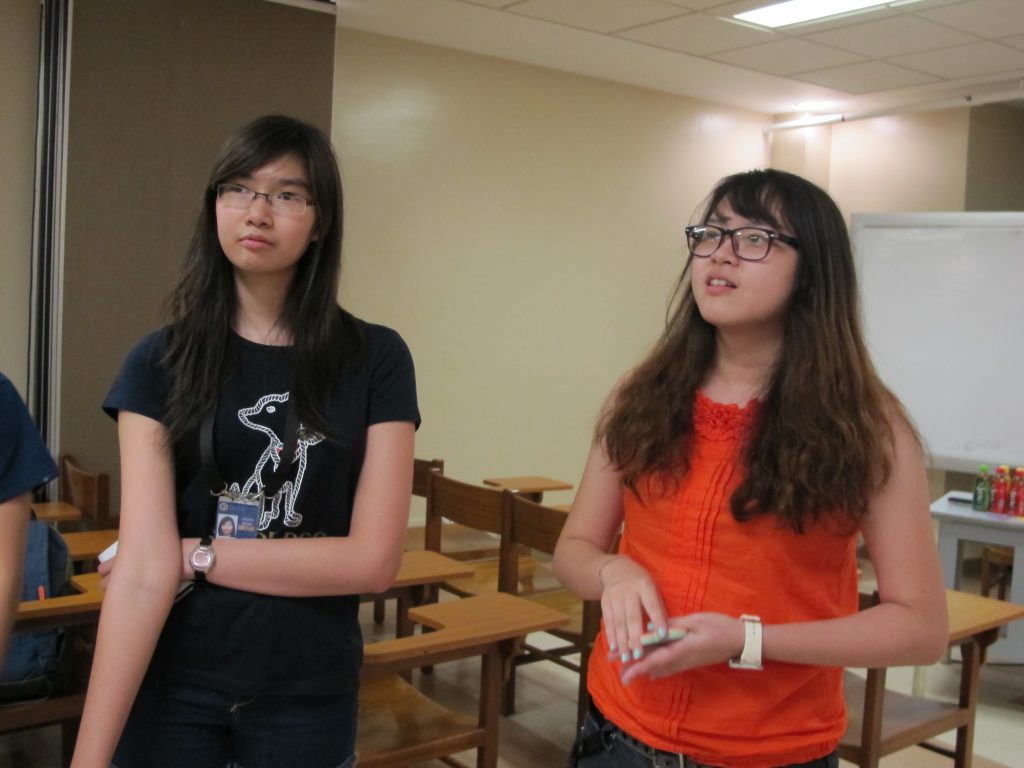 2. Commited. Handling more than two organizations at the same time was not a smooth ride, especially for a year-long manager like Bernice. But she managed to deliver more than what was expected of her. Bernice put her best foot forward when organizing one tambay day and two tambay weeks, while managing her other commitments with ease. Her projects were successful in making sure the members of Celadon were treated like family, because she makes sure she allocated time for everything she commits to and makes sure they're all well taken care of.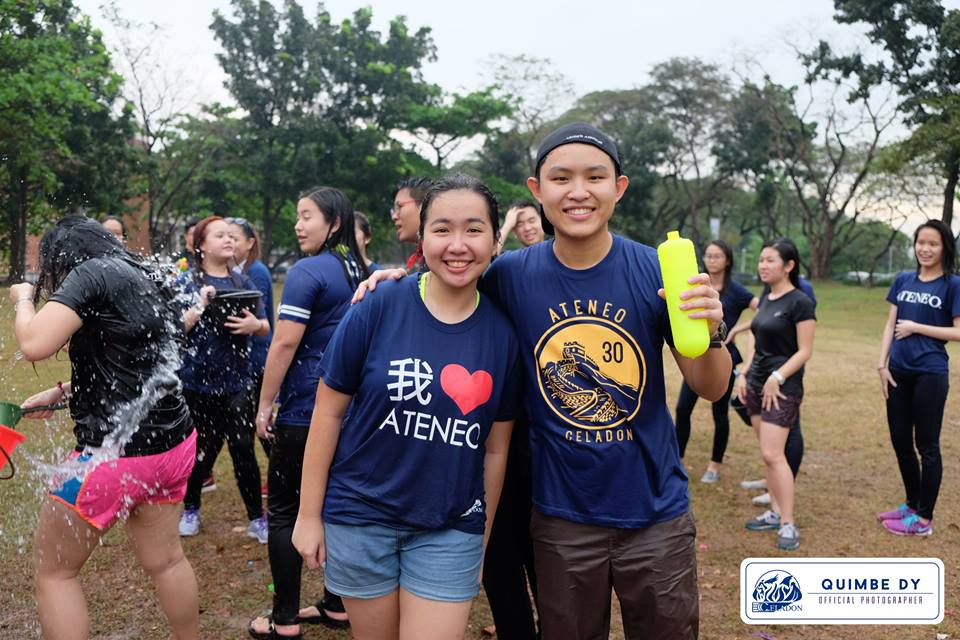 3. Wise. Julienne was faced with countless oissues and problems during her project, and she handled all of them flawlessly. This year's JuMP is by far the project with the most last-minute changes and adjustments. Juls handled all of them calmly and used her best judgment to ensure the success and the integrity of the project. Not only that, she was always being quick on her feet and took the technical aspect of managing JuMP to a whole new level. She persevered in making JuMP a great learning experience for everyone, and that's what made the project what it is today.
4. Wit. Kapag wise si Julienne, Ian definitely supplies the wit. He makes the working atmosphere fun, warm, and dynamic. Ian had a vision for what he wanted JuMP to be for his participants, and that is what drove the personal side of the project. He has a knack to make things fun and light. Without Ian, the project would not have been as enjoyable and as energetic, and this is what made JuMP more fun and meaningful than the previous. Only a few people are capable of integrating their personal charm and character into the project. Ian is one of them.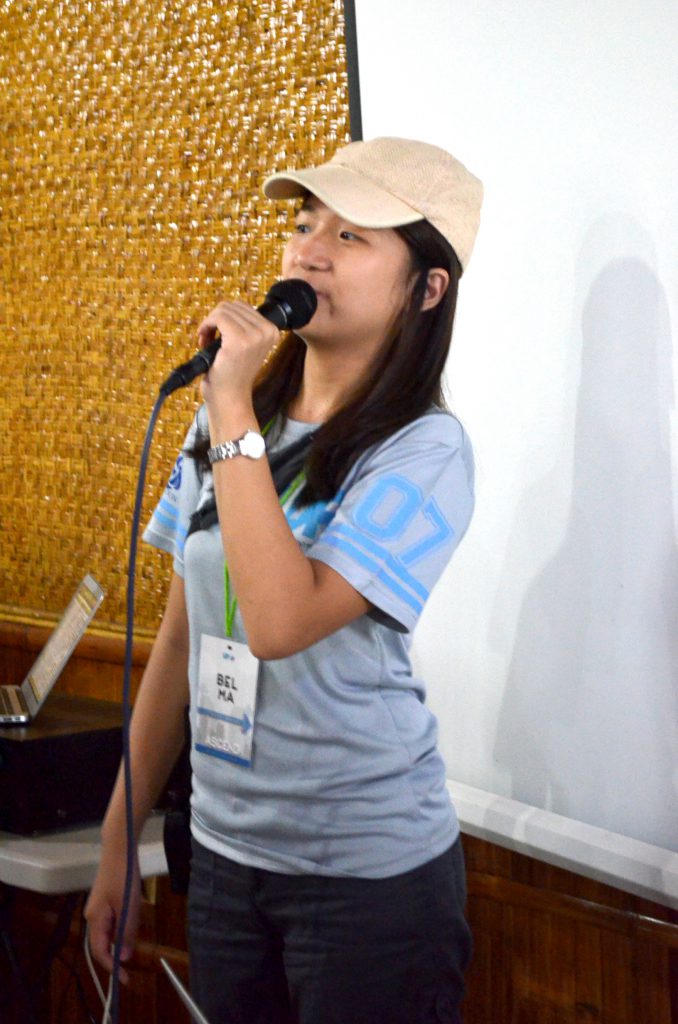 5. Tenacious. LDP by far was the biggest project HR had in terms of scope and preparation. Bel single-handedly led the project with her core. This is the first time we've seen a single manager handle a project of this size. Beyond that, it was also the best LDP yet. Bel is a person of competence and determination, and she could not have been able to have pulled this off without her tenacity to face all the difficulties and challenges that were thrown her way. She never let anything stop her, and we're proud of her for becoming one of Celadon's Top Managers.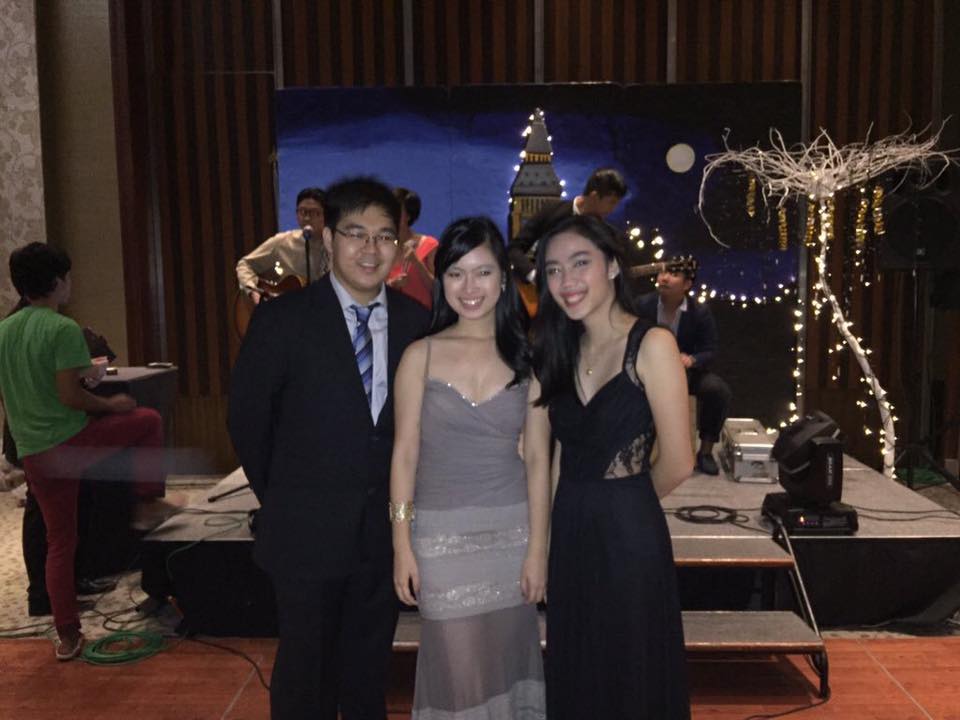 6. Patient. With an ambitious goal in mind, the pressure was definitely on the managers of this year's ball. Getting Marco Polo as a venue? That in itself was crazy, but Mivan's patience helped make that possible. Overlooking the finances of the project, he constantly asked for and gave updates. Fundraisers were tiring and troublesome to do, but Mivan was patient enough, and he took the initiative. He juggled a lot of tasks at the same time, considering the number of fundraisers their core team let out. In the end, his efforts came through with the ball.
7. Imaginative. Coming up with a theme for Celadon Ball was not easy. Shanelle, along with co-manager Bea, came back from their JTA in Korea inspired; hence, Neverland was born. Shanelle was the one who oversaw everything that had to do with creating the vibe of Neverland, coming up with tons of ways on how to make that special place become a reality. Imagination radiated out of her whenever she talked about the decorations and the programs. Because of that, the feeling of time stopping, the feeling of Neverland, will always be remembered.
8. Inspired. Our JTA girls really had a hard time starting off because they weren't here, but making lemonade outta lemons, their JTA trip inspired what we can say is the best ball ever. Bea was the one making all their GA powerpoints, overseeing the promotions, and coming up with all things Neverland. You can definitely see how inspired Bea is when it comes to her attention to detail, creativity, and charisma. Inspired from every angle, we saw how much she really wanted to push for everything to be perfectly in line with Neverland, and that really make ball special.
9. Always Doing More Than Asked. The HR managers embody magis. Not only do they execute their project, they go beyond what's asked to always exceed expectations. The HR department's success this year is indebted to these 8 individuals who have invested their time, their sweat, and their talents for Celadon.
10. Love for Members. But what's truly amazing about the HR family is the genuine love and concern they all have for the members of Celadon. HR is always looking for programs and activities that will garner the participation and interests of our members, but beyond that the HR family wants to establish a warm, familial environment that all our members can call home.
---
From the three of us, we would like to express our deepest and sincerest thank you to all 8 of you for making this year's HR department the way it is today. We hope that what you guys have learned and gained as a manager would help you in reaching your full potential in future endeavors. We love you guys! This is your Human Resources 2015-2016, signing off. <3
Written by Isaac Cheung, Alyssa Yu, Timothy Ching