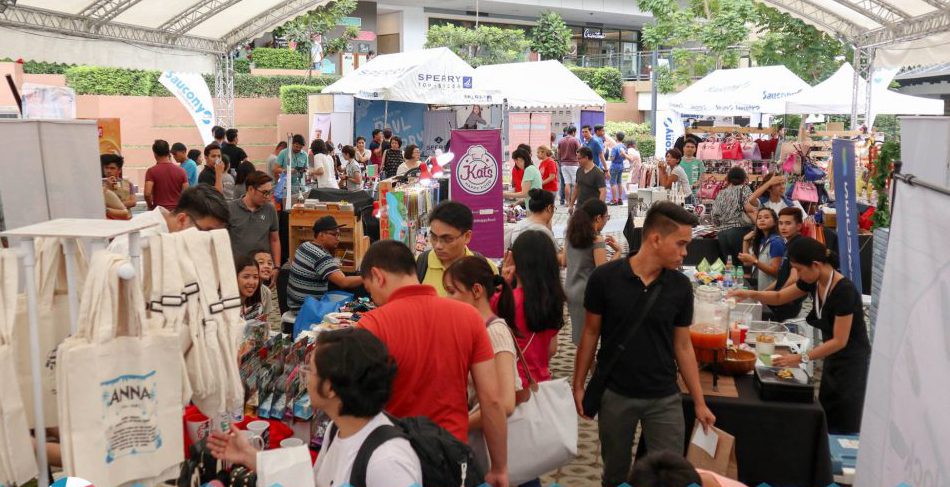 Written by Nathan Myles Lim
Expect a lot from Ember this year. A mix of food, clothes, accessories, and many others await!!!
---
For the food lovers, there's more than one place to go to:
Chic n' Honey will satiate your taste for poultry without ruining your wallet!
Hoshi Maki will solve all your sushi problems!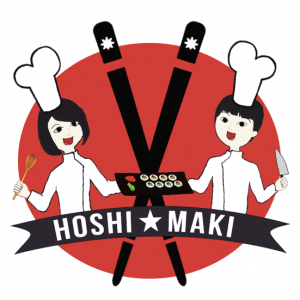 Kakaoloka makes their brownies with Davao Malagos chocolate and without any animal product. They also, for health nuts, add no refined sugars.

Aiseu keeps your sweet tooth full and happy. They serve Mango Graham, Oreo Banana, as well as Kiwi Oreo Banana-flavored Bingsu.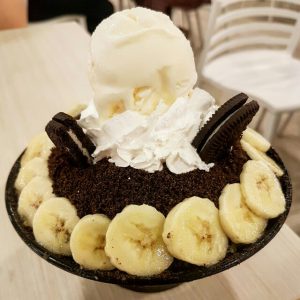 Sitio Cold Brew is a modern take on the classic kapeng barako sure to satisfy the coffee connoisseurs who happen upon it.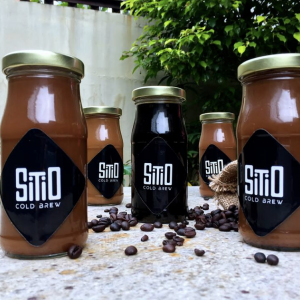 One Summer Trading serves ready-to-drink, all-natural kiwifruit juice.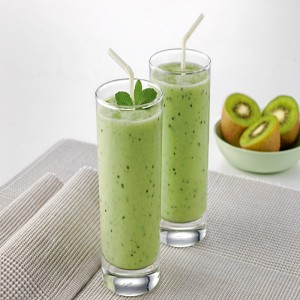 Shopping-wise, you're covered:
Sassy Feet PH sells iconic socks, pouches, and bags imported from Korea. Be sure to stop by.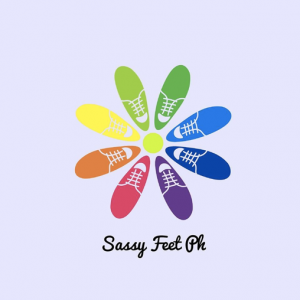 Dgreenery sells souvenirs and gifts promoting the use of eco-friendly as well as plant-based local products only. These would include cacti (as well as other miniature plants), coffee, honey, choco tablets, and other things sourced from local producers and farmers in the province.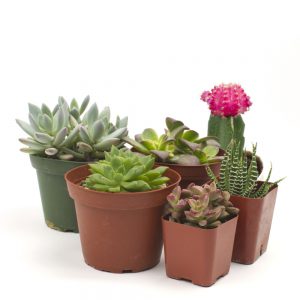 Passbook is also here to inspire you with their themed pocket notebooks and journals.
Gees Online Store distributes Lean N' Green Health & Wellness products, D' Skin Solutions Natural Soaps & Beauty Products, Wild Coconut Skin Products, and many more.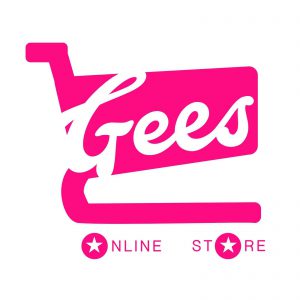 Reverie covers you with their absolutely comfortable Reverie Pillow-Blankets.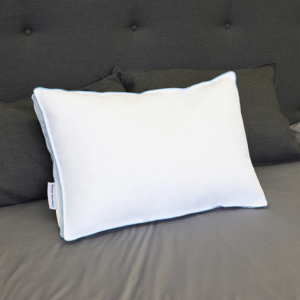 Ysabel's Daughter Bath & Body produces 100% all-natural bath and body products using only the finest raw materials as well as being, proudly, pinoy-made.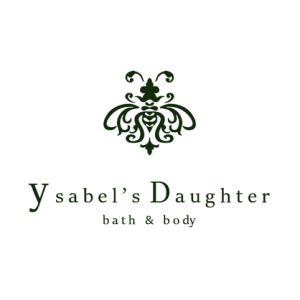 Key Advertising Philippines sells OEM G-Shock watches.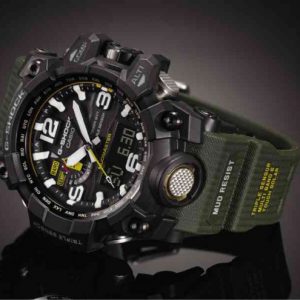 Leather Genius is your one-stop shop for anything to do with cleaning leather from everyday stains. A pioneer in the field.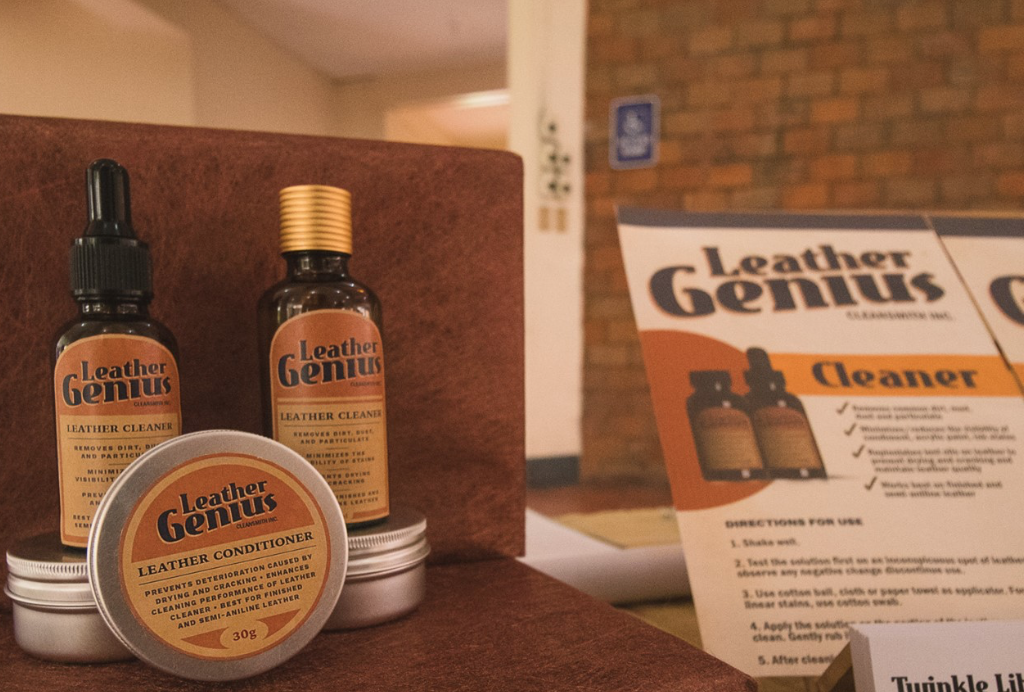 Brandwidth Beat Advertising, Inc. sells all things travel, such as travel pouches, travel laundry bags, reusable water bottles, sunglasses, and waterproof phonecases.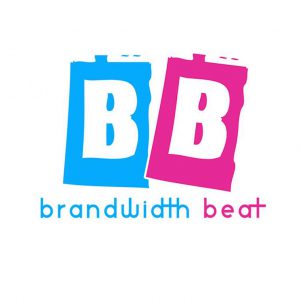 Sip PH distributes products such as stainless-steel straws to reduce the waste of the amount of plastic straws used daily.
Sofiamae Marketing sells perfumes, linen sprays, colognes, soaps, DIY clay mask powders, as well as organic oils.