CUL members are famous for being the #hugot kings and queens…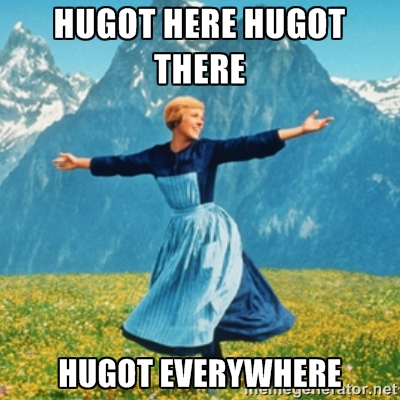 https://cdn.meme.am/instances/54467533.jpg
Pero ang pinaka-pinaghuhugutan talaga ng mga projects ay CULTURE! We make sure to keep projects relevant, at the same time rooted in cultural foundations. Ang CUL, may pinaghuhugutan!
All our projects involve looking into the essence of the events. For instance, Mid Autumn Festival should have the essentials, mooncakes and dice games. However, it's never enough that we stop there. We "hugot" from this and innovate. We create relatable games. We make relevant themes that the modern Chinese-Filipino can connect with.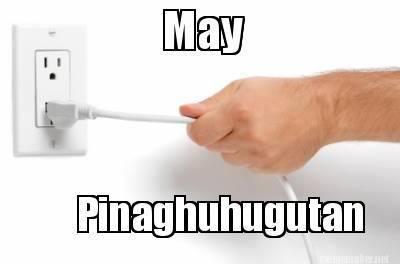 http://memegram.org/userfiles/meme/424b464fe4.jpg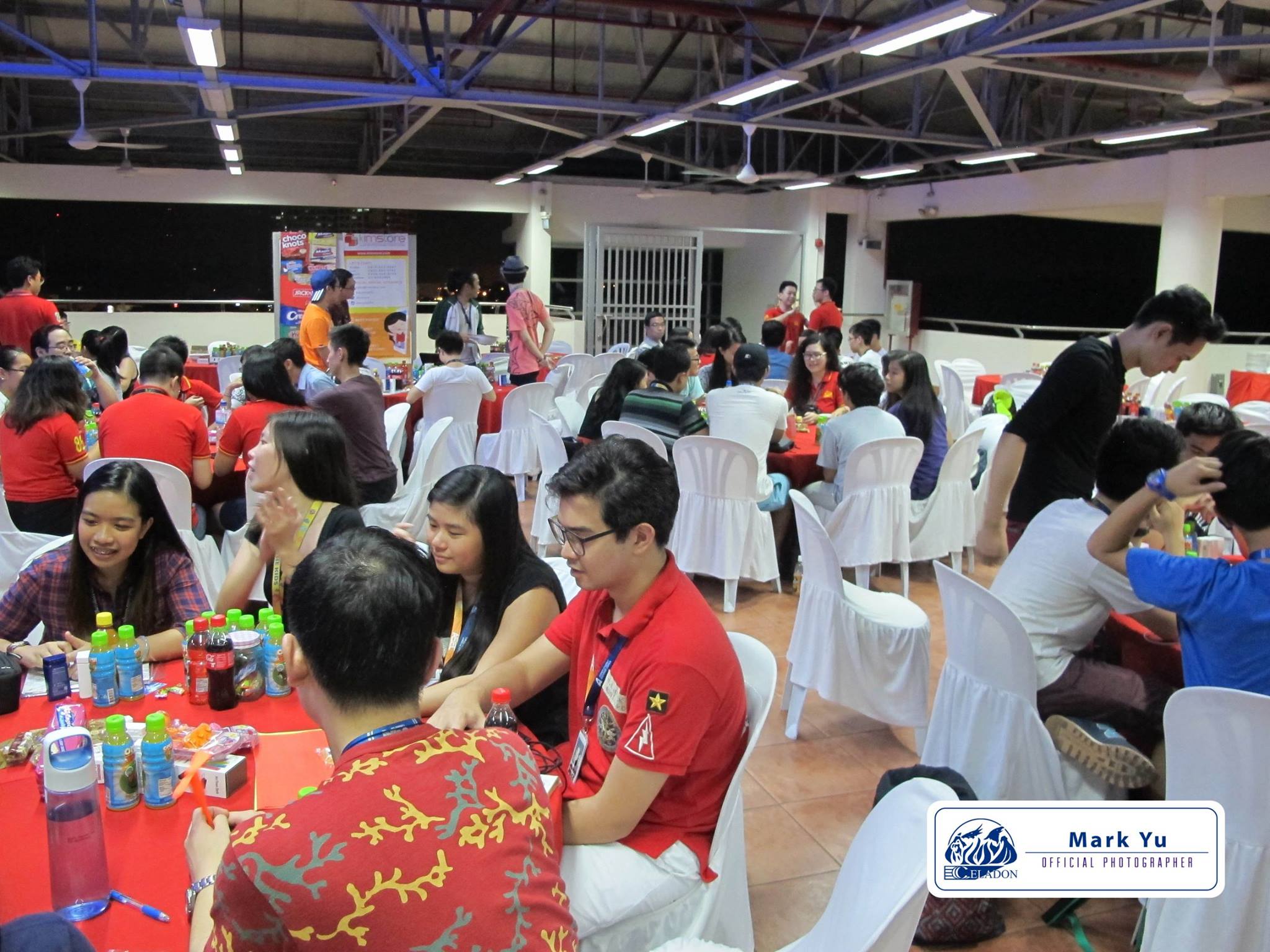 Photo by Mark Yu
CUL has legendary UBEs (Ultimate Bonding Experience)
In fact, CUL may have started this tradition among all the other departments! Our UBEs are not exclusive and make everyone feel at home. Setting a current record of at least 1 UBE per month, CUL has consistently held fun UBEs!
Sometimes, our UBEs are simply spontaneous. The photo above (with people in yellow) was taken after Spring Film Festival. During the Gala Night, Celadon volunteers usher for the event, a free movie showing event in partnership with Ricardo Leong Center for Chinese Studies. Not only do we have a lot of fun during the event, We also get to bond right after.
CUL used to be known as Culto
However, the name would sometimes give rise to weird situations when used in public, when non-Celadoneans hear it.
Imagine hearing this…
"Anong project yan points to MAF or CNY?… Ahhh sa Culto."
"Tara guys, sali tayo Culto!"
"Culto ako dati… pero sobrang intense…!"
"Culto talaga dabest!!!"
"What made you stay in Celadon?… Uhmmm Culto! Culto really made me love Celadon."
Taken out of context, it sounds wrong (sounds like a cult).
That's why it was eventually changed to CUL! Though Culto does give a nice ring to it.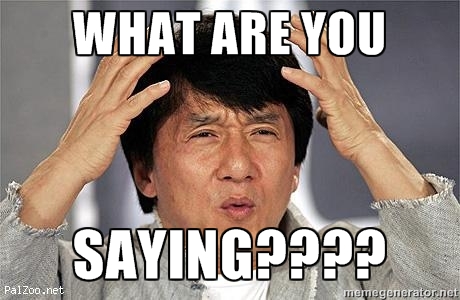 https://cdn.meme.am/instances/56316157.jpg
In relation to the change of the name, another major change for this year's CUL is its celebration of Chinese New Year. Celadon will attempt to execute its very first Food Festival inside Ateneo!
CULoves puns!
We're very pun-ny! Not really for making jokes, but for giving themes to our projects or making "CUL" spiels! Like "MAFiesta!…TAWist…Strokethrough Strikes"
Speaking of Strokethrough, this is also the first time we'll be having an Ateneo Celadon Exposure (its temporary name) for the Chinese Filipino High Schools! Rather than a simple calligraphy and art contest, this year's "strokethrough" will have journalism and cultural talks, in addition to the fun tour around Ateneo.
Ok… maybe we're not that good… BUT the important thing is, CUL is a place where people can be creative and express themselves freely! We value innovation! And we allow this culture to be expressed freely.
http://www.kappit.com/img/pics/34945301effid_sm.jpg
http://www.kappit.com/img/pics/54682531ihaec_sm.jpg
Join CUL to be CUL AF!!! CULtural AFfairs!
Since the Academic Calendar shift, the intensity of planning and executing CUL projects has increased. This is due to the non negotiability of the Cultural dates set for each event. This is cool and at the same time a challenge because we finish our projects early second semester! Yey free time! However, It's a huge challenge to work under pressure! Are you ready to be CUL AF!!!? Join us now!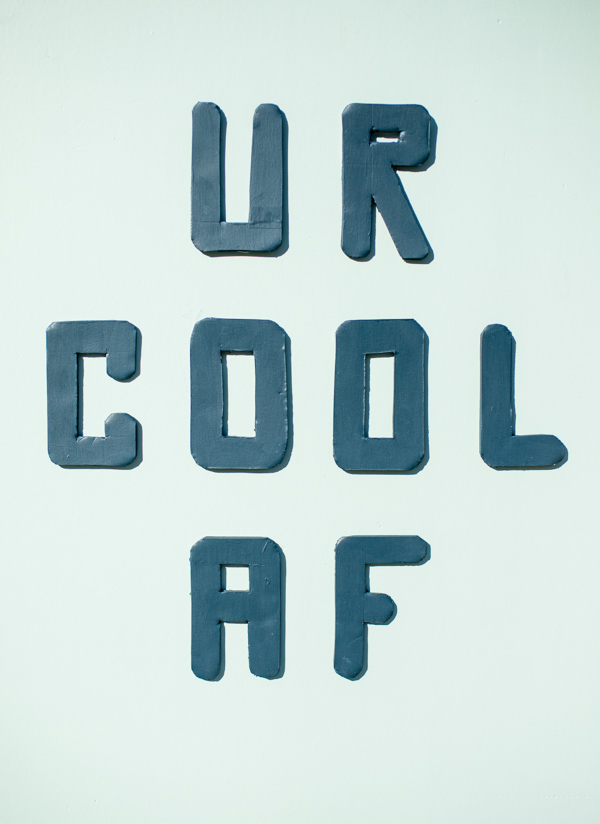 https://s-media-cache-ak0.pinimg.com/736x/c7/59/88/c759885ed16ba6f2f14a7db62f5965a0.jpg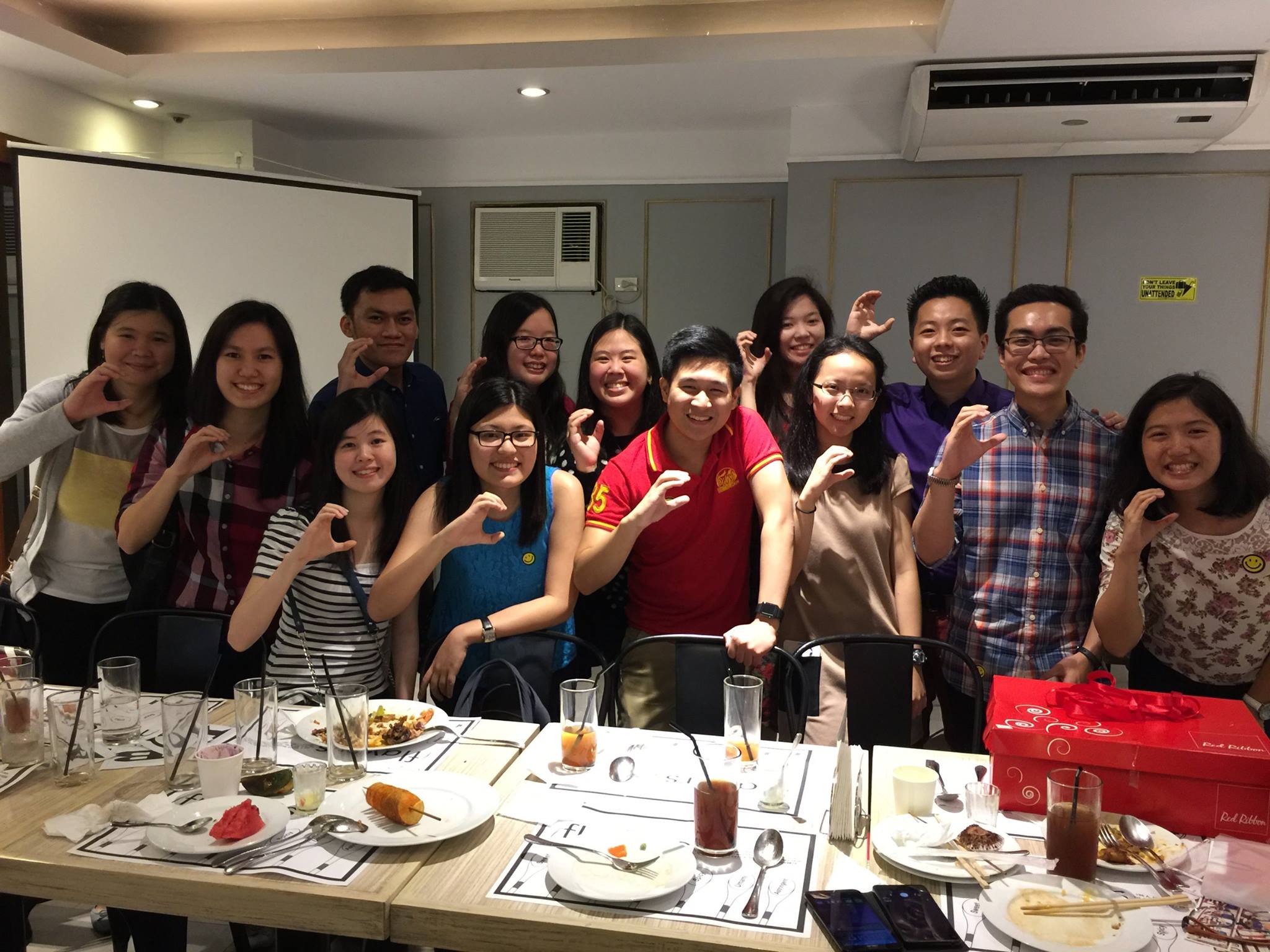 Photo by EG Dizon
From the Cultural Affairs Department of '16-'17: Eugene Andojoyan, Peter Co, and Sheena Chua.
Written by Cultural Affairs Executive Board.
Download the Manager's Application Kit here: bit.ly/ManagerApps1617
Check out the other inspirational pieces from the President, Executive Vice-President, and other departments: