Warning: If the types of people here perfectly define you, then you should not join the Human Resources Department (HR). But if these types do not define you, by all means, join HR!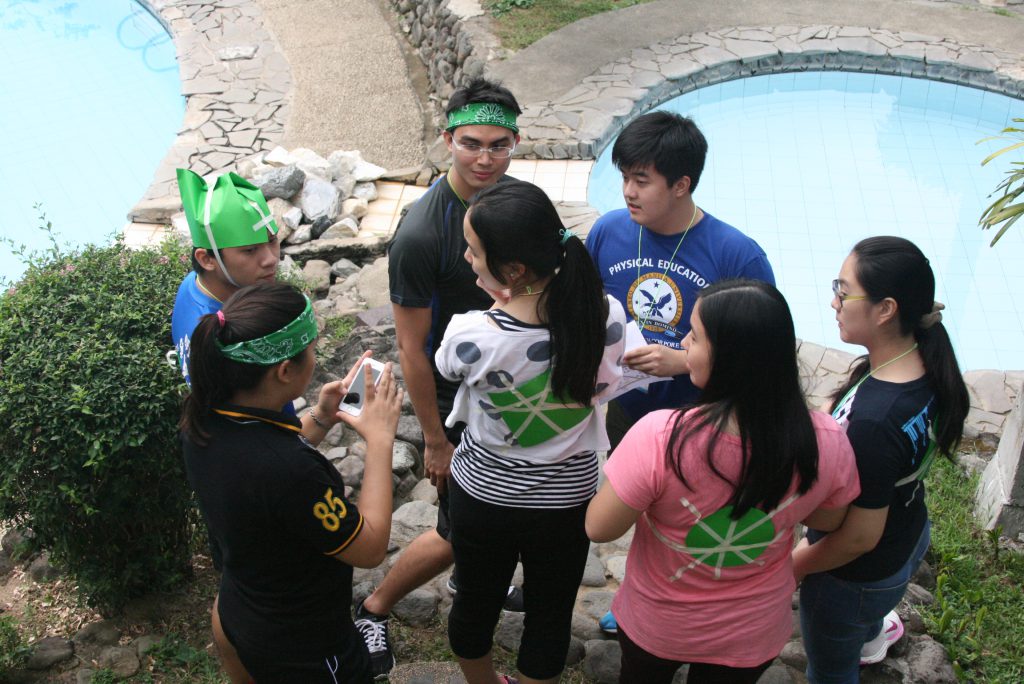 Those who hate to see other people grow
One of the most important roles of an HR Manager is to provide Celadoneans with values to help them grow and pursue their passion for the organization. HR Managers must foster an environment that helps them to become future leaders of Celadon.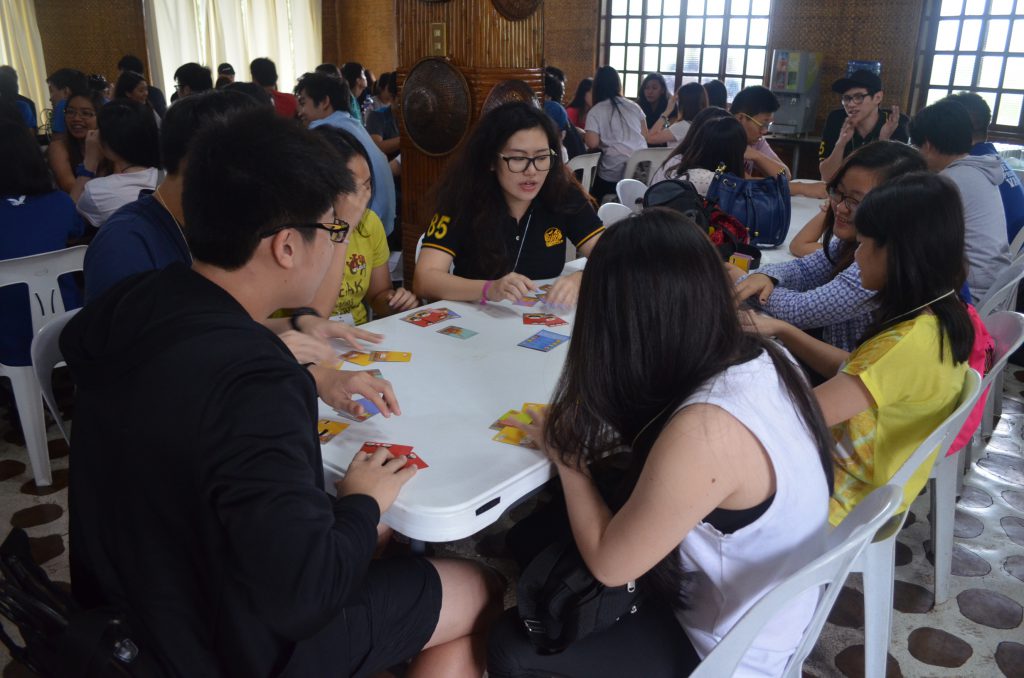 Those who underestimate other people's problems
HR is not only here to seek out potential leaders. The department is open to anyone who needs help in any sort of form. As part of the HR Department, HR Managers are expected to lend an open ear to all the members of the organization. Although we are not obligated to fix their problems, HR is here to be a support system to the whole organization.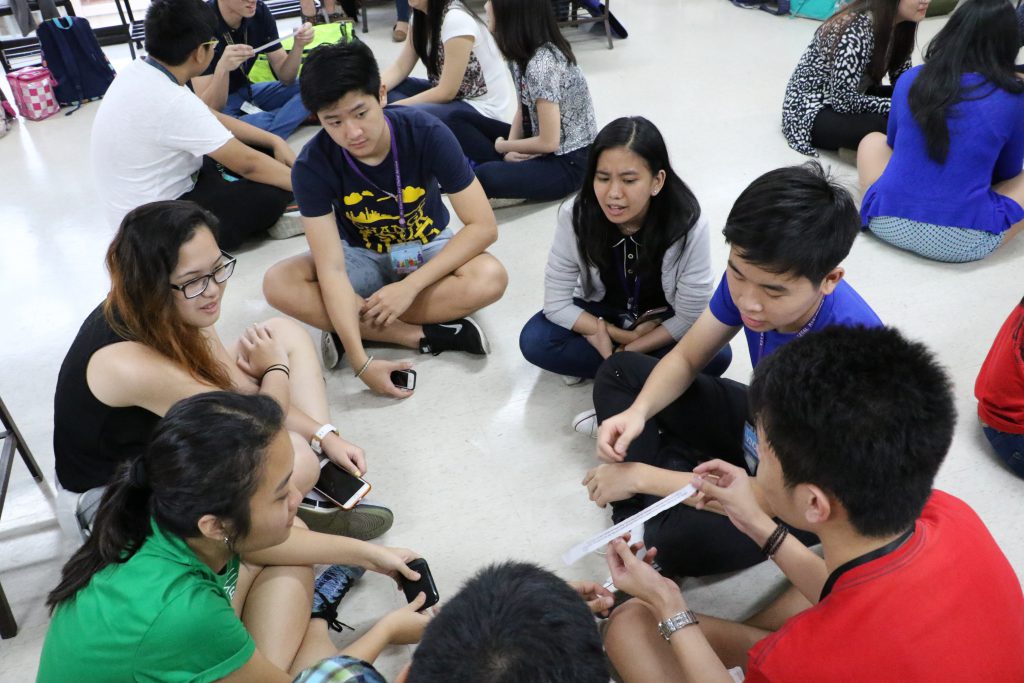 Those who hate learning
We want to make sure that Celadon is provided with the best HR Managers possible. Our Managers will go through a lot of training before they execute their projects. This will require them to learn new techniques and skills that will benefit the organization and themselves.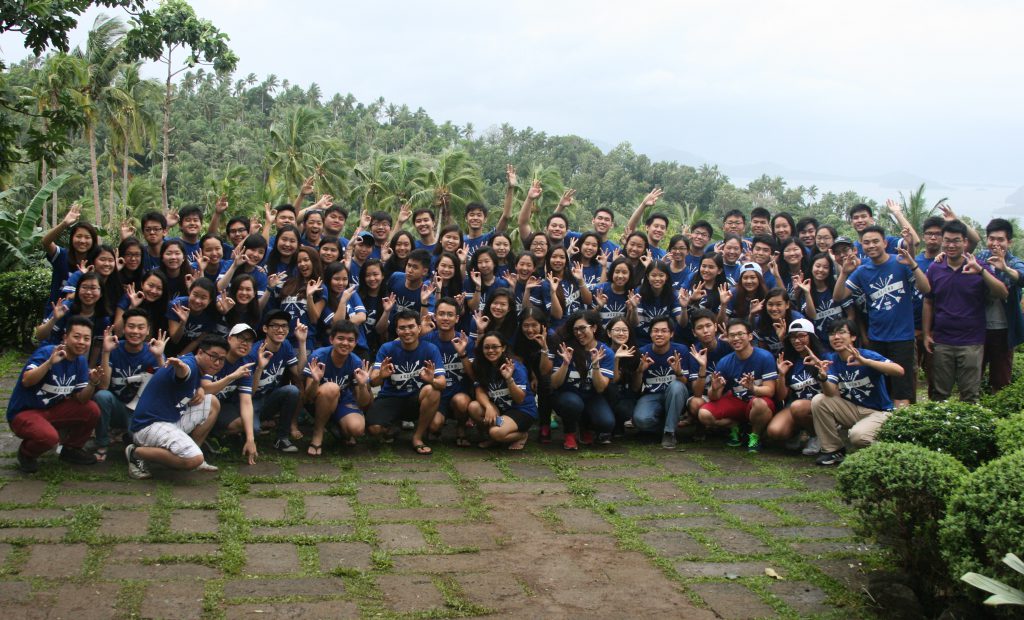 Those who simply hate people
Dealing with people is an inevitable task when you become an HR Manager. It is part of our job in HR to promote the sense of "family" in the organization. Although we are not asked to love any specific person, it is required of us to learn how to overcome our indifference towards people whom may be different from us—because to be HR is to be inclusive.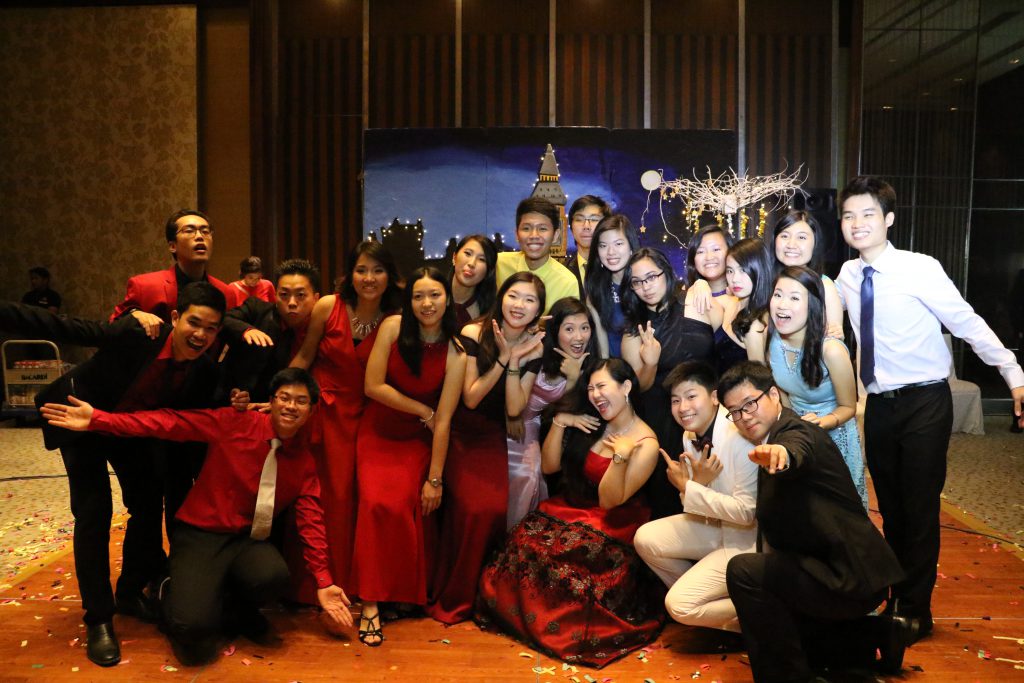 Those who are not ready commit
HR is not just about communicating. Our department handles some of the biggest events in Celadon. Do not expect a "simple" job. HR Managers should be able to commit themselves to the projects that they are going to be assigned in. We respect that people prioritize academics first, and we do not suggest otherwise. We expect that you will be able to balance out both your academic life and your org life. Despite other commitments, HR Managers are still expected to deliver what is required from them.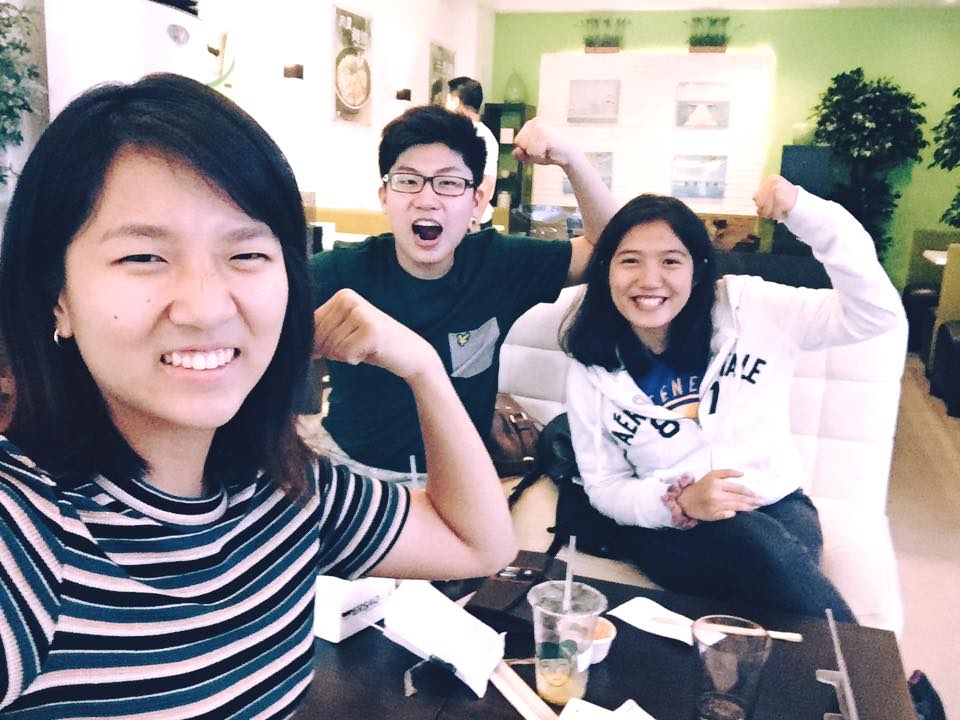 From the Human Resources Department of '16-'17: Belrica Ma, Jannina Ong, and Joshua Cua.
Written by Joshua Cua.
Download the Manager's Application Kit here: bit.ly/ManagerApps1617
Check out the other inspirational pieces from the President, Executive Vice-President, and other departments: