Editor's Note: The outgoing and the reserved. The wild and the contained. The storm and the calm. Stephanie Sayson and Aldwyn Tan are the President and Executive Vice-President respectively of the Ateneo Celadon. The organization's top (non-romantic) pair shares what their passion is made of and what advice they have to offer for its members.
---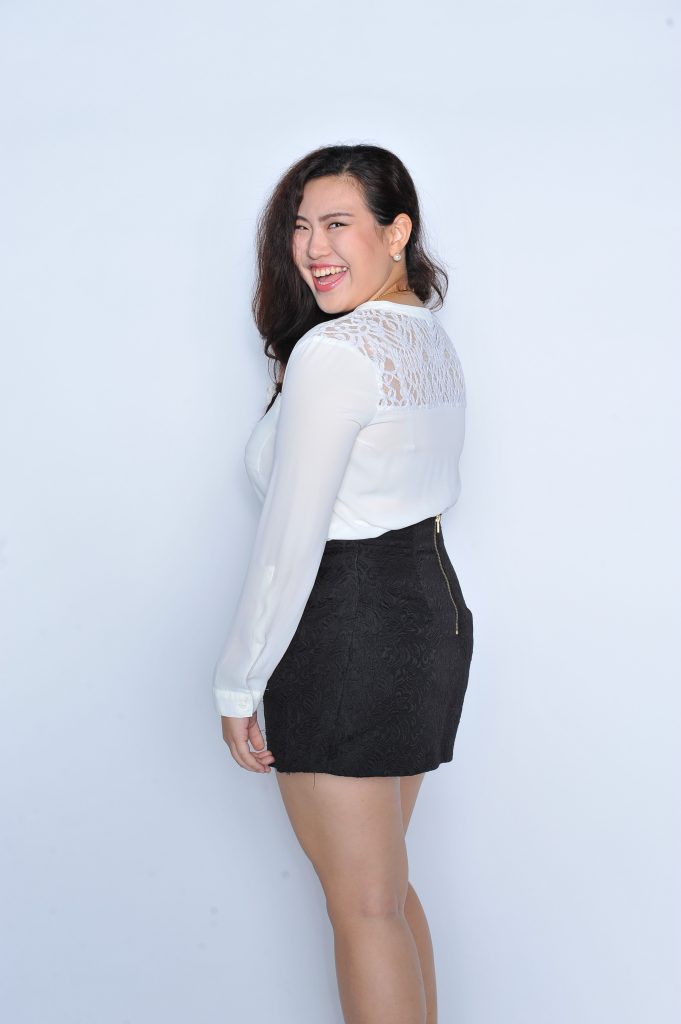 I am Steph Sayson, the President of Celadon!
I'm pretty sure you won't miss me since I have hair as big as my personality. If you see me walking from afar, don't hesitate to wave since I'll surely say hi to you! I'm an avid lover of fashion and beauty, and I wear torn and see-through clothes by choice. Perky with a chance of whale songs, I represent the org and see to it that it lives up to its ideals. What do we stand for? Let me tell you:
WELCOME!
This is it—you're all finally done with the application process and are now members of Celadon.
BUT before calling yourself a true Celadonean, you must first know (and soon embody) what our organization stands for.
It's a common misconception that culture has no serious place in society—you might ask, "Ano nga ba ang pakinabang nito sa buhay ko? Sa buhay nating lahat?"
Culture is a way of life, a way of relating to people. And although our organization upholds Chinese-Filipino culture and values, this way of living and relating is not limited to the Chinese, Chinese-Filipino, or Filipino-Chinese.
You greet friends asking them, "Kumain ka na ba?" or never buy bottled water in restaurants since "bottomless" naman service water.
These are just simple, tip-of-the-iceberg things we have in common. And yes, there are differences. But that's what we're here for.
We advocate the fostering of a sense of nationhood, that step closer towards nation-building, through sharing culture. We like to call that sense of oneness as family.
So why family?
Obviously we have diverse interests and personalities yet in the end, we're still united by love and purpose.
Knowing this, Celadon has exactly what you need by offering various sets of skills and values through our talented departments, projects, and teams.
And such, I urge all of you to not simply be part of another org Facebook group or friends with another org account (add A-yi Celadon!), but to also take part in our advocacy in celebrating the similarities and differences in culture.
---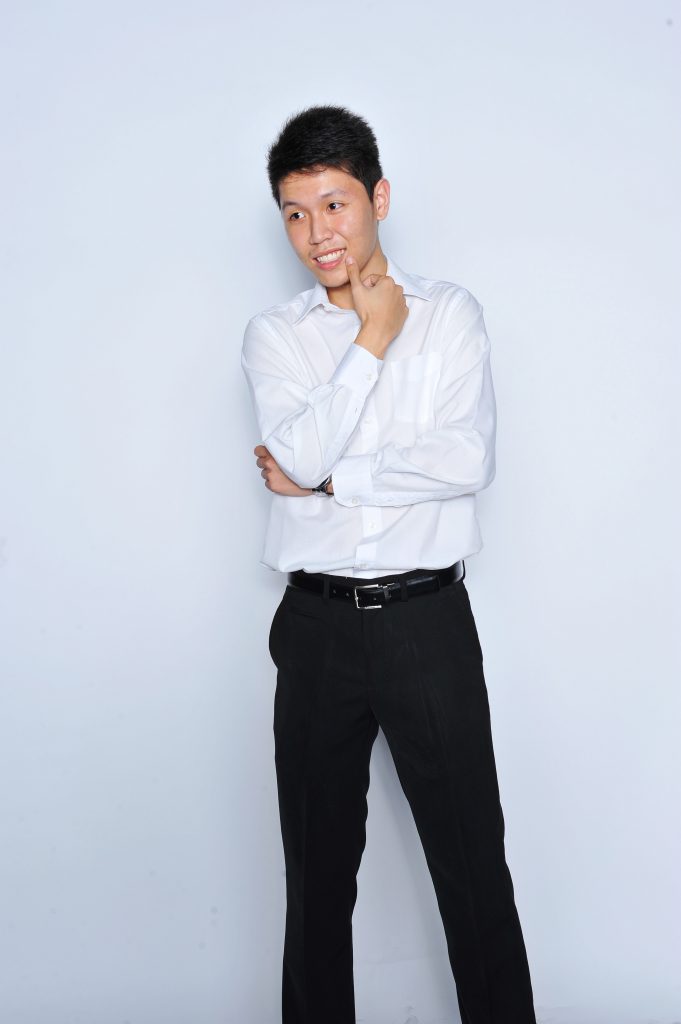 I am Aldwyn Tan, the EVP of Celadon. I'm a master photoshopper during the day, and a master crammer at night. I'm an avid follower of series like Suits and Quantico,  a friend who does not like to fall short on anything (I'm a 6 footer!), and probably the nicest EB member you'll ever meet.
For the past three years of my experience in the org, they say love is a paradox. It might be a bit different from romantic love, because saying "I love you" might be different from "I love the org." But still, here are my paradoxical advices about finding a love for Celadon:
1. Always have a never say no attitude.
There are numerous projects and opportunities Celadon will be able to offer you throughout the year, but also know your limits. It's normal to get excited and sign up for a lot of projects, but remember that being part of a team entails commitment. You can't be in every corner of Celadon and still expect yourself to deliver your 100%.
2. Always remember that there is a time for (org) work and a time for play.
They say don't mix work with personal, but in Celadon, you can actually do and enjoy both with your fellow Celadoneans.
3. Always refrain from talking to strangers.
That's what all parents would say, but Celadon events are an exception. You'll never know when the person you're sitting next to during that General Assembly or core team meeting will be your best friend for the next four years of your Celadon journey.
4. Always keep your eye on the prize.
You'll have a lot of goals to reach from getting DL, to going on JTA and to building your resume, but do also leave time to be active in Celadon just for the sake of it. Apply and volunteer. Hangout with us in the org room. Invest your time, effort and yourself with us. Trust the next few years of your BS Org life to this organization. You really won't regret it, but you really need to take a risk first because everything starts with a leap of faith—isang pagtataya.
---
Trust me, at the end of the day, you're not the only one getting a family out of this. We'll gladly welcome all of you with open arms just as how you guys will choose to do the same. This family—these people and this organization—will make everything worth it in the end.
And you'll just really want everyone else to also just carry this love and family inside everyone else.
Written by Stephanie Sayson and Aldwyn Tan.
Edited by Joshua Cheng.
Photos by Tinoley Digital Photography Inc.