Written by Aaron Brian Chua        &        Edited by Dave Ong
People say that experience is the best teacher, which is why Ateneo Celadon's main objective is to let the Ateneo community learn the Chinese culture through experience. To do this, Celadon has decided to bring the intriguing Chinese traditions and etiquettes closer to the Ateneo community, and what better way to do that than through food!
Food will always be an essential part of the Filipino-Chinese culture; hence, the creation of the Chinese New Year Food Festival. The aim of this event is to share the Chinese culture by letting the Ateneo community see and taste different dishes that have always been a rich part of history and tradition.
Ateneo Celadon started the Chinese New Year Food Festival last 2017. After garnering much positive feedback from the Ateneo community, it has been decided that the food festival will be brought back for another round, for anyone who wants seconds. Furthermore, the organization is working hard to ensure that this year's event will be bigger and better!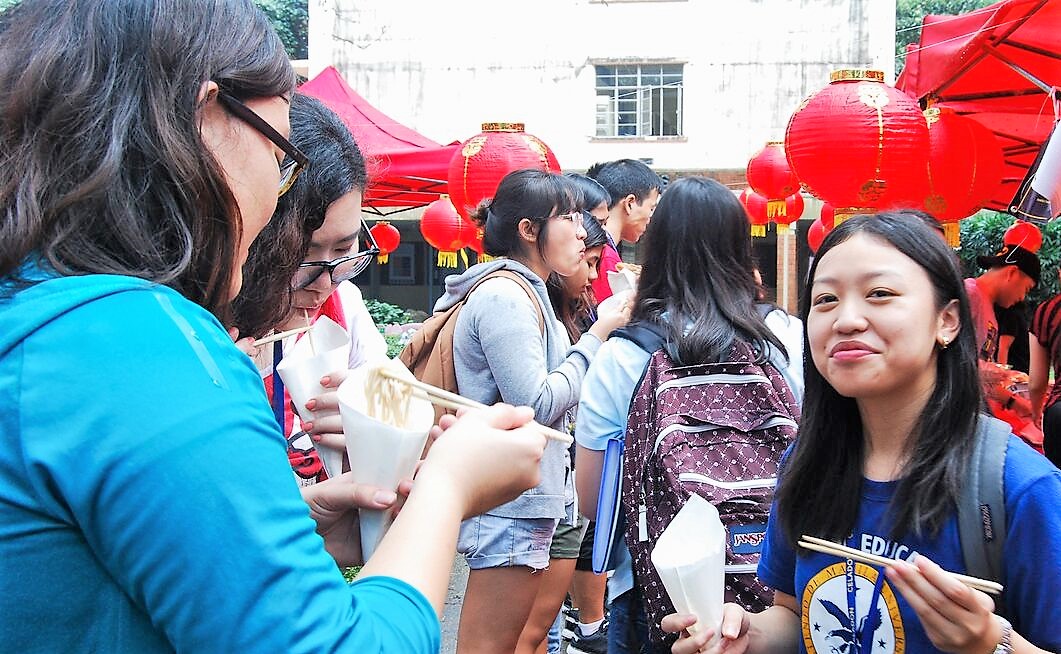 Not only will the food be the star of the show, but the Ateneo Celadon is also bringing us closer to the Chinese culture through a variety of games and live performances to complement your tastes! The organization has made sure that each dish does not stop at tickling your taste buds, but will also come with interesting origins and nuggets of information behind it. This includes superstitions of the Chinese people about their different kinds of food, which will include tikoy, dumplings, asado, and a lot more! The Ateneo Celadon will make sure that you won't just have a full tummy, but you will also have a mind full of new learnings about Chinese culture.
There will also be some performances like dragon dance and games like chopstick challenge! This food festival will be a fun-filled two-day event that will be happening from March 1 until March 2 at the Sec Field of the Ateneo de Manila University. This much-awaited event will be open to the whole Ateneo community for free. Don't miss the chance of experiencing this amazing and cultural festival!