1. Mingle with the Celadonean greats.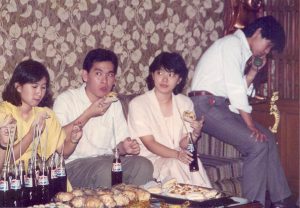 People who knew how to party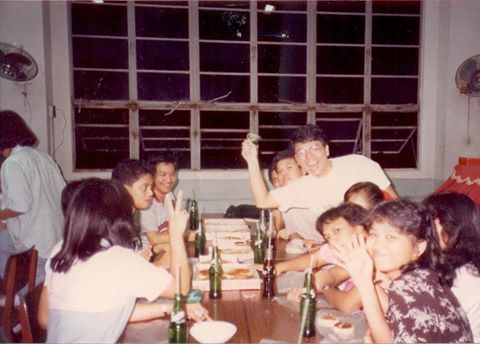 And lived out the fact that Mooncake + Dice Game is lyf.
2. And exchange stories and memories with them.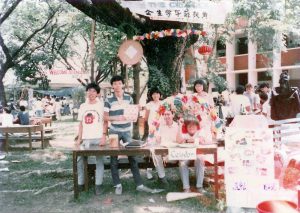 When RecWeek was still held in Zen Garden (and MVP didn't exist yet!)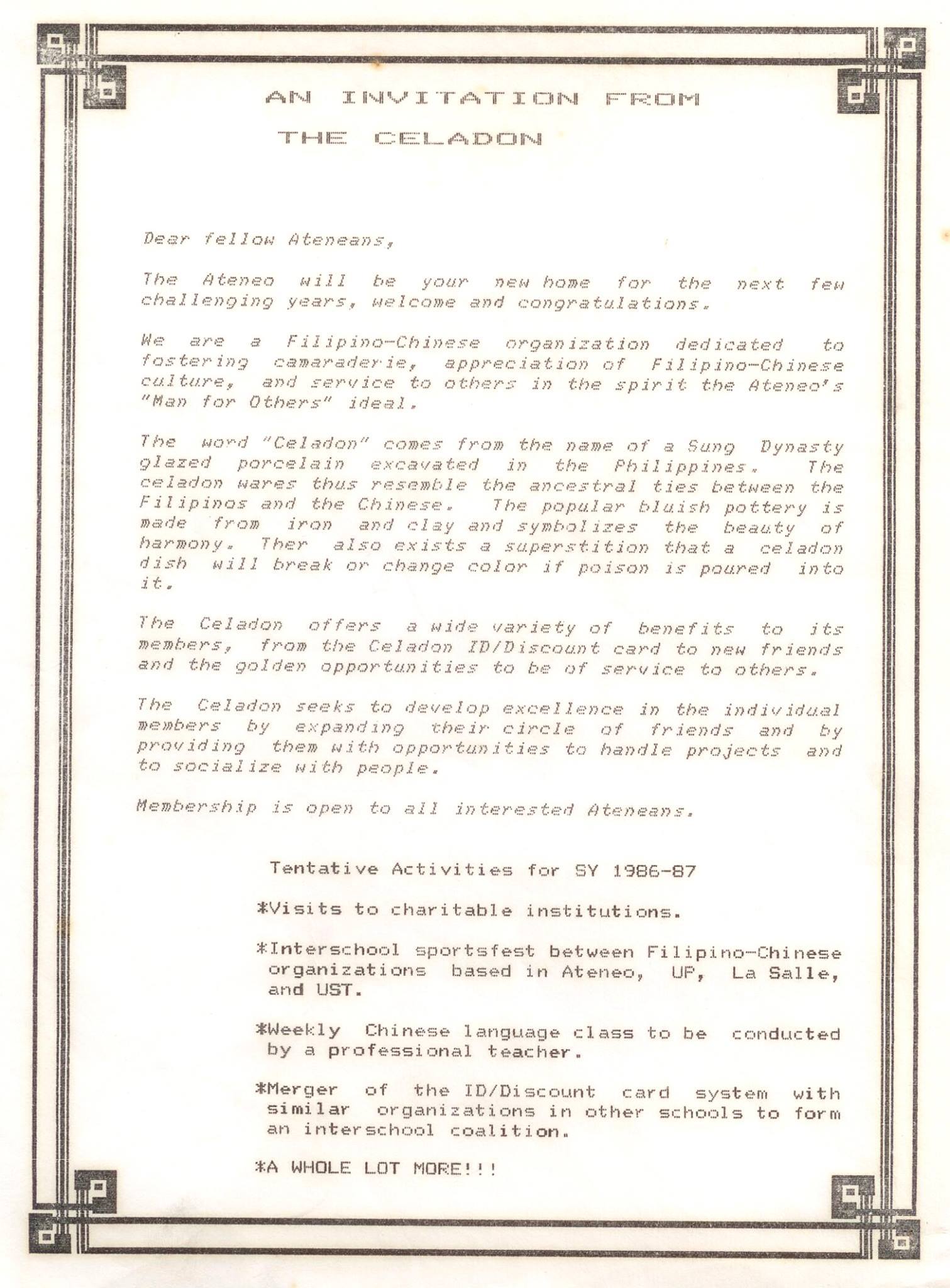 And the RecWeek manual taught you the meaning of Celadon (nothing's gonna stop me from being informed!)
3. Bask in the recognition of being a Celadon member.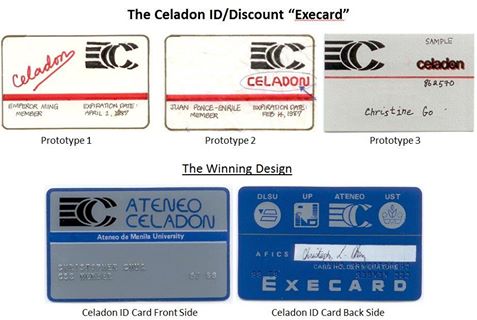 Member ka ba pare?
Yes. I can prove it.
*whips out card

When you finally know who to thank for "Helping you express your love, since 1987." YOU'RE WELCOME.
4. And have fun while doing so.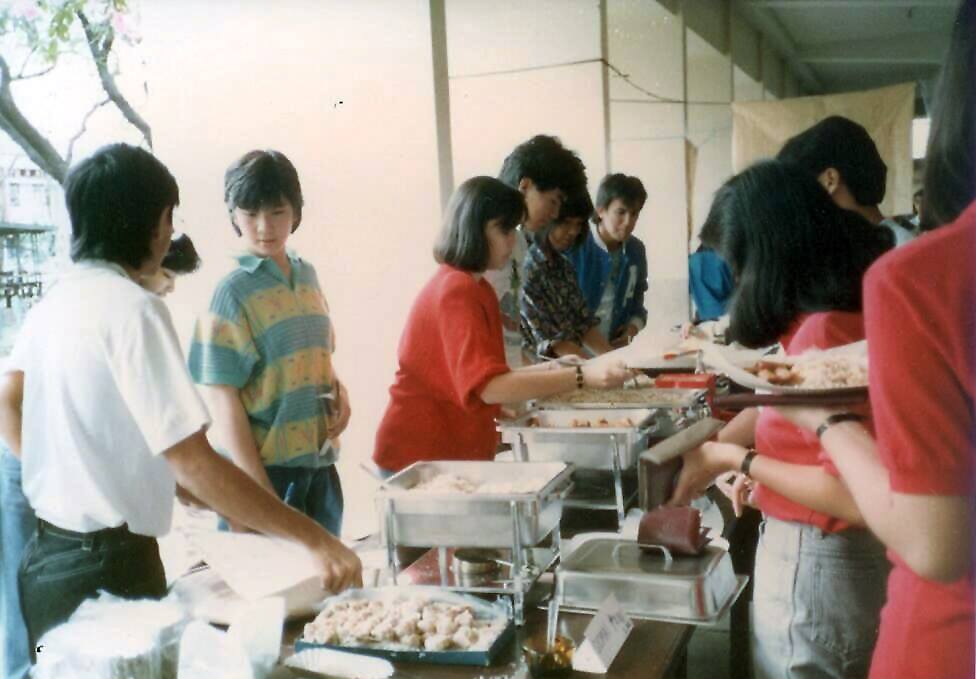 Yes, there will be food.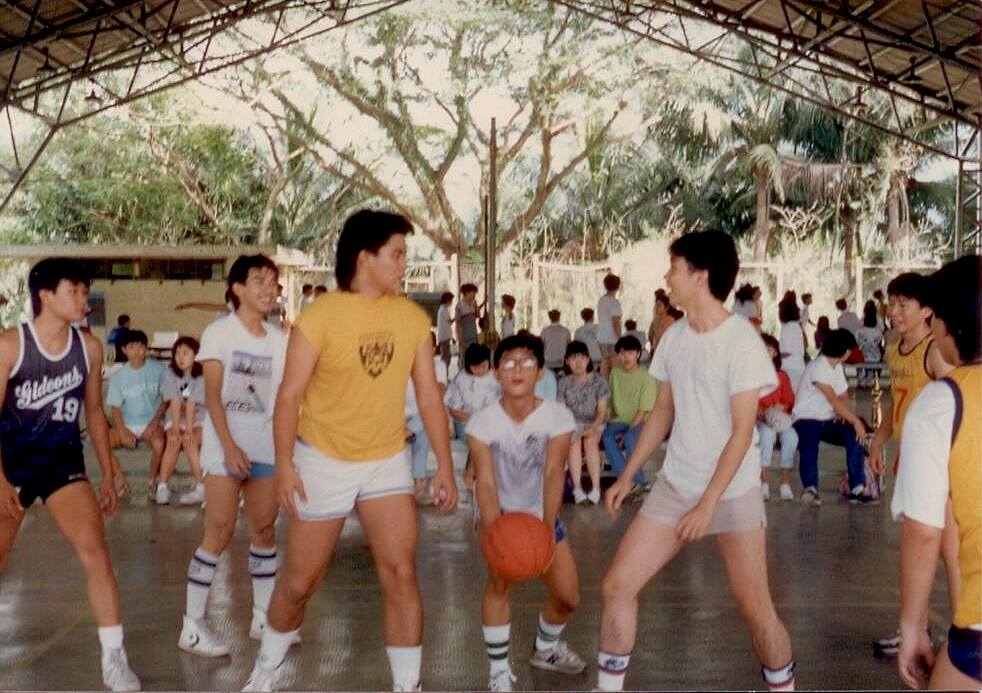 And games as well.
5. You can also talk about real stuff.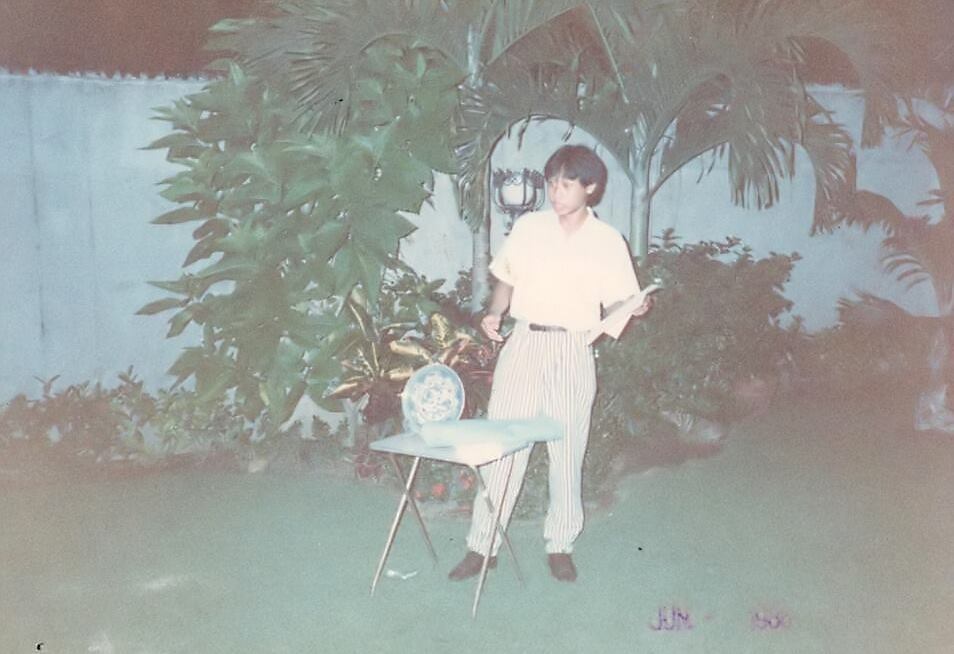 'The plate.' "Shh… that plate on the table was not really a Celadon. It was porcelain borrowed from my mother's cupboard, and it was blue, so I thought it could substitute for storytelling." – Chris Chua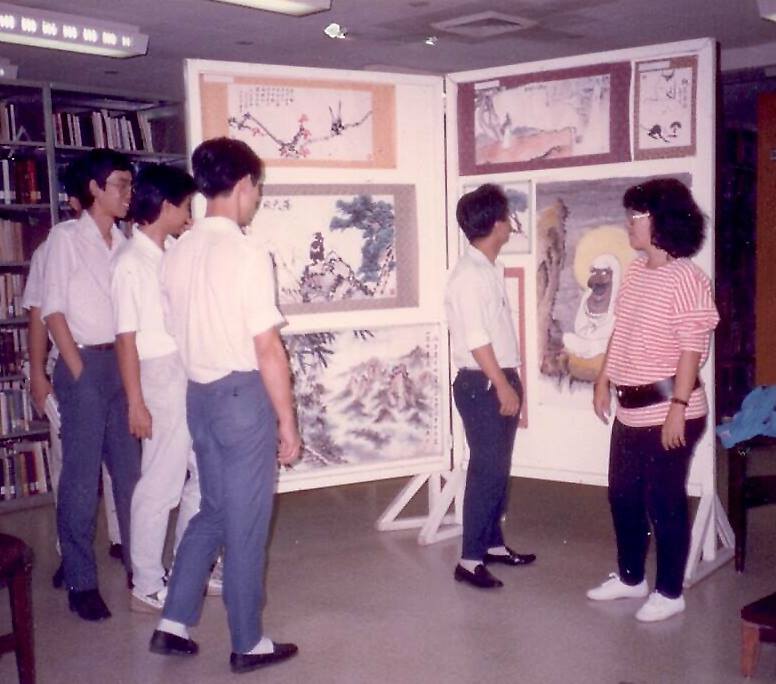 "I see, you're a man of culture as well."
6. But really, you know it's more than that. Because you get to know Celadoneans on a whole new level.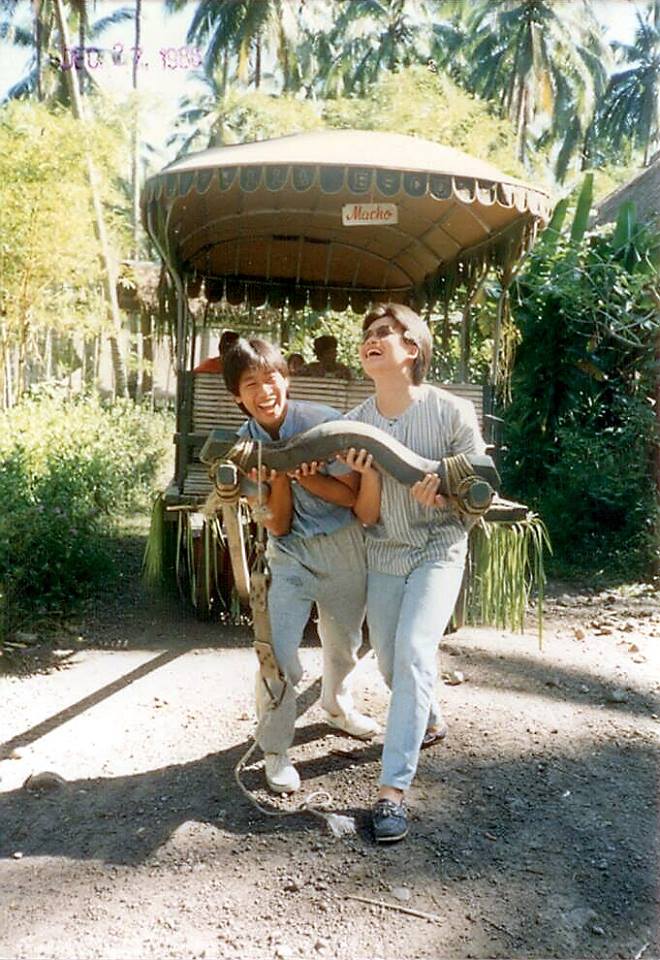 Real stories. "Kinain na 'ko ng sistema…"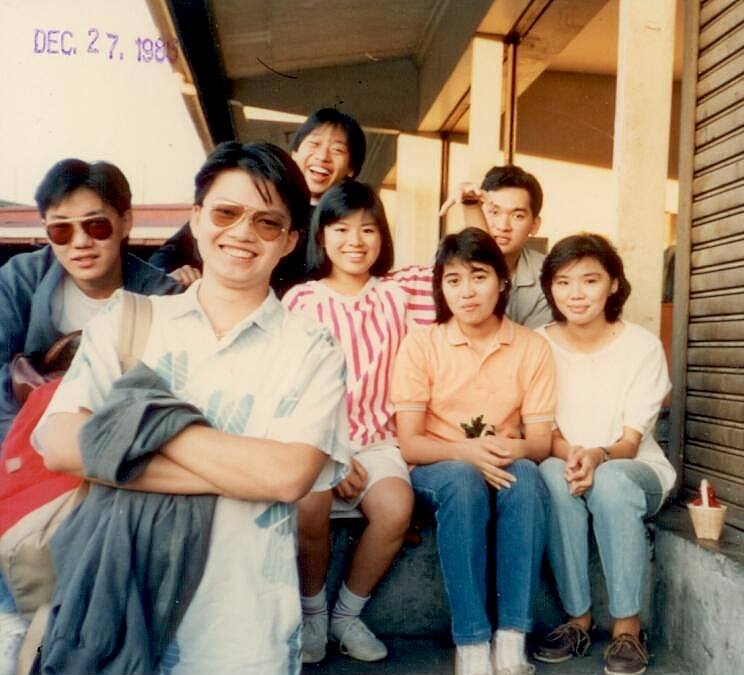 From real people. "I wonder if they had celacuties before pa…"
7. Your real reason though, as we all know, is that you can relate your love for Celadon with your CelaFam.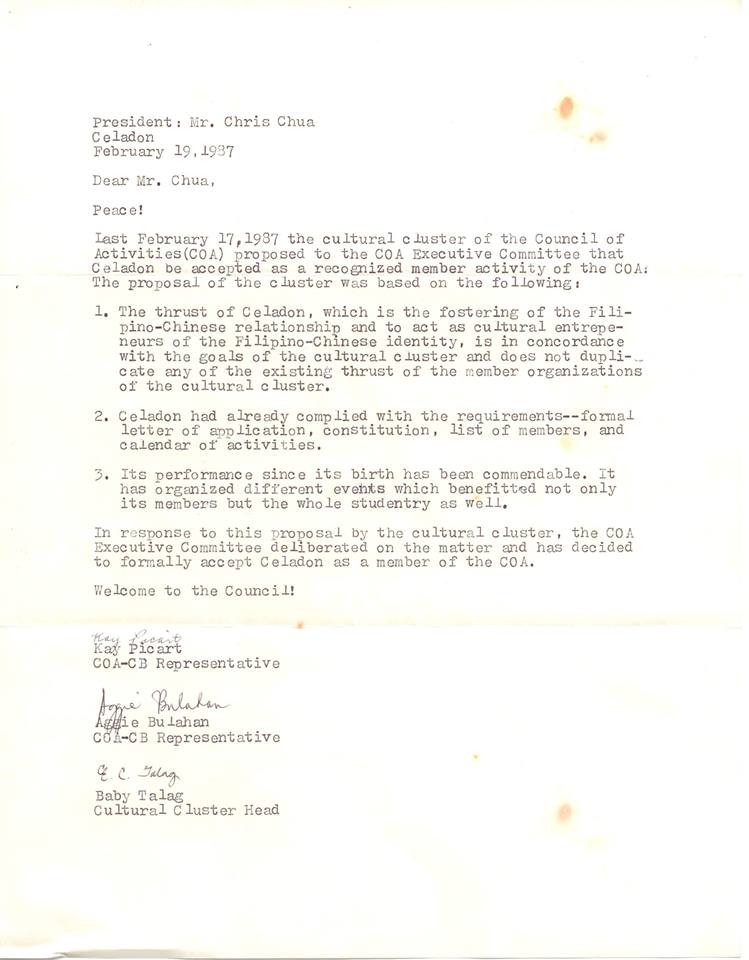 Just reminiscing the time when we became steady and official hihi <3 (2nd year palang namin nun, bro!)
---
And that's all you needed to decide to go to this year's Once Upon A Time, Alumni Gathering 2017.

To get your discounted tickets, pre-order now at tinyurl.com/CeladonAGTicket and expect your facebook invite.
Written by Benedict Tiu.
All photos credited to Chris Chua.