Hey there, Celadonean! Wanna know what's been happening in the org lately? Check out our newsletter to know what's in store for the remainder of the semester and see the latest addition to the our A.Y. 2016-2017 EB, brought to you by Elements Magazine!
Announcements
Release of AVP results
The Top 9-Elect has come to a decision. After careful deliberation, the associate vice-presidents (AVPs) have been chosen, and here are our new additions to the Celadon Executive Board A.Y. 2016 – 2017.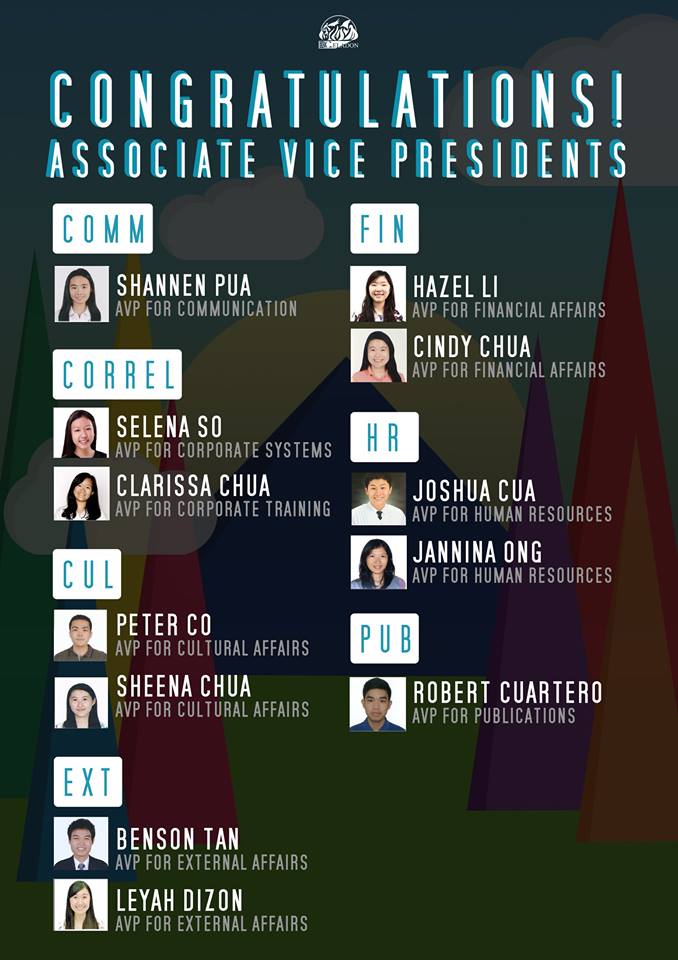 Memorandum
Below is a memo regarding the results of the AVP appointments. Please be guided accordingly.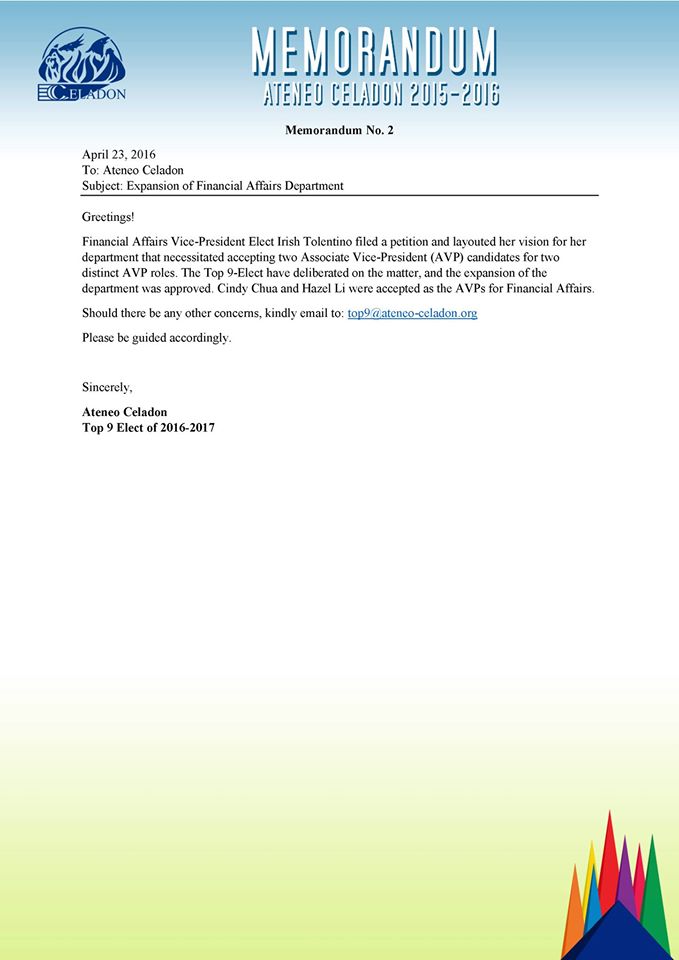 Upcoming Events
Celadon Ball
Come fly away to Neverland this 30th of April. Let the second star to the right be your guide to an unforgettable night of fun and celebration.
Ticket prices are P1300 for individual buyers, and P1200 for groups of 5. You can order your tickets at here or by contacting the following: Justin Mivan Ong – 09159029441; Shanelle Yu – 09778248999; Bea Santiago – 09179108675
Check out the Facebook event page for more details.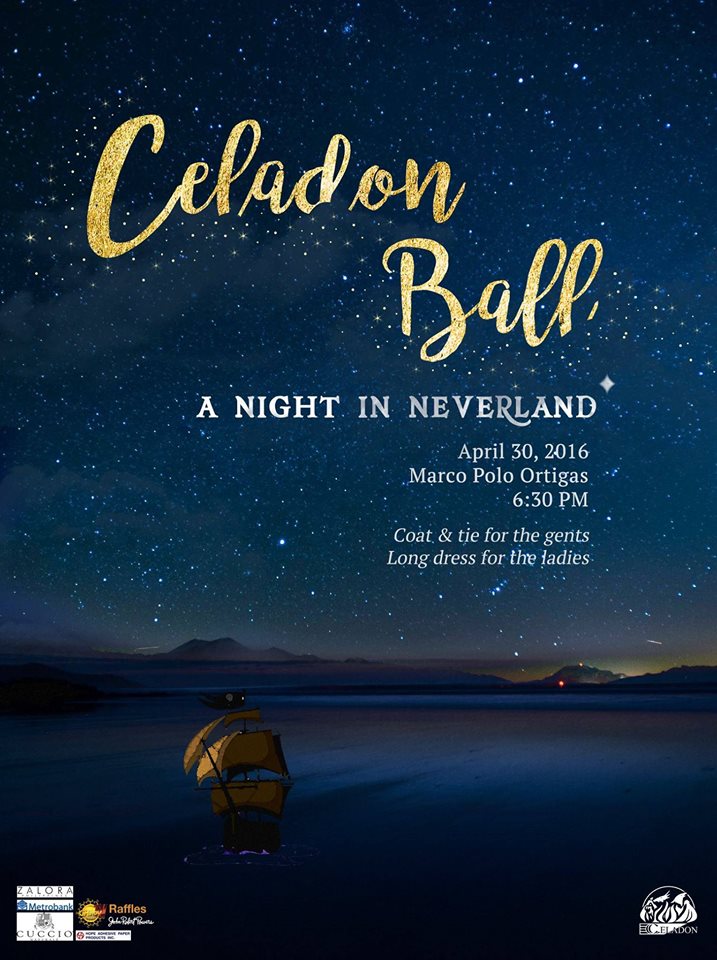 Latest Releases
Blistering but Brimming — Ember: A Summer Bazaar
The summer season brings a searing heat this year, but that does not mean everyone has to stay indoors all day. Organized by the Financial Affairs Department (FIN), the event brought members and shoppers together for Ember: A Summer Bazaar, held at the UP Town Center Amphitheater on April 9 and 10, 2016. Read more
Written by: Lance Lim
Photography by: Quimbe Dy, Junice Lagnada, and Deanne Tan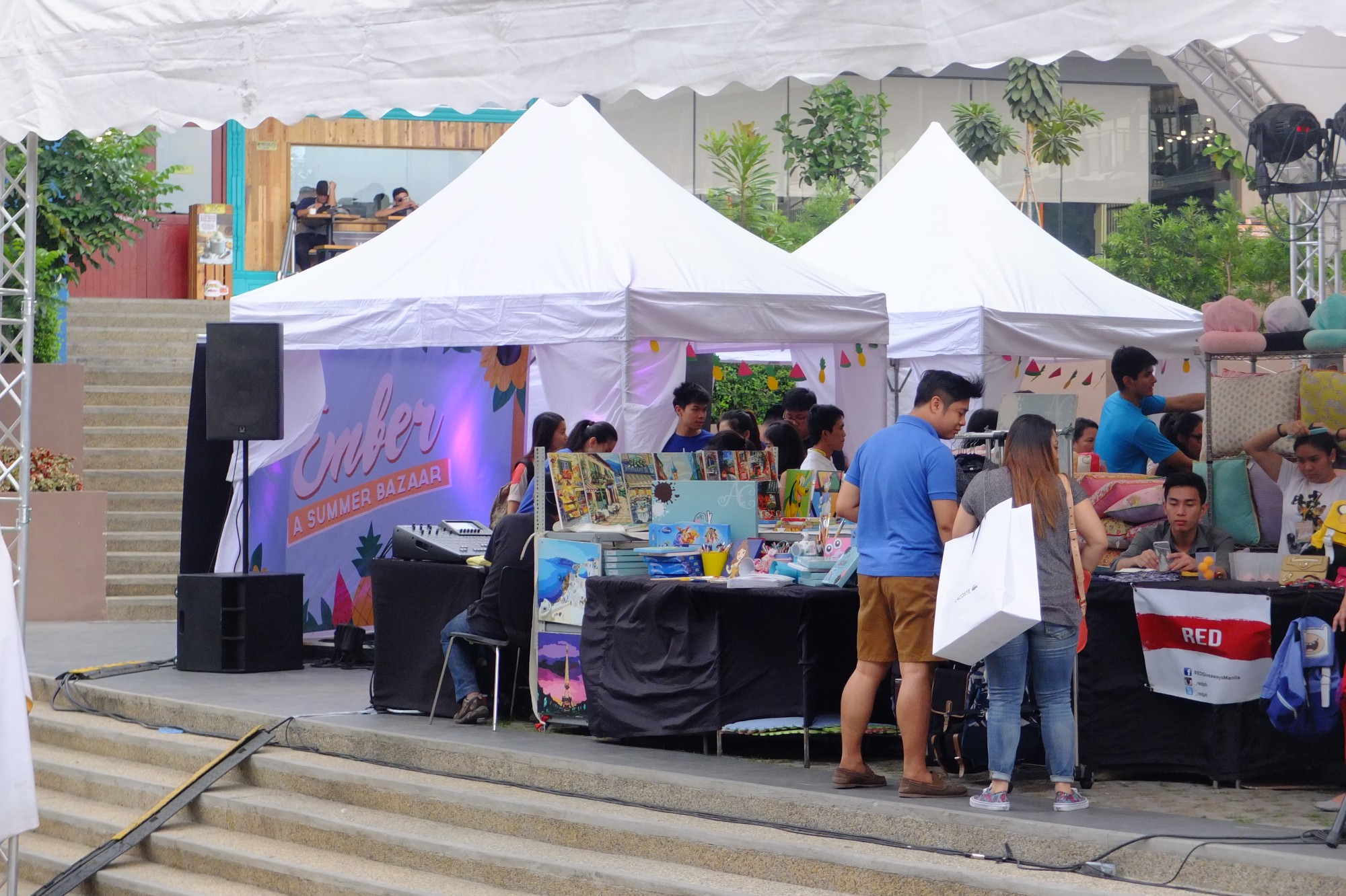 Turning Dreams into Reality: Valerie Tan
Being judged is something we constantly experience. What makes this harder to deal with is when the people from your own community — the people who you expected to support your endeavors — are the ones you receive the most discouragement from. Despite that notion, there remain a few who choose to pursue their passions and charge through the challenges they encounter. For GMA News to Go segment host and beauty blogger, Valerie Tan, she finds herself fortunate to have supportive parents. Read more
Written by Nicole Sean Chiang
Photograph provided by Ms. Valerie Tan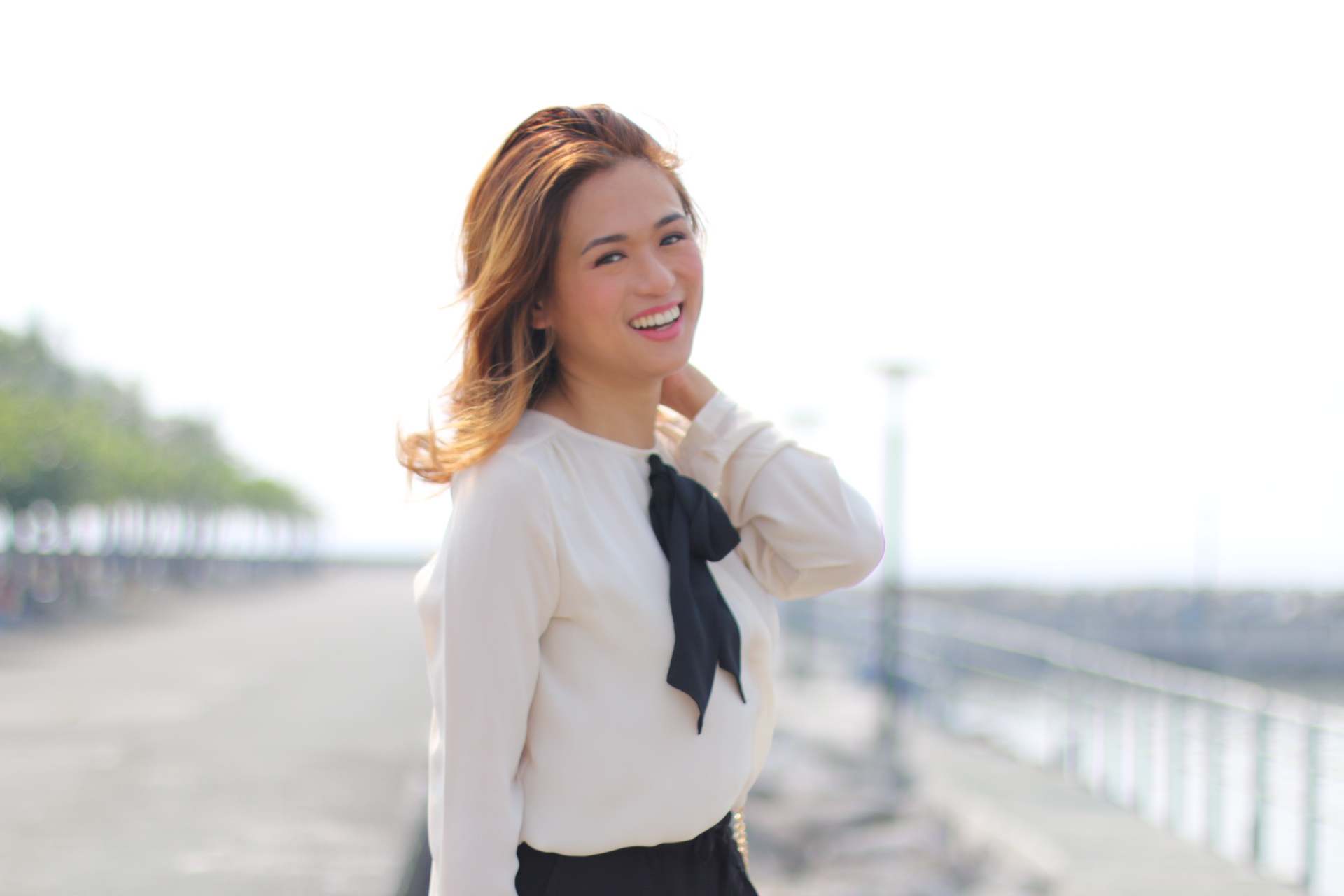 You May Be Interested In:
CelaShirts
"Time flies when you're having fun."
It feels like it was just yesterday that this year started and soon, Celadon's 30th year will come to an end. Keep the fun and memories alive with Celadon's 30th Commemorative Shirt! Order your shirts here.
Photography by Matt Yu
Models: Rexford Ng, Adrianne Xu, Cenalyn Hung, Paul Co
Zalora Promo Code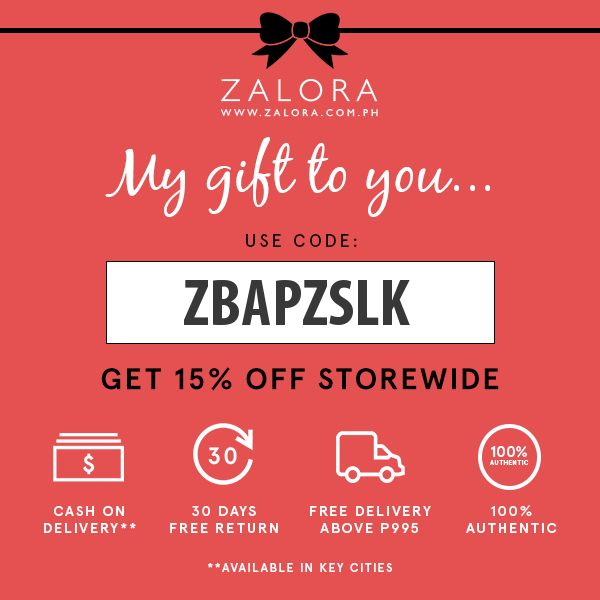 For more updates on our latest articles:
Like us on Facebook and Follow us on Twitter
‪#‎我爱Celadon‬ ‪#‎30YearsOfExcellence‬
Sponsors
Ateneo Celadon would like to thank the following sponsors: