Greetings, Celadonean! Don't miss out on the latest happenings in the org! Check out the new Top 9, our COA Awards nominations, upcoming events, and our latest releases brought to you by Elements Magazine!
Announcements
The Celadon Executive Board Top 9 for SY 2016-2017 has been released!
COA Awards 2016 Nominations
Celadon has been nominated for COA Awards 2016 and we need your help to bring home the bacon!
(1) ORG PROMO OF THE YEAR with Celadon Rose Sale
Upcoming Events
Paragon Business Summit: Beyond Business
Paragon

noun : par·a·gon \ˈper-ə-ˌgän, -gən, ˈpa-rə-\

a model of excellence or perfection
Join us as we uncover new possibilities and potentials, and redefine success. Learn from a select few paragons who have gone beyond the traditional notions of success and have made their businesses avenues for social change and national development. Expose yourself to different businesses with a common belief- to contribute to the betterment of society. Go Beyond with us in the Paragon Business Summit: Beyond Business.
When: April 16, 2016. Time: 9am-4pm. Where: Leong Hall Auditorium, Ateneo de Manila University. Ticket price: 300 Php
Tickets are available! Order yours tickets here! This event is open to the public.
For any concerns or inquiries, please contact; Katherine Tsang 0916-754-7884 or Bryant Lee 0917-677-9899
Check out the line-up of speakers!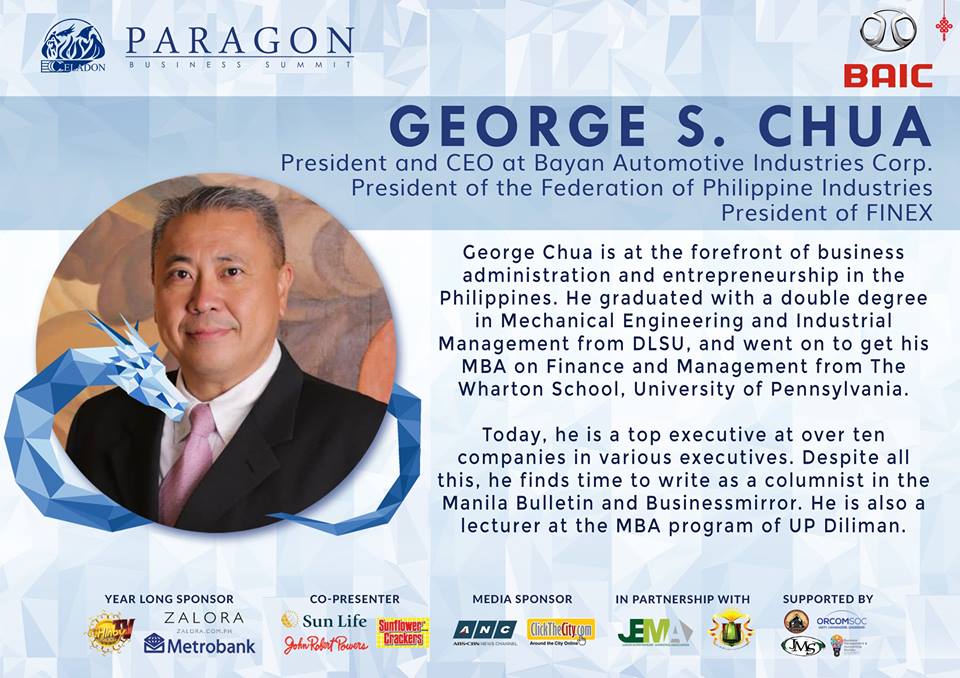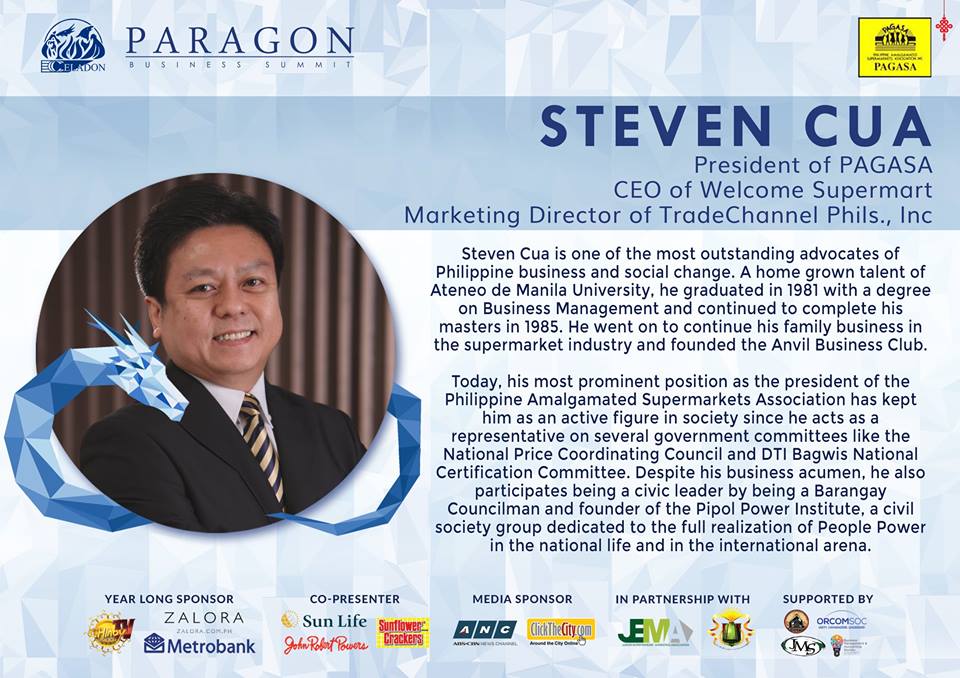 AFiCS Night Out: Pizza Night Out
Are you ready to spend the night filled with laughter? For only P100, play and have fun to your heart's content in AFiCS Night Out: Pizza Night Out! Sign up here!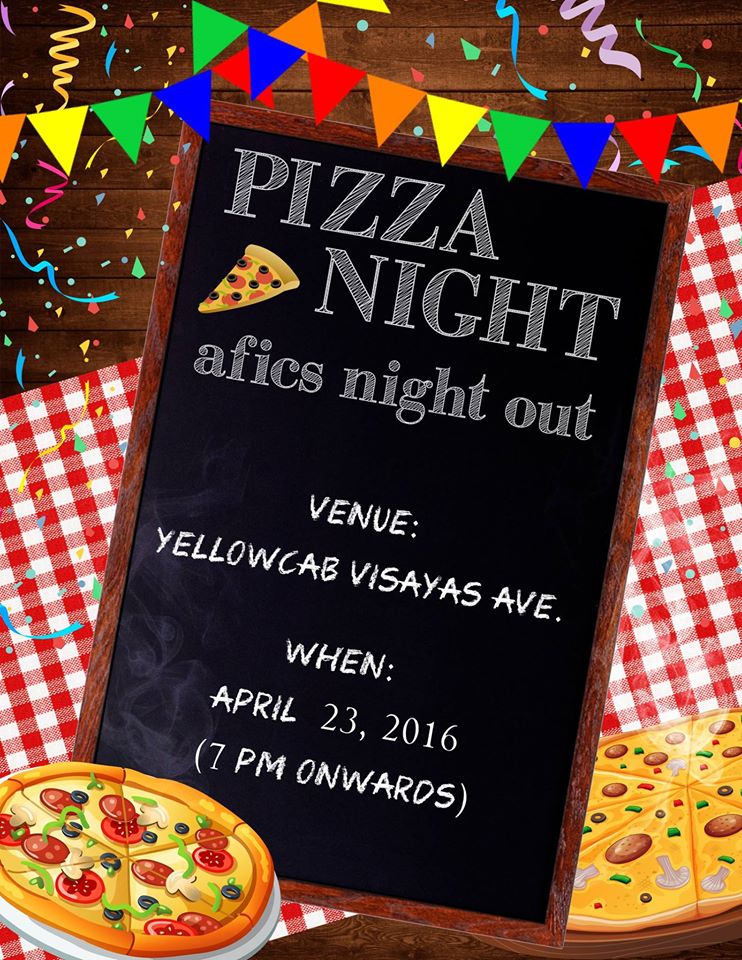 Latest Releases
Rose Sale: A Celebration of Love
"Once a year, Valentine's day comes around. Establishments are embellished with red or pink ornaments; food are transformed to heart-shaped delights; and love songs are played in the background everywhere. People commemorate their love by giving gifts as a sign of appreciation to those whom play a significant role in their lives. Luckily for them, Ateneo Celadon has got them covered when it held its annual Rose Sale on February 9-13, 2016 at the Doghouse." (Written by Mieko Ma)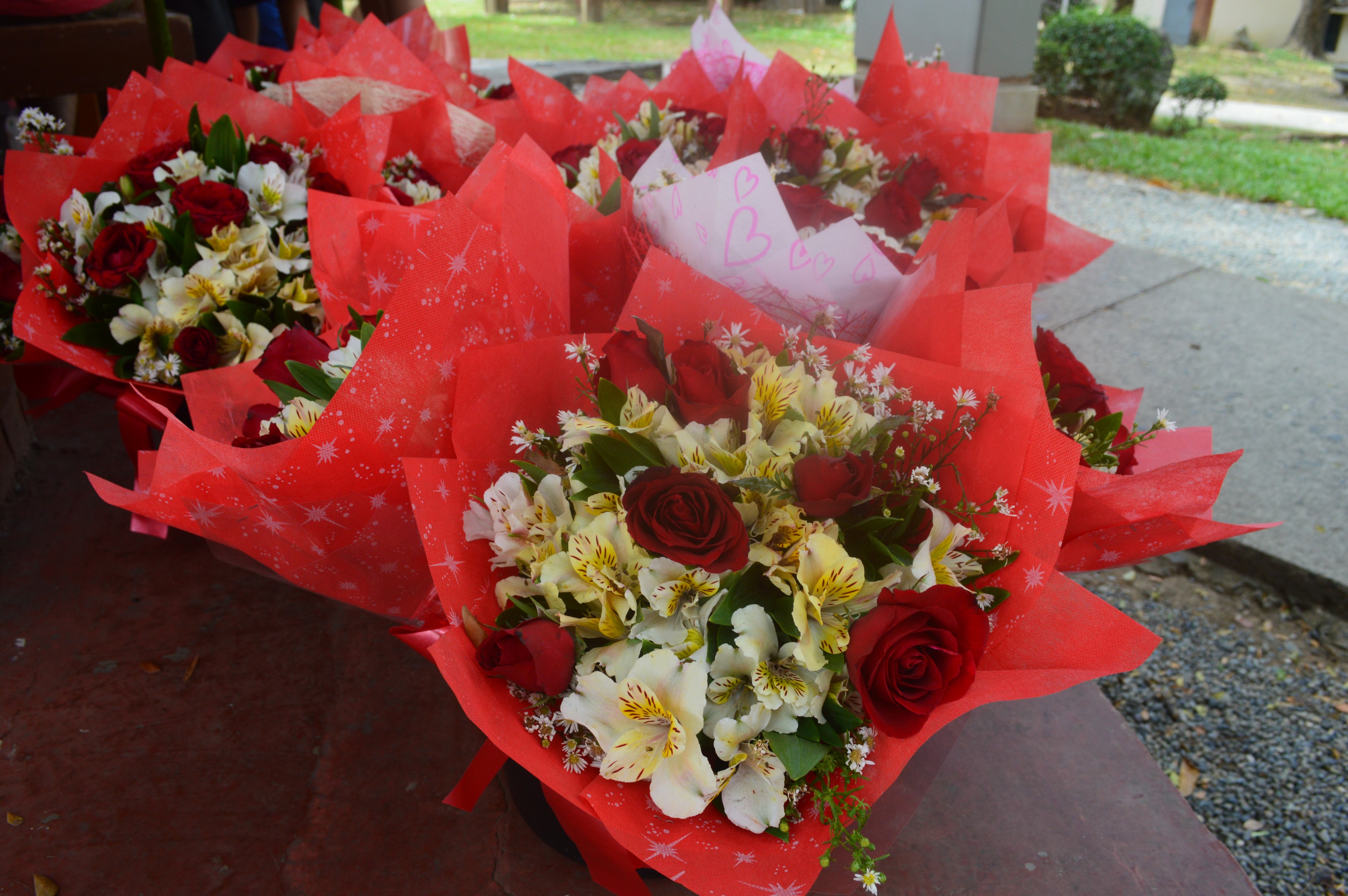 Chinese New Year 2016: The Fire Monkey Brings Surprises!
"Last February 22-24, 2016 Celadon brought the Year of the Fire Monkey to Ateneo as it celebrated the Chinese New Year in the Zen Garden. Every year, Celadon hosts the festival for the LS community, bringing to them a week full of games, prizes, trivia, and a variety of surprises that highlight this important event in Chinese-Filipino culture." (Written by Royce Chua)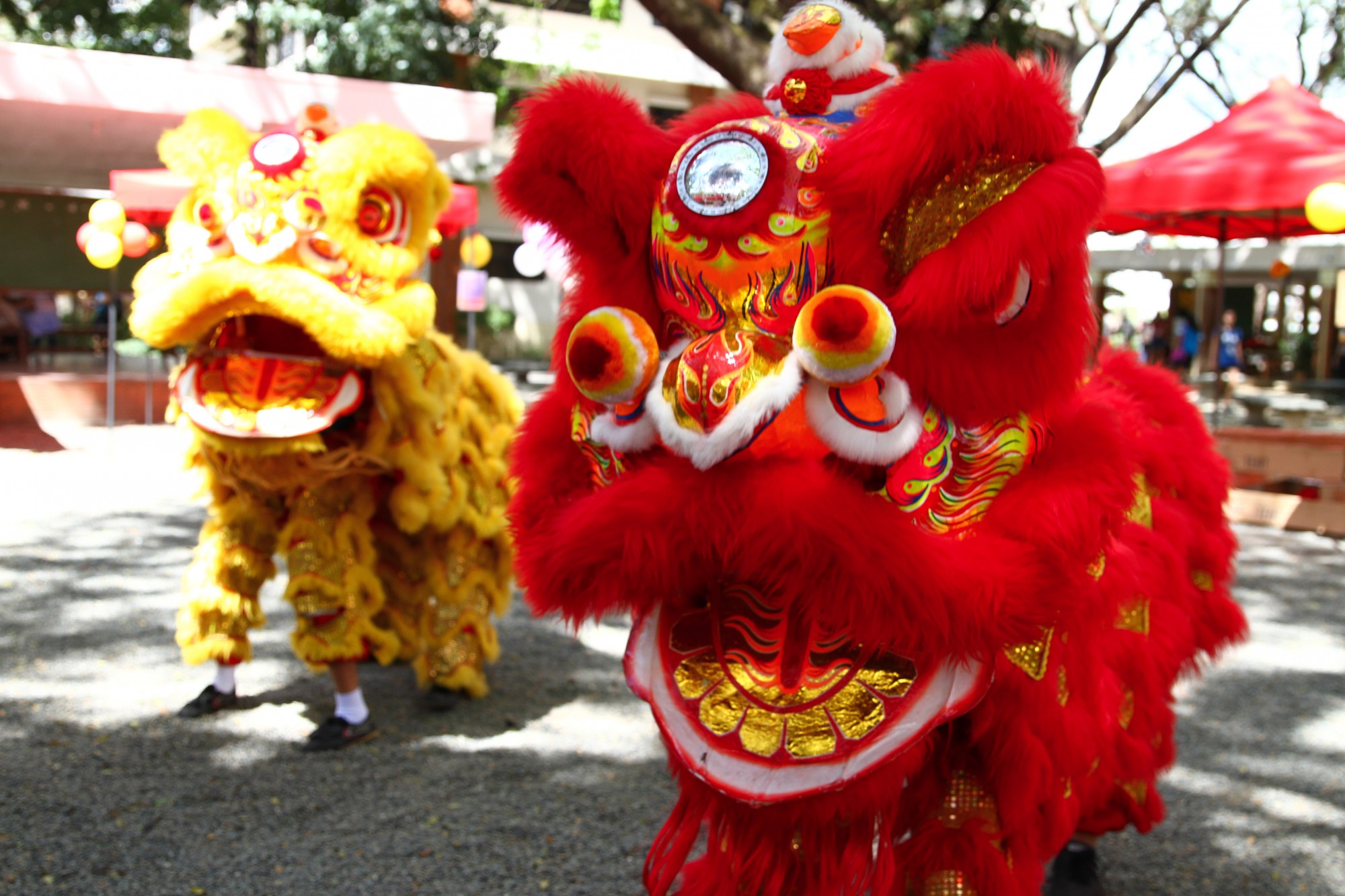 Bonds of Old and New: Alumni Gathering 2016
"The evening of March 5, 2016 found the second floor of the 7 Flavors, San Juan jam-packed with Celadon members both old and new. Everyone present that night from 6:00-10:00 p.m. gathered for Celadon's annual alumni gathering with this year's theme, "Wait for me to come home," inspired by Ed Sheeran's song, Photograph. "(Written by Ervin Llobrera)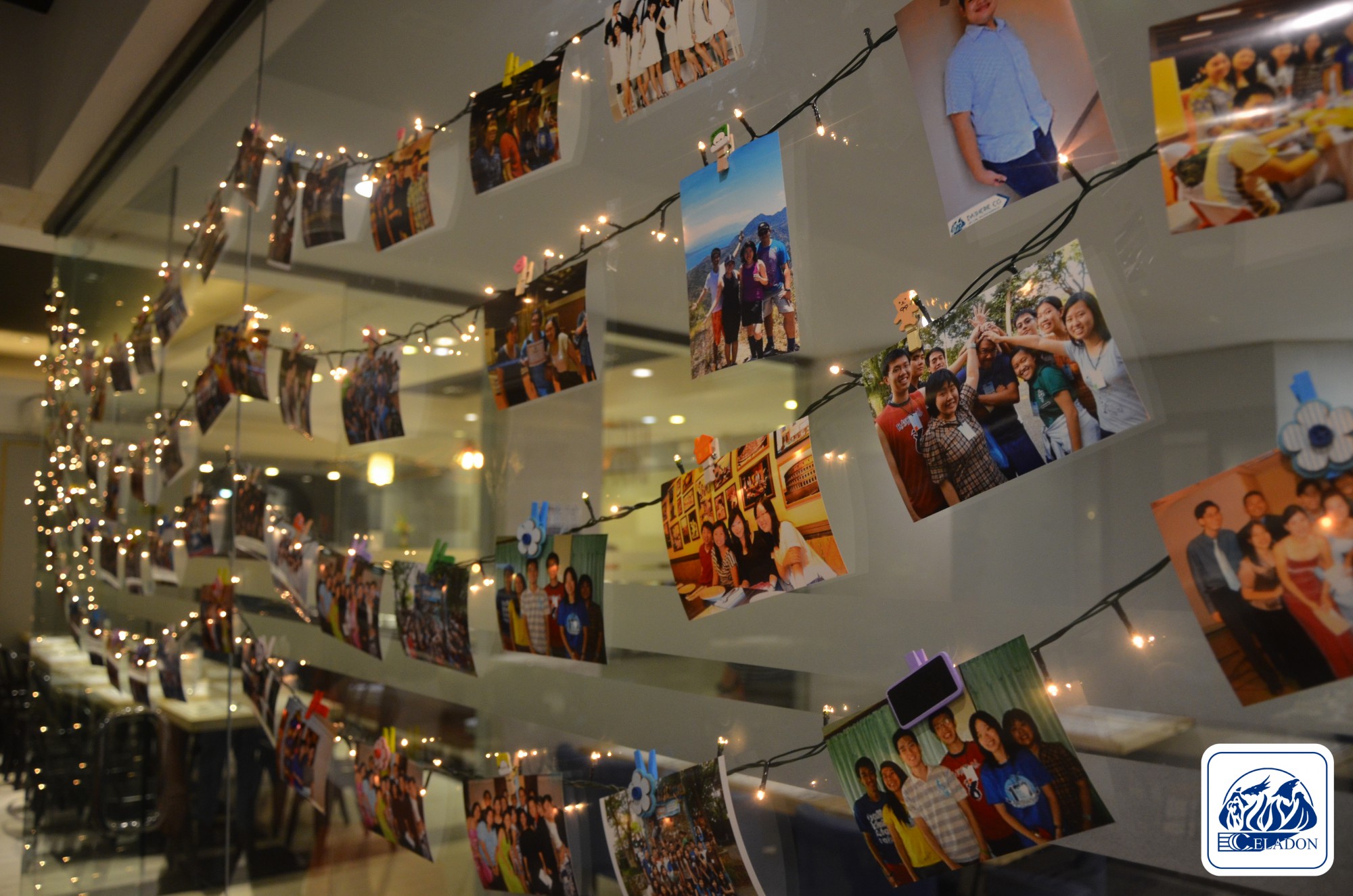 Take a look at what happened during Alumni Gathering last March 5. Click here to view more photos.
Photography by: Sean Lee and Rachelle Ng; Postprocessed by: Quimbe Dy
You May Be Interested In:
Celadon Dri-Fit Shirts
Feeling too much of the summer heat? Frustrated at the lack of cool air? Hate that sticky feeling? Get Your Dri-Fit On this April with the limited edition Celadon Dri-Fit Shirts! Order yours here!
For inquiries contact: Jan Kua 09178530724; Jannina Ong 09334008425; Licianne Go 09175232182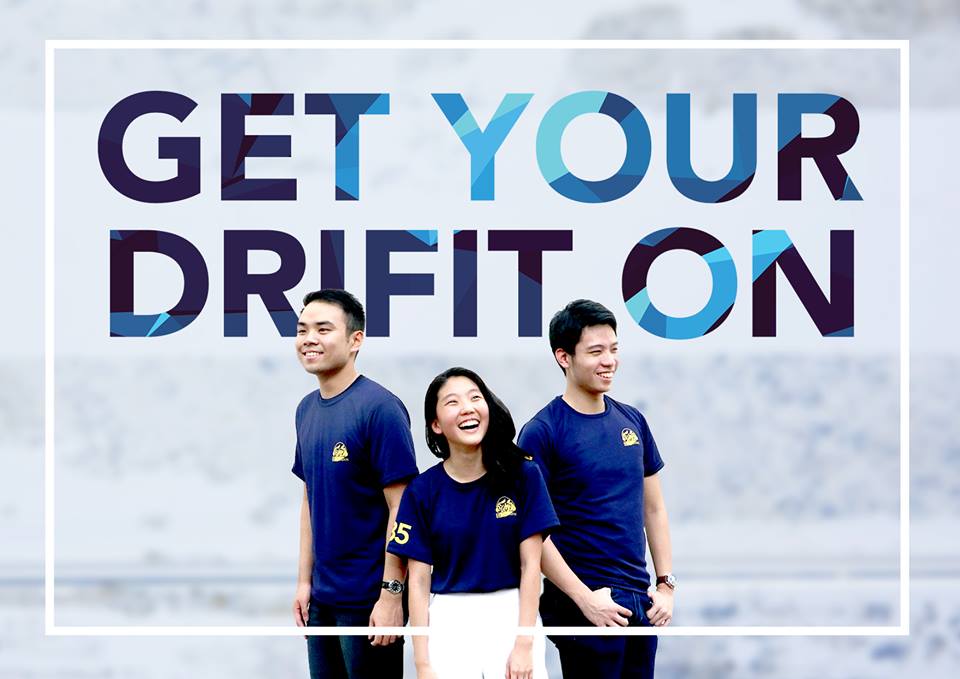 For more updates on our latest articles:
Like us on Facebook and Follow us on Twitter
‪#‎我爱Celadon‬ ‪#‎30YearsOfExcellence‬
Sponsors
Ateneo Celadon would like to thank the following sponsors: