Grand Atrium, Edsa Shangri-La Plaza – A lion dance performance marked the beginning of Ateneo Celadon's annual Spring Film Festival on its gala night on February 13, 2015. In honor of the Lunar New Year, the festival showcased six award-winning Chinese movies, with English subtitles, free of admission, from the 13th to the 22nd of February, at the Mall's Cineplex.
"We encourage our over 900-strong members to be united in this vision by developing their potential to become globally competitive leaders based on strong Chinese-Filipino principles." One of the Project Heads, Kyle Finley Siao, stated in his speech later that night. Indeed, they have achieved this goal by organizing films that best depict Chinese culture.
Among which, is the animated adventures of Fu in The Legend of the Kung Fu Rabbit, unexpected romance in the Love Deposit, stunning martial arts visuals in The Grandmaster, the heart-warming tale of two siblings in the Sunlight at Fingertips, suspense in the Beijing Blues, and drama in the Caught in the Web. The movies not only cover a wide range of genres, but is suitable for all ages to enjoy. There was definitely something to fit your fancy!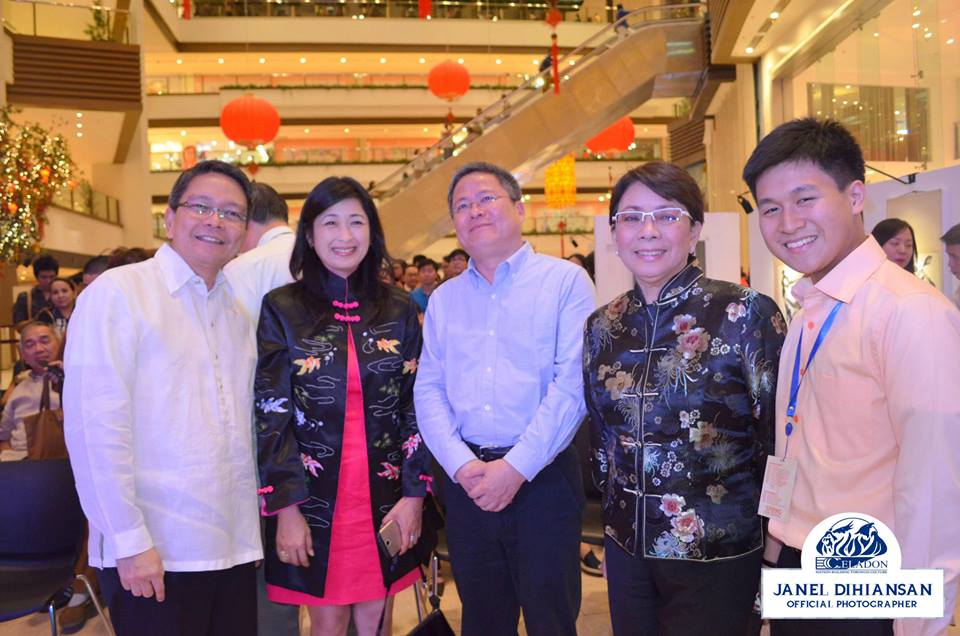 Hosted by Sir Sidney Bata of the Chinese Department of Ateneo, the gala night entertained guests such as the University President, Fr. Jose Villarin, Confucius Institute benefactors, Dr. Ricardo and Rosita Leong, Mr. Pan Feng from the Embassy of China, and many more.
Throughout the night, a Chinese painting exhibit featuring beautiful works by students of the Confucius Institute surrounded the guests and remained for the whole duration of the event until February 22nd. Dean Kyle Ang and Raenelle Ngo also performed traditional Chinese music to the people's delight. Finally, the sound of the drums were heard once again as the lions lead the way to the Cineplex for the film screening of the Grandmaster, opened by Project Heads Kyle Finley Siao and Anthony Ong.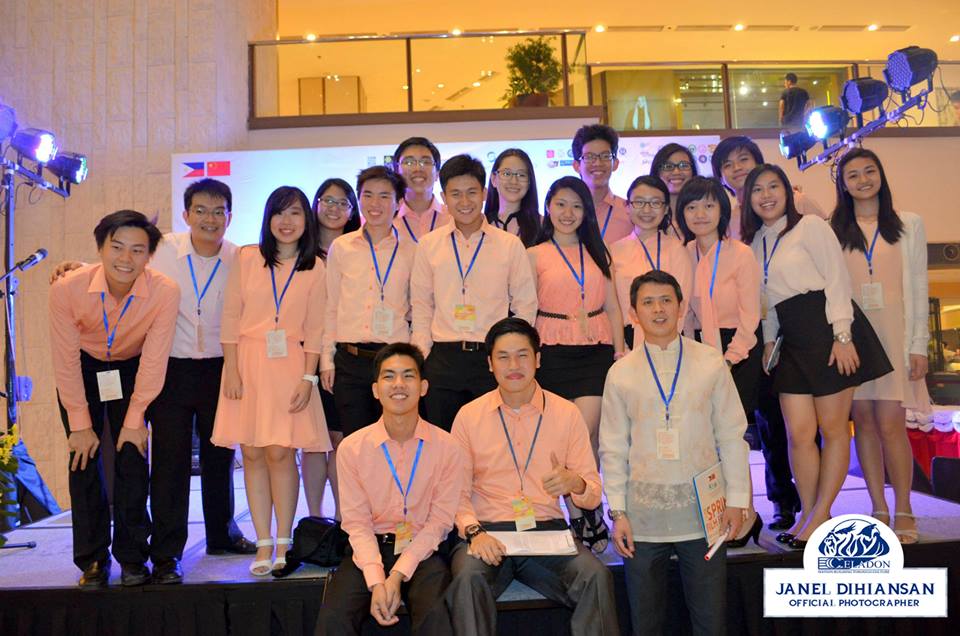 The Spring Film Festival happens only once a year, but the months spent in preparation for the 9th were an indication of what was to come. The guests, the artists behind the paintings, movie-goers, and even the volunteers had plenty of smiles to share all throughout. In fact, Nicole Ng, who oversaw the program of the event, said of this project, "[It] is one of the biggest chances to promote the Chinese media culture to the community outside Ateneo. It was a great learning experience. [Through it], I got to work with people outside our normal circle."
Brittney Ong, a volunteer, shared, "[the 9th Spring Film Festival] was the best part of my 1st year in college – everyone was welcoming and great."
Written by Faith Ong