Article by Michelle Ong
Edited by Patrick Ang and Aaron Medina
Cover Photo by Michelle Ong
When I first arrived in Lille, I could not accept that this would be my "home" for the next few months. I did not know anything about the city. I felt very alone.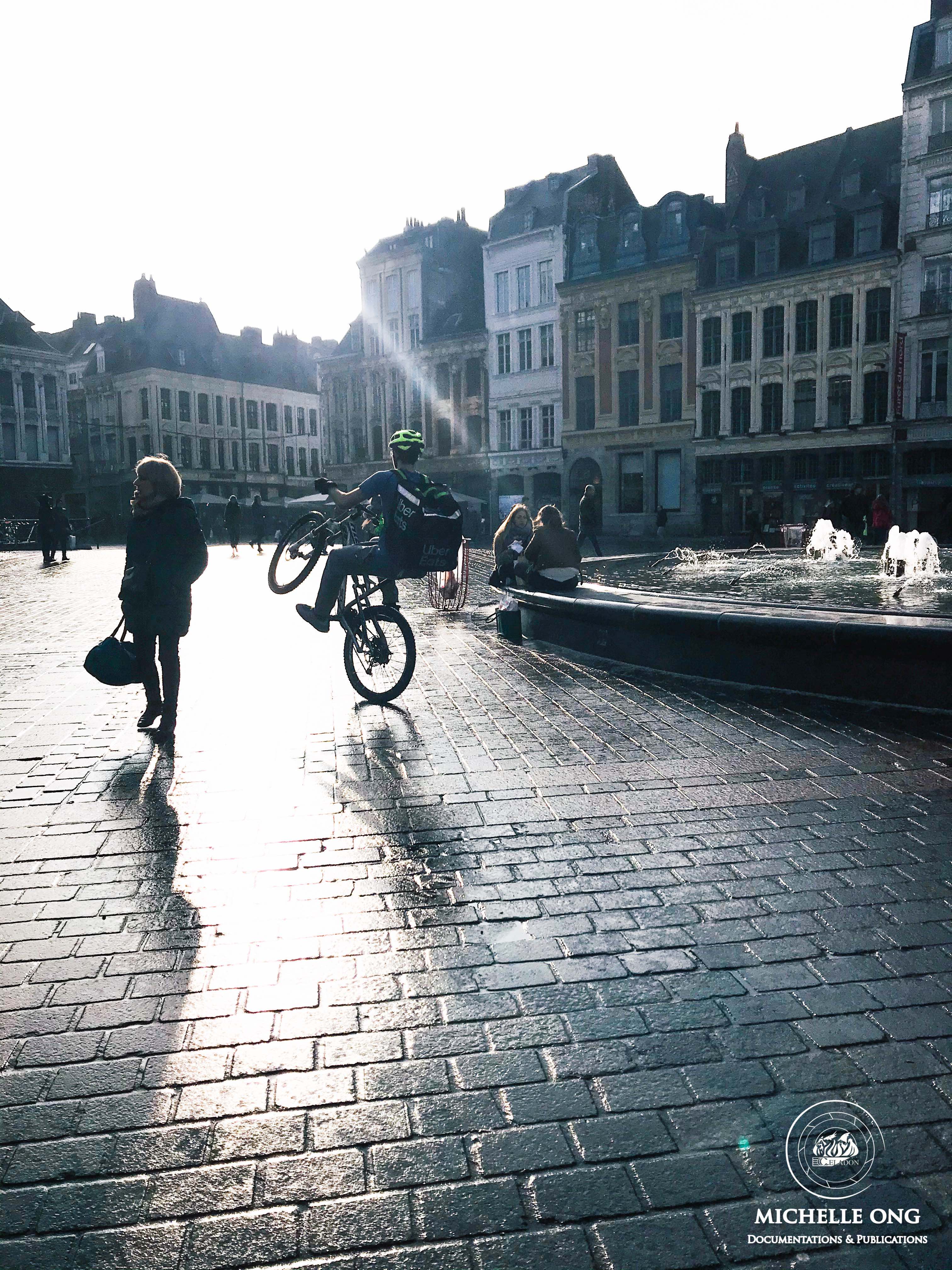 I realized, however, that things won't get better unless I did something about it. I had to keep an open mind on what the city had to offer.
Slowly but surely, this foreign place transformed into a neighborhood. Even my house, which first felt so new to me, becomes more of a home to me every day. Beyond having my own little corners within the city, I think the people I've met have really helped me find this sense of belonging.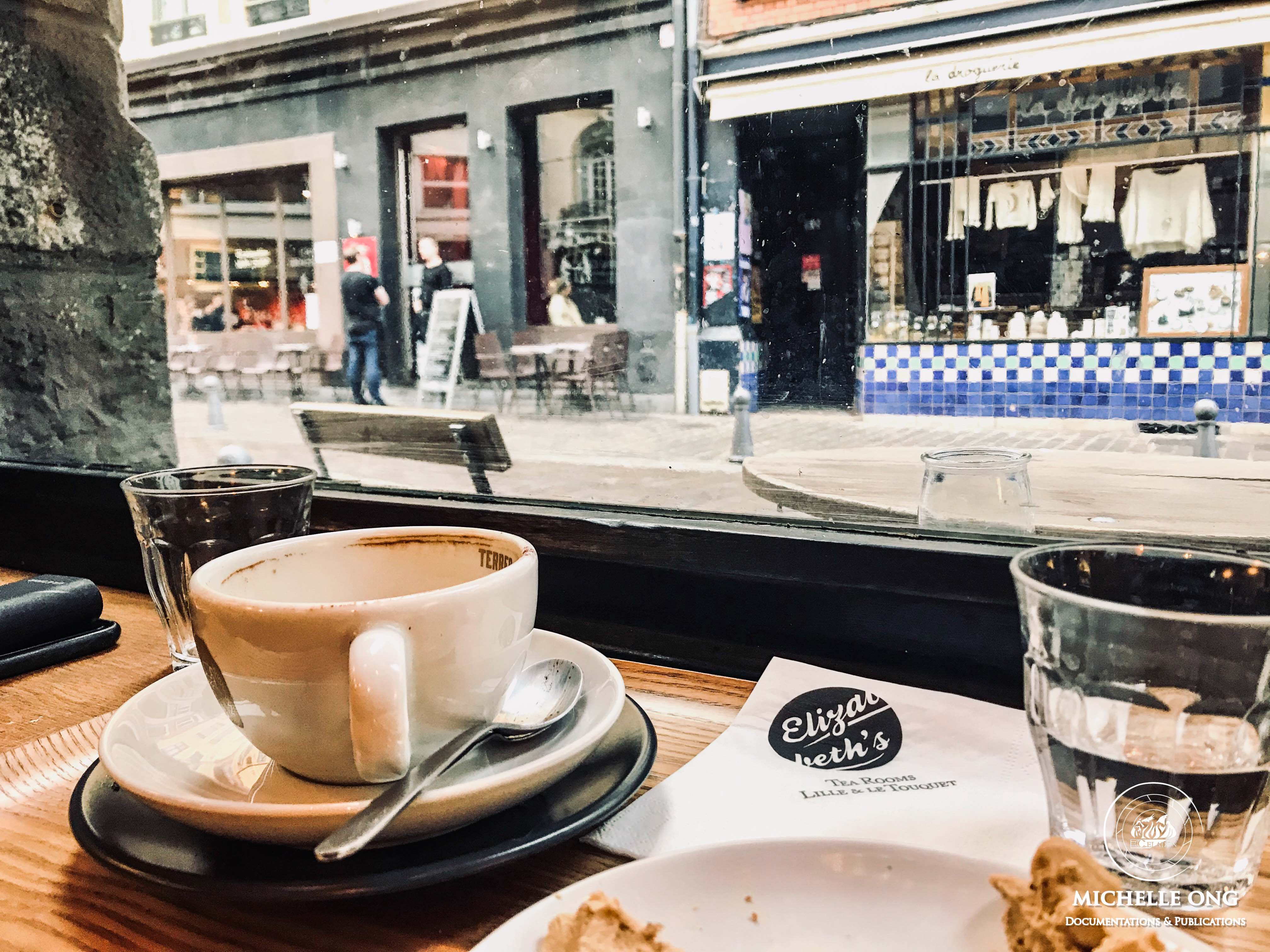 I've come across many amazing people at school, at home, and even outside my school. We all come from different parts of the world. It is beautiful to see that what brings us all together is our openness to find our common ground, accept and understand our differences, and share our cultures.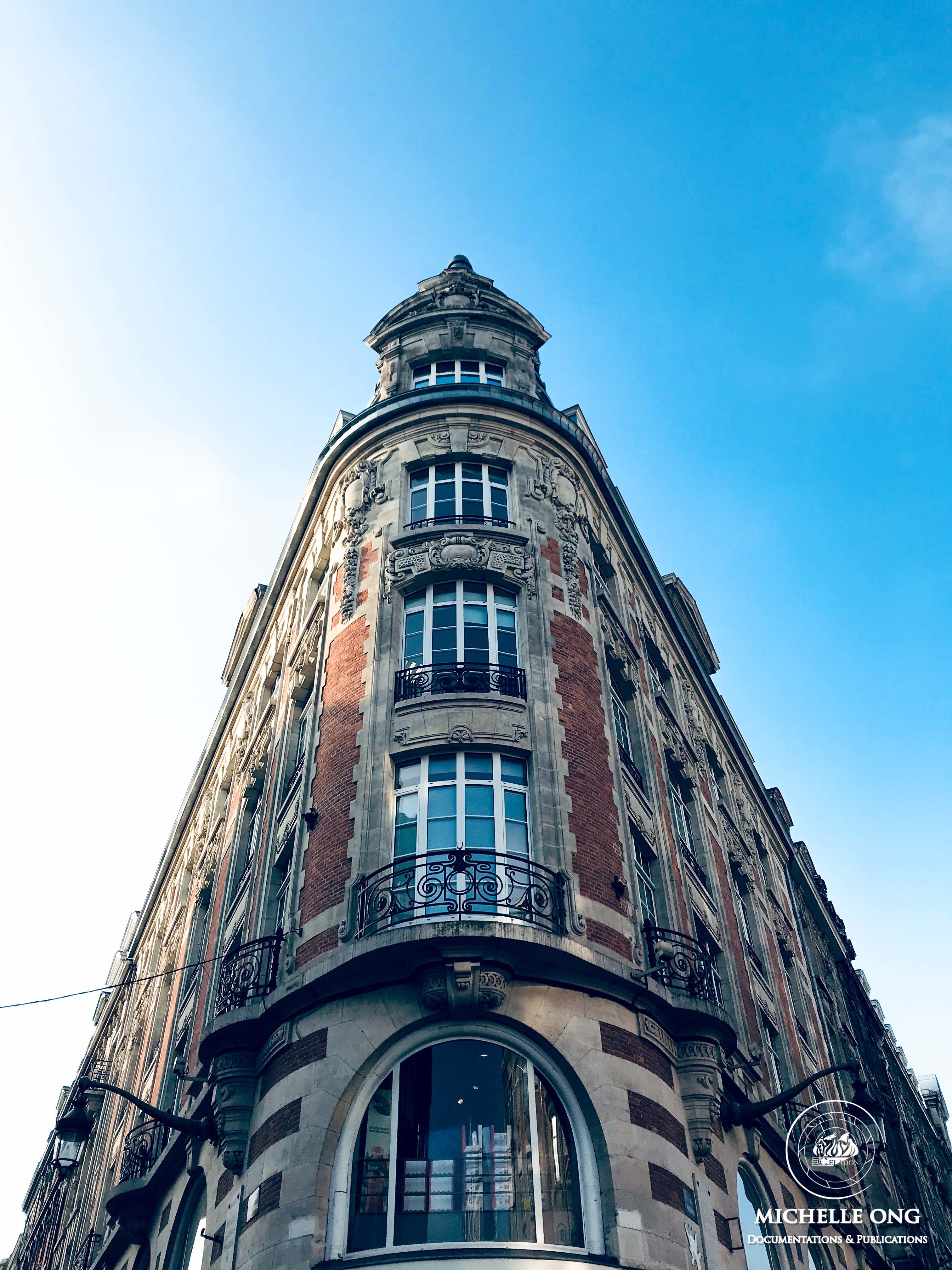 One of the many firsts I've experienced here is celebrating the recent Chinese New Year without my family. Chinese New Year is a time to welcome the hopes of spring and end the cold winter. It is a time of fresh starts and new experiences. I definitely missed spending this holiday with my family, but seeing a difference perspective helped me better appreciate my family and friends.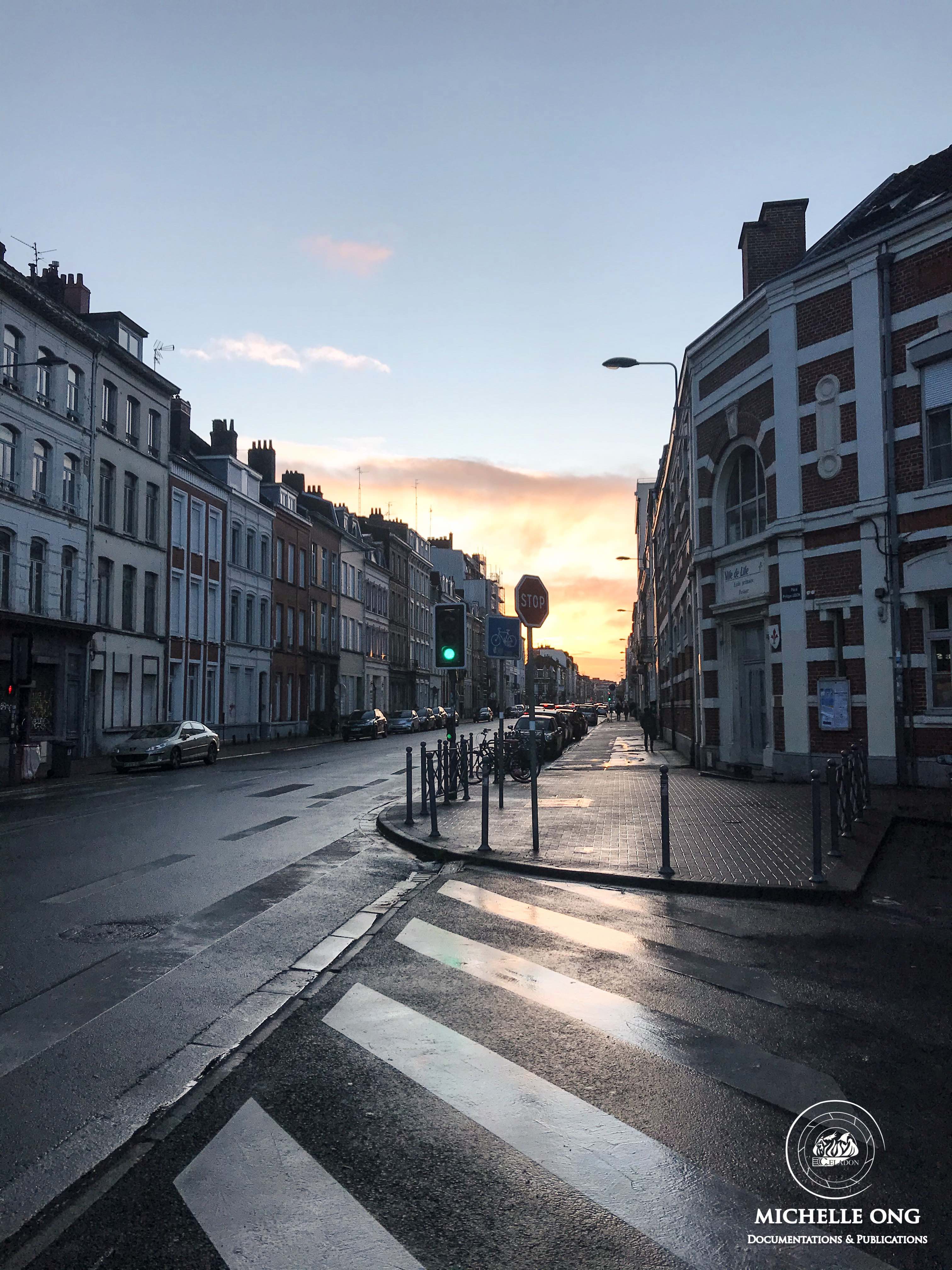 It's heartwarming to know that there will be people back at home who remember me while I am away. It's also an incredible feeling, however, to know that I am slowly uncovering a home away from home.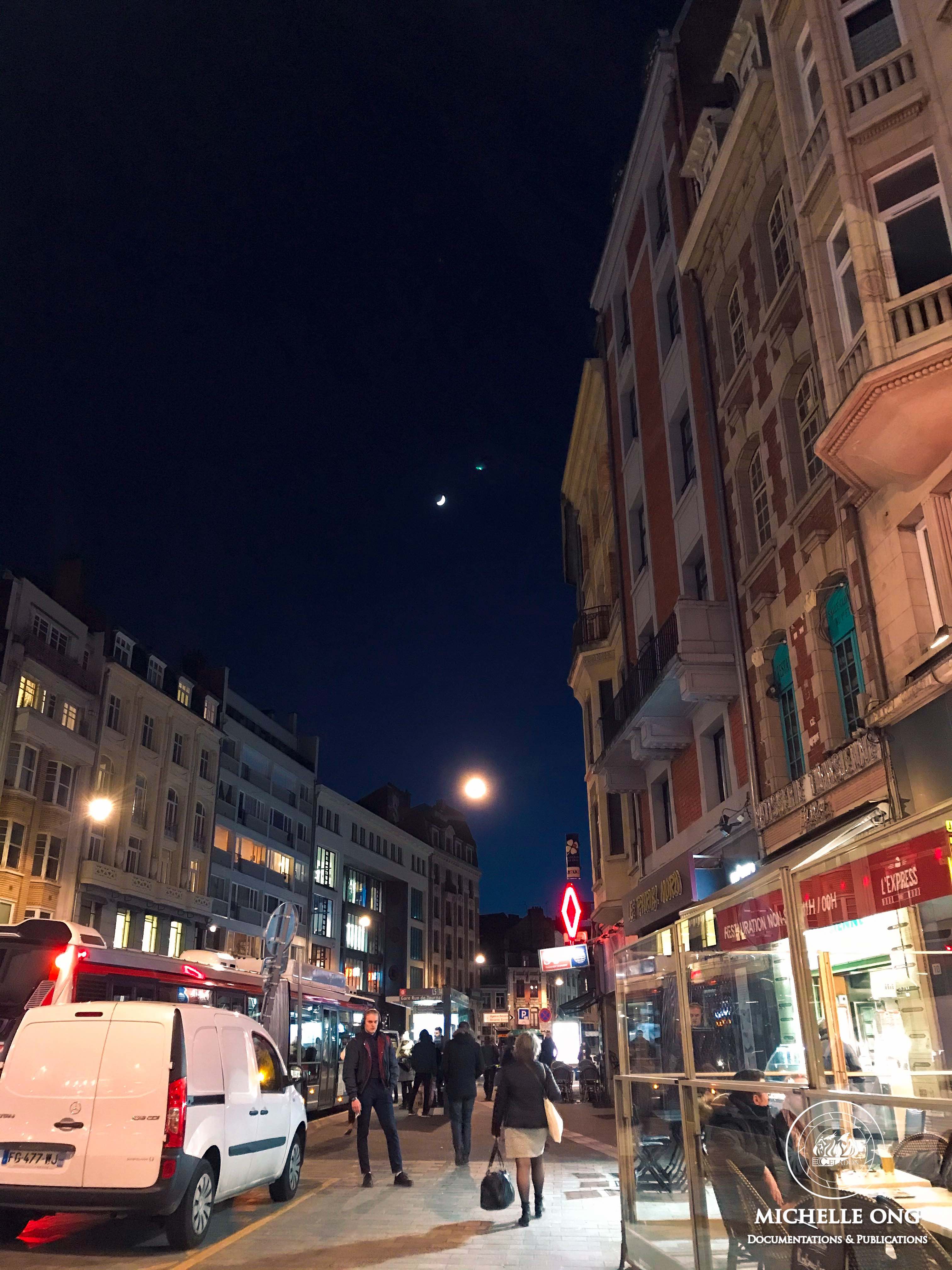 Home is more than a place. Home is a concept, a feeling that we can create. Finding a home doesn't happen in an instant. It takes sharing stories over coffee, awaiting sunsets at the park, learning a new language, and maybe even playing card games 'till the early morning. I've had one month down, and a few more to go. I look forward to making more great memories with people I will grow to know and love.