The Mid-Autumn Festival is a popular festival being celebrated across different parts of Asia (e.g. China, Taiwan, Korea, Vietnam). Despite the differences in traditions, these countries celebrate during the 15 day of the 8th Lunar Calendar Month, around September to October in the Gregorian Calendar. They are also united to a common purpose in celebrating the festival as a means of thanksgiving to a bountiful harvest and to worship the moon.
In the Chinese-Filipino perspective, the festival is usually celebrated with family and friends gathering together as a community. It is a great time to reminisce the good times, to enjoy in the presence of good company, and to check up on relatives that weren't seen for a long time. What better way to do these than doing it over Pua Tiong Chu (dice game) and mooncakes?
In celebration of the Mid-Autumn Festival, Elements Magazine presents a compilation of articles that reminisce the traditions practiced and memories made during the festival.
The Legend of the Mid-Autumn Festival: the Woman in the Sky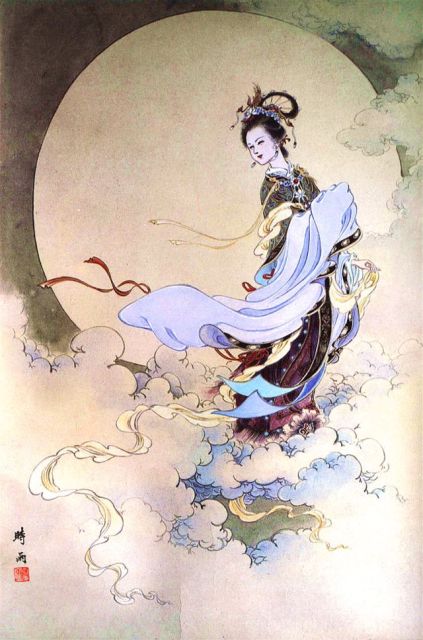 The myth that is the first Mid-Autumn Festival was about the purest love and sacrifice. When the Chinese offer their hard earned food, it is towards these virtues imbibed in their very core as a people. Beyond culture and heritage, beyond myth and legend, it is these virtues, spanning generations upon generations, that the Mid-Autumn Festival celebrate.
5 Mooncake Flavors That'll Make You Curious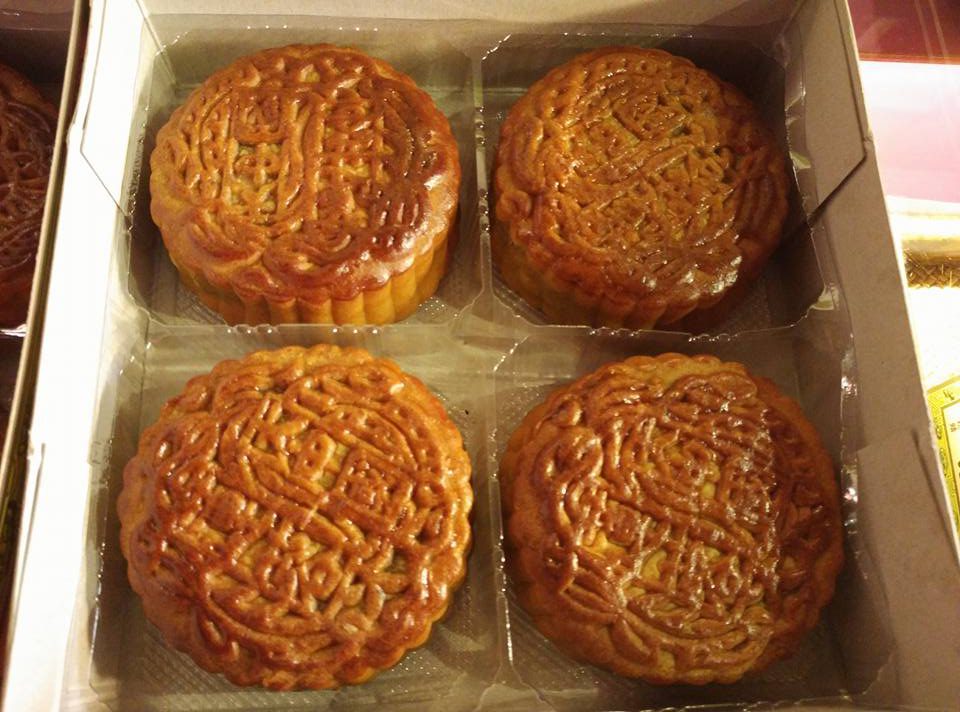 Traditionally filled with lotus seed paste or red bean paste, mooncakes are usually eaten together with family members during the Mid-Autumn Festival (MAF). It is to symbolize the union between the family as well as  to honor the moon. These days, however,  they are typically just given as gifts during the MAF season. There are now numerous and new exciting or weird flavors to try with the recent trend of re-imagining and recreating traditional treats with modern twists.
Singapore's Mid-Autumn Festival: Celebrating with the International Family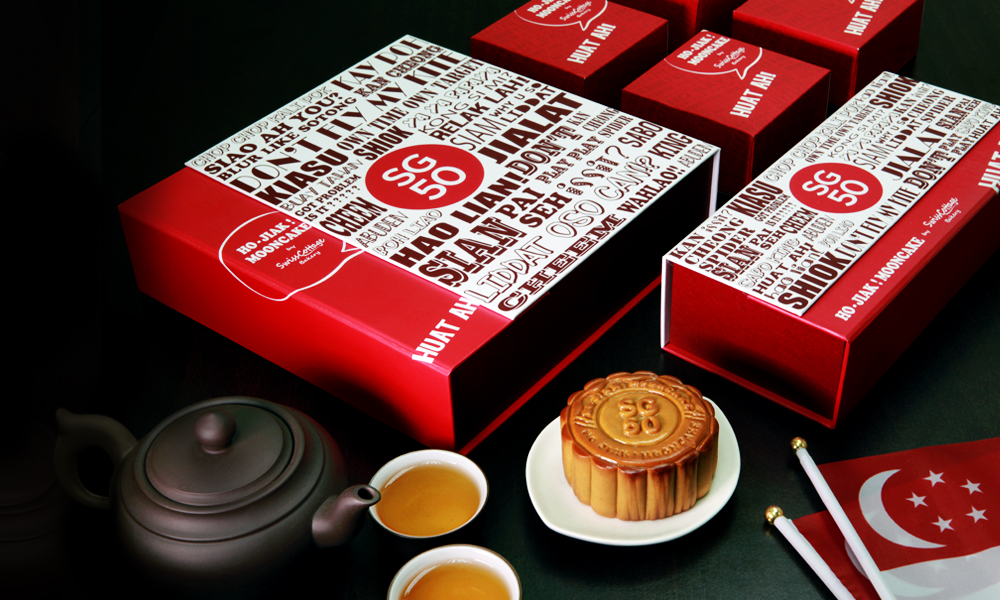 I've always celebrated the Mid-Autumn Festival  ever since I was a child. During that celebration, I would remember how I'd always look forward to the dice game and mooncakes despite celebrating it only through school events, with only my fellow schoolmates acting as family. We don't celebrate it at home.
As I grew older, I slowly began to feel that my experience of it was half-baked, like a mooncake gradually having a flavor that's more on flour but less on filling. There must be more to it than just eating mooncakes and playing dice games in school every year. I wanted a more authentic experience of the festival, and to know why it was celebrated in the first place. These thoughts circled in my head in this year's festival, this time, without either dice games nor family—in Singapore.
Articles written by Chynna Ramos, Ann King and Robert Cuartero respectively.
Compiled by Robert Cuartero.