Written by Matt See
Edited by Patrick Ang and Aaron Medina
Photos by Angelica Cai and Charmaine Co
San Juan City is best known for a lot of things like Xavier School, Greenhills, Santolan Town Plaza, etc., but many people might have never heard of a humble restaurant called Lao Beijing.
The first branch of Lao Beijing opened in 2010 in Makati with the goal of delivering genuine northern Chinese cuisine to workers within the area, more particularly the Chinese-Filipinos. People loved the place, despite being tight, as the food was a delight to eat. This soon prompted the opening of the San Juan branch at the 2nd Floor of the TNA Building in August 2019. The location is not the most known, but it's definitely worth the drive! Ateneo Celadon's Corporate Relations and Documentation and Publications departments visited last January.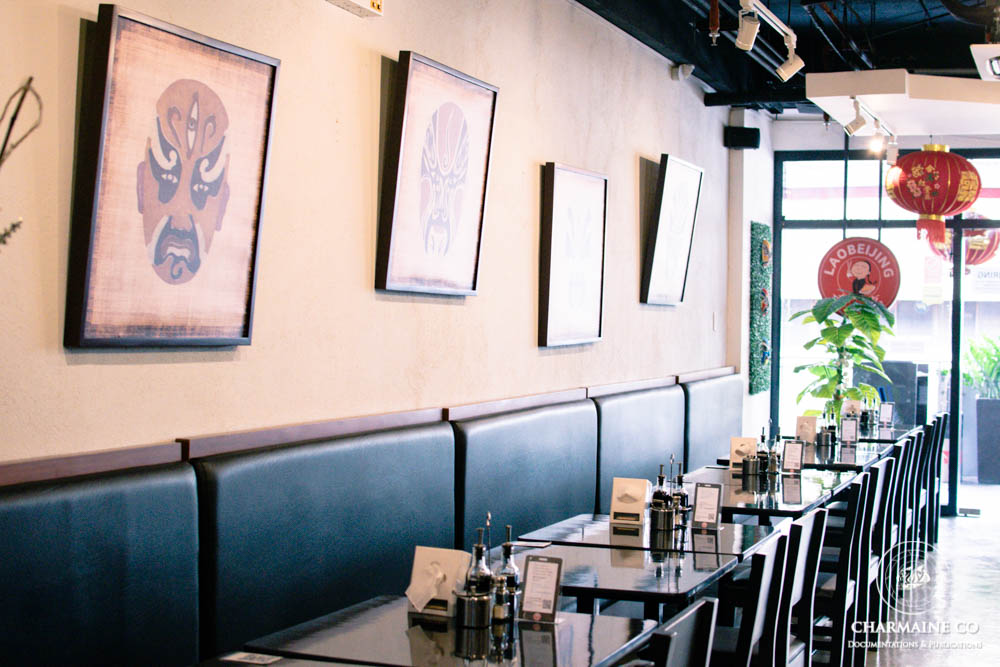 Inside, there was a relatively quiet atmosphere with enough tables and chairs to accommodate a good number of families. However, it was also not too cramped, which allowed workers and customers to walk around comfortably.
The menu of Lao Beijing is diverse in nature, offering unique dishes such as Chicken Mushroom Noodles, Cucumber with Chili, and Pork Skewers, to desserts such as the Chocolate Cake Ice Cream. For this year, they are offering a new tea menu, giving guests a diverse range of flavors to choose from, for prices as low as 85 pesos. However, there's more where that came from! These special dishes are a must-try!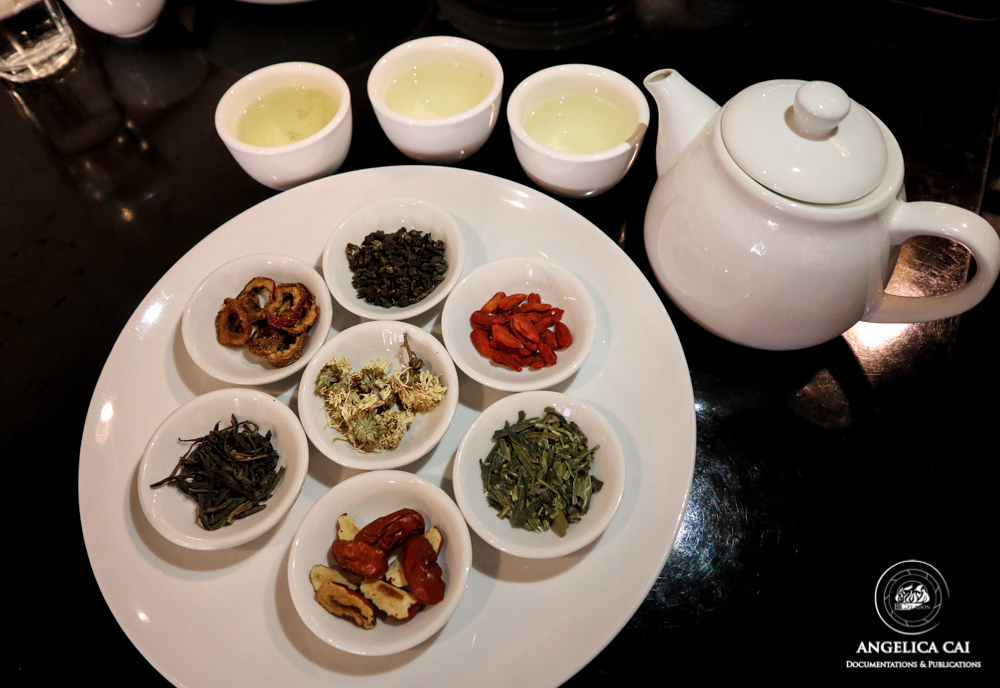 First up is the Kelp in Chili. It was soft but tactile enough to chew; it also didn't have a weird feeling to the teeth, which made it a good appetizer. The chili flavor did not do anything overwhelming, which is a welcome for those who are not much into spicy foods.
Next is the Koushui Chicken. The way it was cooked is unique; it was spicy on one end and yet had the juicy flavors of soy chicken on the other. It was a welcomed change from the usual fried chicken.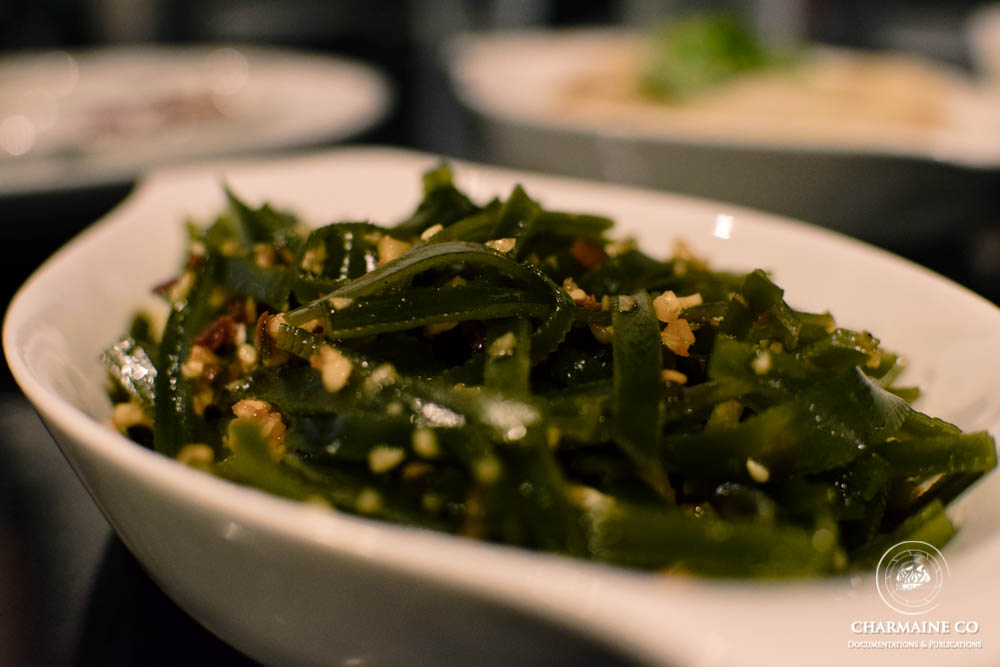 Next on the list is another chicken dish, the Kung Pao Chicken. It was a mix of sweet and bitter flavor and as contradictory as they sound, they actually went well together and were friendly towards the taste buds. The peanuts and cucumber contributed well to the greatness of this dish, as the texture was towards the crispy side.
Last, and certainly not the least, is the Hai Liangfen, which translates to Agar Jelly Salad in English. When one hears the word jelly, something sweet like gelatin comes into mind. However, what if the jelly were to be placed on a main dish? It was indeed a surprise that jelly mixed with spicy sauce, kelp, and cucumber offered a speechless reaction.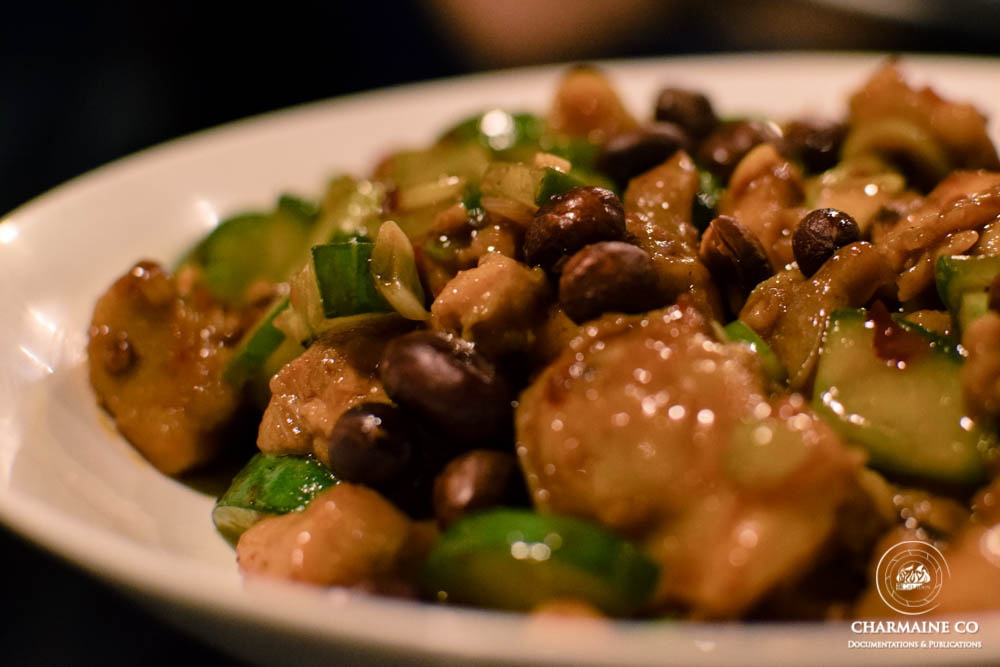 The prices of the food are generally affordable overall, with prices that are going as low as 150-300 pesos, a huge bargain in comparison to more mid to high-end Chinese restaurants. It is a great step in the right direction for a budget-friendly Chinese restaurant.
In an interview with Jonielyn Aduan, the overall manager of both the San Juan and Makati branches, she hopes that the food delivers great taste and nutrition and becomes the best choice of Chinese food for everyone, not just for those of Chinese descent. She also hopes that the customers learn to love the Chinese culture and delicacies.
Overall, Lao Beijing is a restaurant that does not fail to deliver great cuisine for those looking for a twist in their palates. It is a pleasant change from the usual Chinese cuisine that other restaurants offer. If anyone is looking for a place to hang out for lunch or dinner, this is definitely an option you would not want to miss!