Written by Patrick Ang and Robin Oo.      Edited by Matthew Yuching and Denise Joaquin.
Photo Header by Jerry Feng.
Last year, you joined us in welcoming the first season of the Mandopop Band Festival. You were there when we witnessed eight bands from different high schools and colleges battle it out for the grand prize. We saw their performances and how music has brought people of different generations together. We even witnessed bands making Chinese covers of some popular English songs like "The Greatest Show" and "Chandelier" to show how much the Chinese culture has grown through music. It was  difficult to decide who did it best, but you helped us decide in the end. That night, we finally saw the mic drop.
But the first season didn't just foster our love for Mandopop music, it also fostered our relationships. The Project Head of Mandopop Season 1 Hanssen Ongchan told us that it was "heartwarming to see the relatives, friends, and schoolmates of these band members rooting for them, from the elimination round, online voting, and up until the Finals Round". He added that it would "always be fulfilling to see more parents, relatives, [and] friends rooting for their bands – making the band members proud of their skills and talents".
Many participants also shared how they cultivated stronger relationships with their fellow band members because of the contest.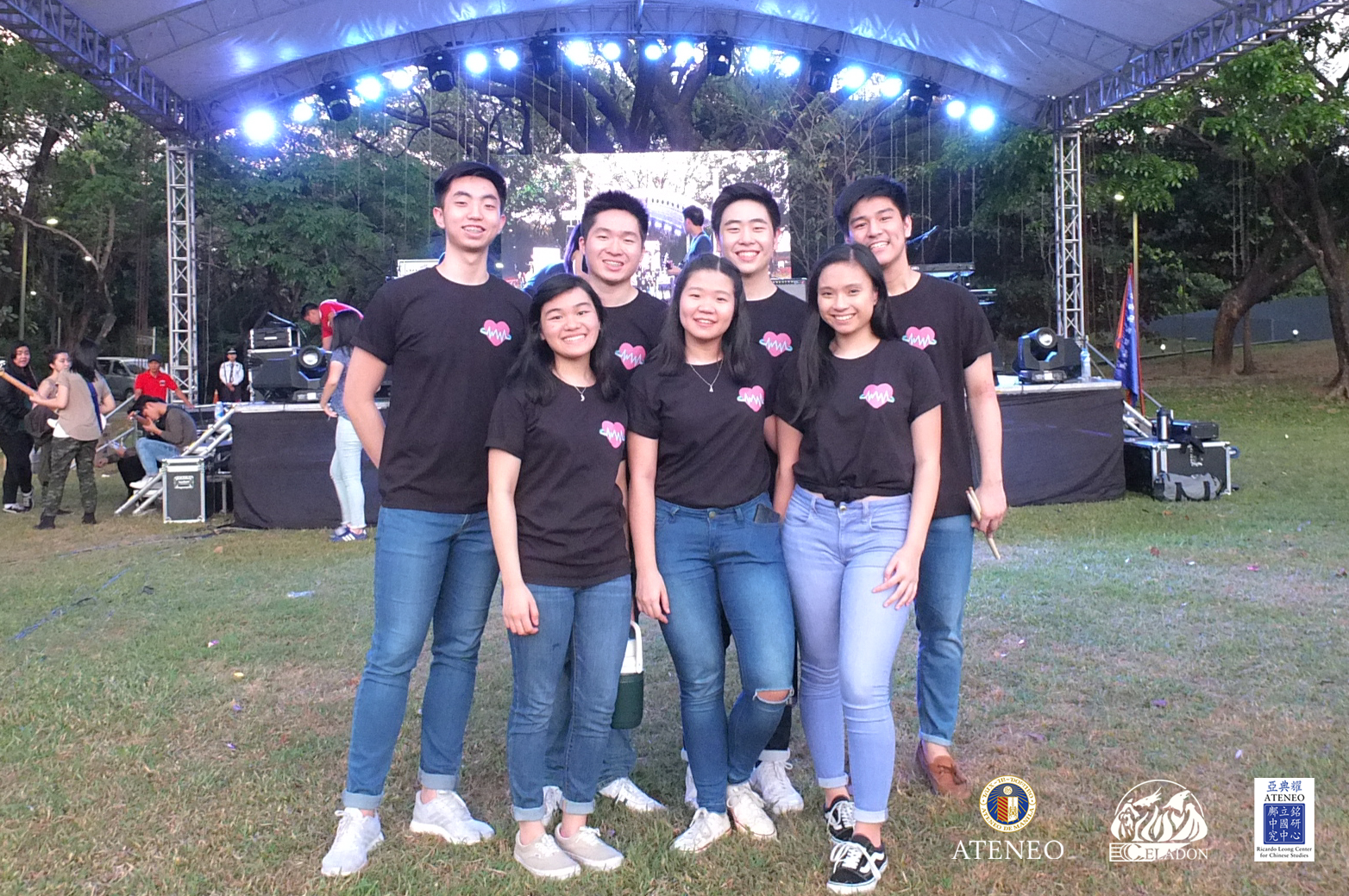 Wren Ching, one of the performers of BPM, recounted the long journey she had with her bandmates when they first joined Mandopop. From deciding what song to pick to spending days on translating and practicing their piece, it was certainly a difficult experience. Yet, it all paid off in the end when they won first place and saw the value of their Chinese heritage.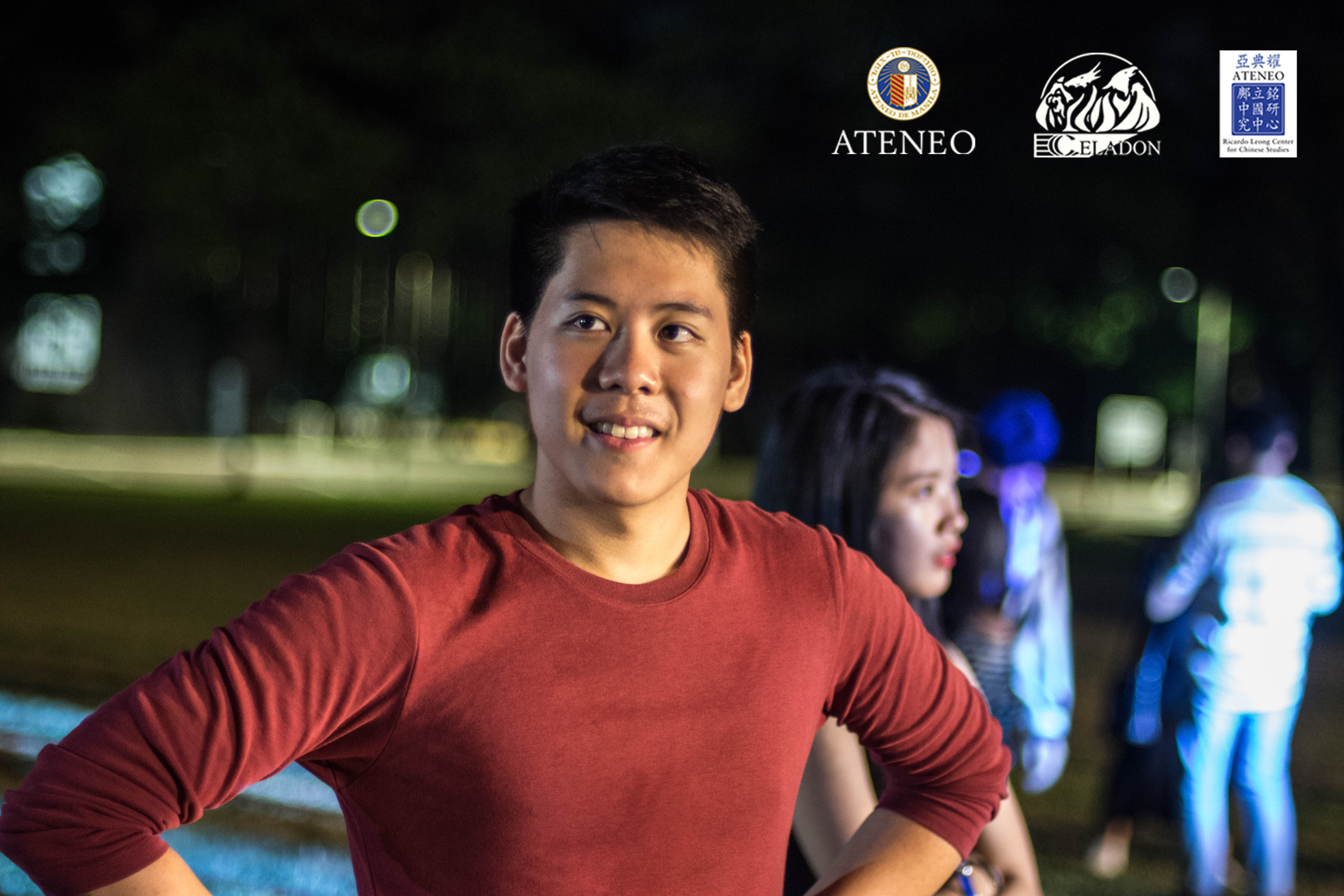 Sean Gonida, a member of A4, also mentioned of how Mandopop was a great avenue to share the Chinese-Filipino culture to others since it raised awareness for the Chinese language through music. He explained that Mandopop made him and his bandmates look through different mediums to find a Chinese song that suits their band, hence their band name A4 (a play on Meteor Garden's F4). It also opened new doors for him and his bandmates since they were able to meet people from other schools.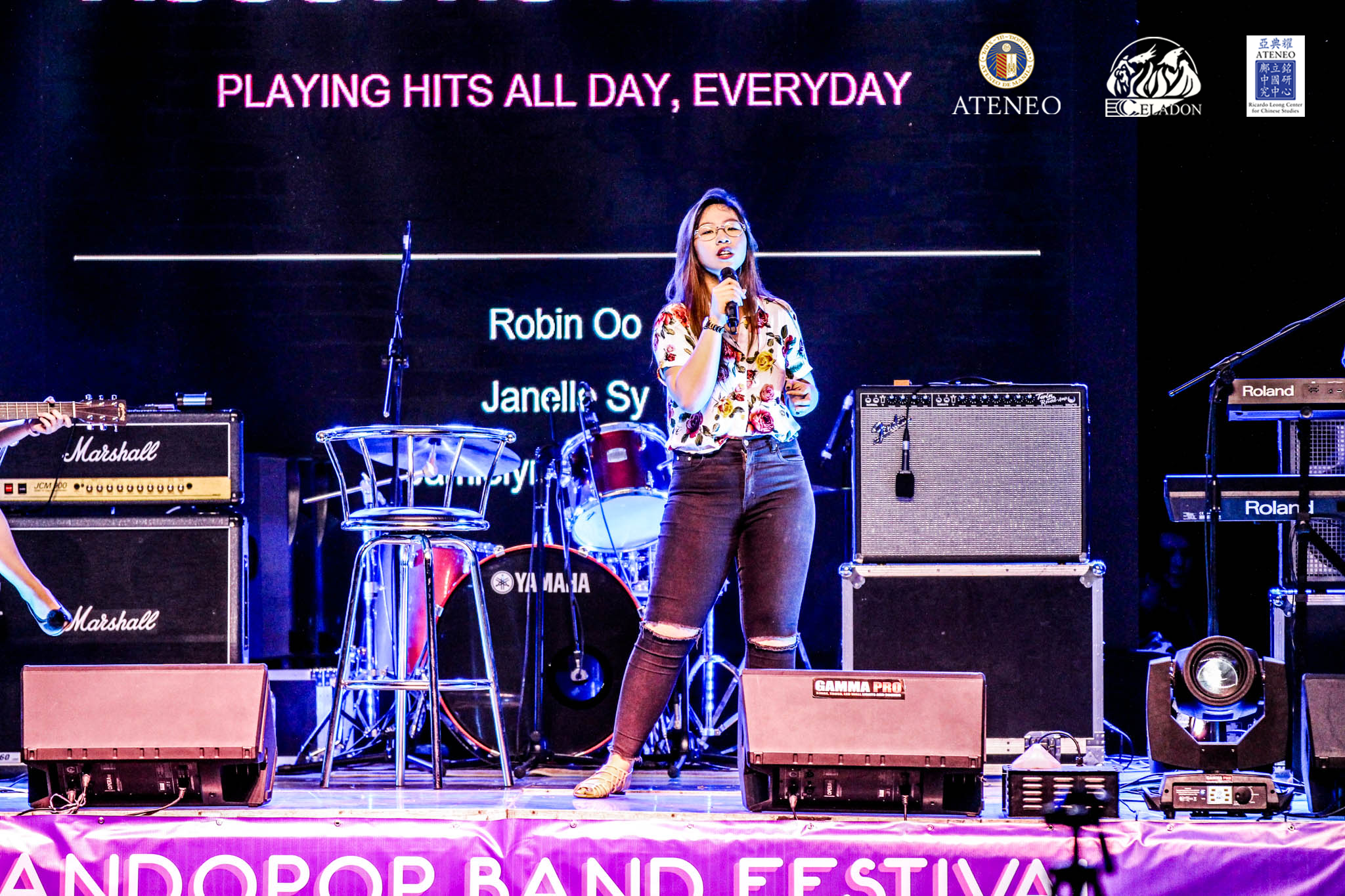 Likewise, Janelle Sy echoed the same sentiments. She and her bandmates met people who share the same passion as them in music, and that was what made the whole experience even better. The singer of Acoustic Tempest also stated how the whole experience culminated for her when she and her bandmates showcased their talents to everyone.
That's why we invite you this February 22, 2019 at 6pm to come and join us to see which band will stand out from all the rest as the Mandopop Band Festival comes back for Season 2.
This year, it'll be BIGGER and BETTER so we hope you could join us in experiencing more of our love for Mandopop music. Let's witness the performances of a new set of bands from different high schools and universities as they take the stage at the Bellarmine Field in the Ateneo de Manila University for another exciting battle of the bands.
And also, admission to the event is OPEN TO THE PUBLIC and FREE OF CHARGE.
So what are you waiting for? When the stage is set and the spotlight's on you, are you ready to grab the mic and turn up the music? You can learn more about how to join the contest in the primer in this link bit.ly/MandoPopBandFestivalSeason2Primer
For any concerns and queries, message us on Facebook through this link: https://www.facebook.com/MandoPopBandFestival/, or contact us through email at: [email protected]
You can also reach Robin Oo (09173296003), Sofia Calderon (09065289417), or Abigail Lee (09166776930) for any clarifications.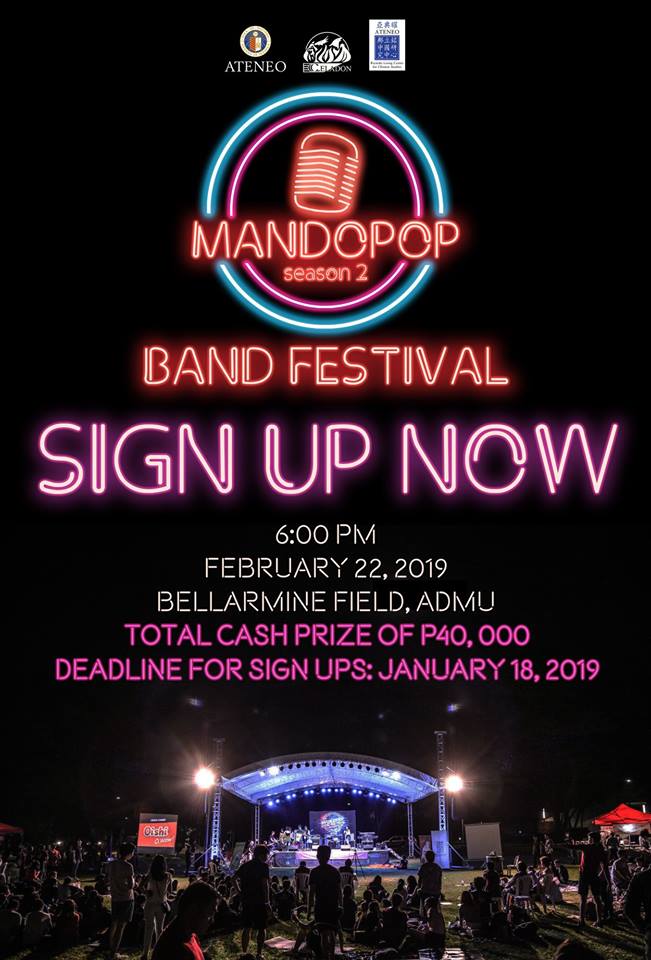 See you there!
#MandoPopSeason2
#TurnUpTheMusic