Article by Mikayla Riza Alba
Edited by Regiena Siy and Nikka Gan
Romantic relationships have always been appealing, which is why we often hear ourselves or others saying: "sana all." Having a significant other indeed feels like a fairytale because you get to go on dates, hold hands while walking, and give each other gifts, but what about those who are single? Who's there for them?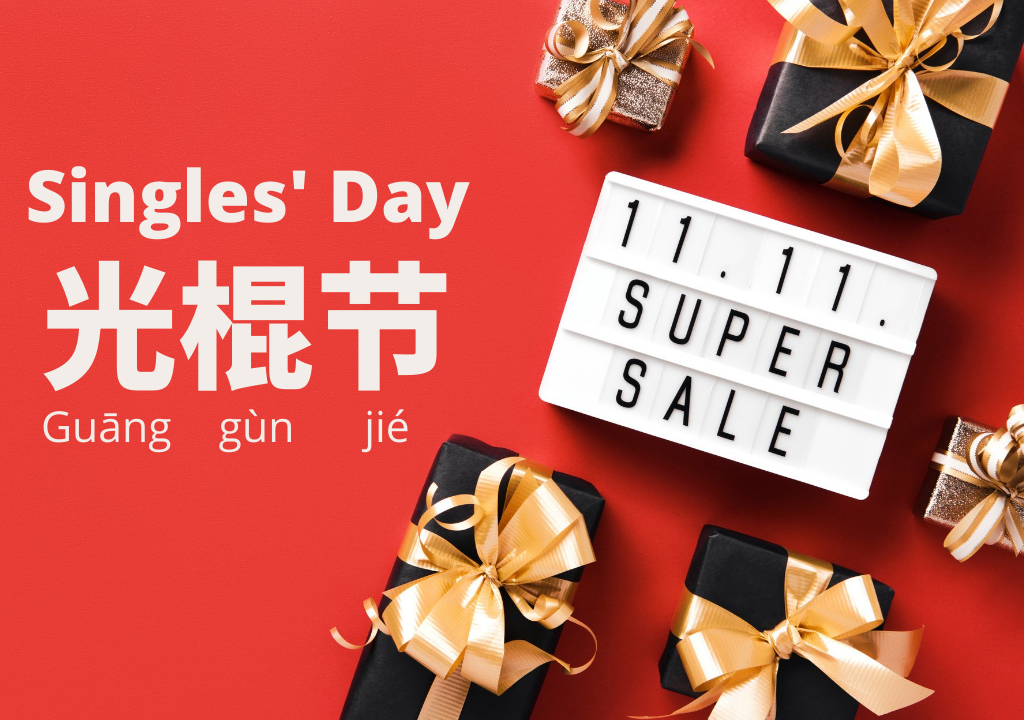 Fortunately, there is a national holiday in China for all the singles out there. Singles Day, or Guānggùn jié (光棍节), is a Chinese commercial holiday celebrated every November 11. It was started by a group of students from Nanjing University in the 1990s, and it eventually became a beloved holiday that's celebrated throughout China. How or why it was started remains unclear, and it's funny how this day with two pairs of ones represents the single people. Nevertheless, being single is not a problem when you have friends and family to make you feel loved, so here's a list of how you can show some TLC to your single friends!
Send them a random yet genuine message. 
Not everyone is a fan of surprises, but receiving an unexpected affirmation will definitely brighten their  day. You can send them a heartfelt message about how thankful you are for having them in your life, especially with the various memories you've made together through the ups and downs. It costs 0 pesos to make someone feel loved and cared for, and expressing your emotions can also improve your friendship!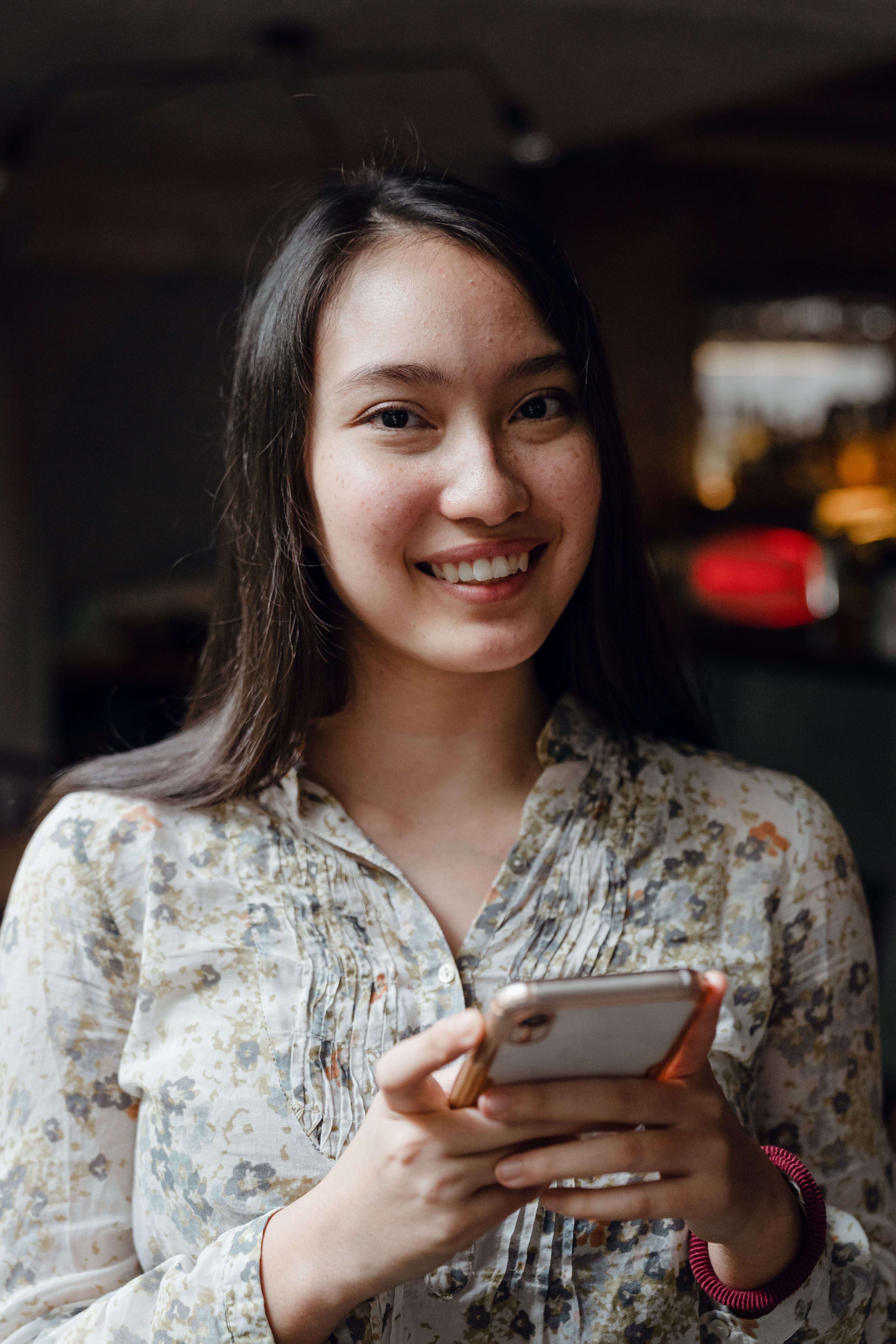 Greet them happy singles' day.
Representation goes a long way, and letting single people know that they have a special holiday dedicated to them will definitely warm their hearts. If couples have Valentine's Day, then singles deserve their own special day, too. Not everyone may be aware of this holiday's existence, and sending them this greeting also shows that you thought of them despite your busy schedule and heavy workload.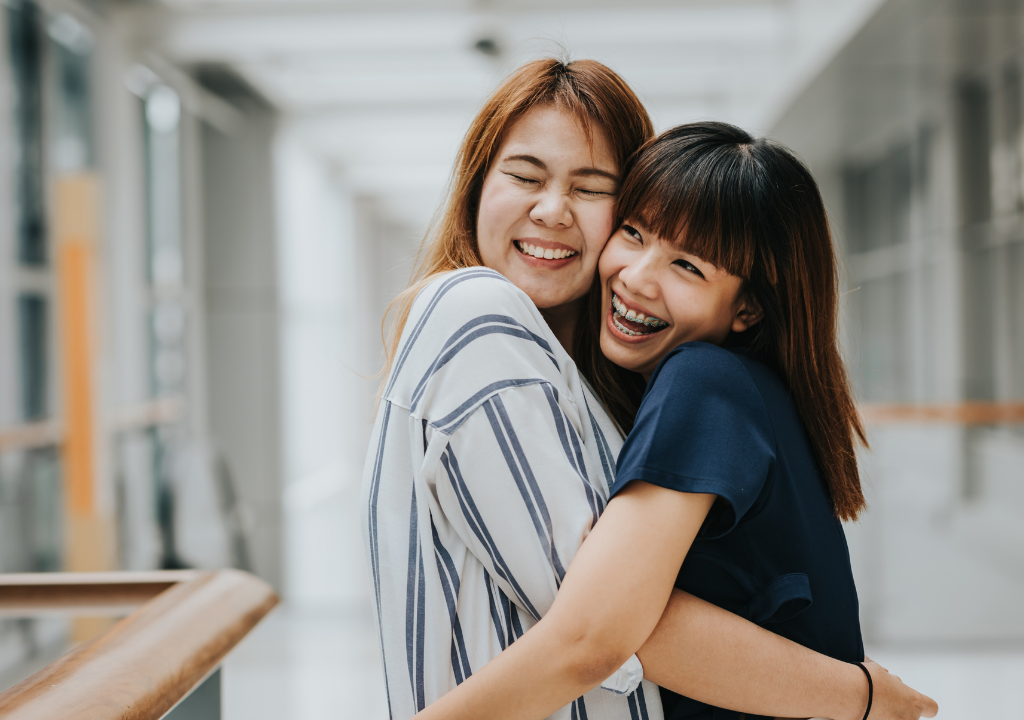 Surprise them with a gift.
Gift-giving is a classic way of showing love, so what better way to care for your single friend than to send them a gift? They'll have an actual object to hold on to, which is something they'll remember you by forever. It doesn't have to be extravagant or expensive, even simple gifts like bracelets, soaps, or candles can brighten their day. It's perfectly in line with Santa's Attic, and you can order a gift here:
www.santic.company.site
. Not to mention, Singles' Day also features huge discounts offered by stores, so it's the best time to get them–or yourself, if you're single–some gifts!
It always feels good when we know someone cares for us, so checking up on your single friends on November 11 can help them feel more appreciated. Even sending memes or random TikTok videos that remind you of them can mean a lot, especially now when our inbox is always full of messages on orgwork, academics, or people needing something from us. It will surely be a relief to receive a message of genuine care. 
All these are great ways to care for your single friends, even from a distance. Connecting with each other is possible even virtually, and showing that you care doesn't have to be on Single's Day only! We can light up each other's days through a simple act of kindness, so let's continue being caring and loving amidst the loneliness.