Thirty-three freshmen and sophomore Celadoneans rose victorious after participating in this year's five-part Junior Manager Program (JuMP), which took place from October 7 – November 5, 2016. "Emerge" served as this year's theme, as it reflected the exhausting but exhilarating training that encouraged the JuMPers to break out of their comfort zones and to unleash their full potential as future leaders of Celadon.
In their first meeting, after a string game icebreaker, the JuMPers were divided into six groups for the activities to come. Each activity had a set of points each group could accumulate, with the winner having the most number of points. The activities reflected different roles of a core team, as well as several departments of Celadon.
The first three days consisted of the teams creating their own project proposals through organizing its finances, making their own promos and pitching them to sponsors. Eventually, things got physical for the last two days.
Day 4 required the JuMPers to run around the campus to manage the logistics of their projects, such as OFS, OSA and OFSQA, while the last session featured a massive Amazing Race that tested the groups' teamwork, with activities such as a Tic Tac Toe relay in Matteo Steps and an intense game of Rock-Paper-Scissors where the winner gets to splash the loser, who has to defend him or herself with an umbrella.
The JuMPers then had a much deserved group bonding & rest, where they received graduation certificates, feasted on pizza, and danced to OrSem songs with the EB. The annual splashing of the JuMPers in Matteo Field, and the splash-fest that follows, served as the grand finale of the program's culminating event, where the JuMPers emerged more confident, more open and more united than ever.
Ultimately, the group "Kung Fu Fighting," consisting of Charles Biunas, Carlos Campo, Patricia Dy, Rogelle Lao and Tiffany Lim, came out on top as the group with the highest score.
"JuMP was a really, really fun and nice experience because you get to learn the different sides of marketing, programs, finance, [and] CORREL," says Anton Medina, a freshman JuMPer. Medina added that he got to befriend a lot of people in the program, such as the core members and several coursemates through JuMP.
Expressed fellow JuMPer Benedick Cuña Jr., "Overall, it has been really fun, very exhausting, and I'm glad I [have] learned a lot… I think the most memorable thing would be meeting more people here in Celadon and getting to be more involved in the organization and meeting more of its members."
"All of them started from not knowing each other. Now, they're working together really well, and they look like they're having fun and they're close," observed CORREL manager and JuMP facilitator Hanzel Go.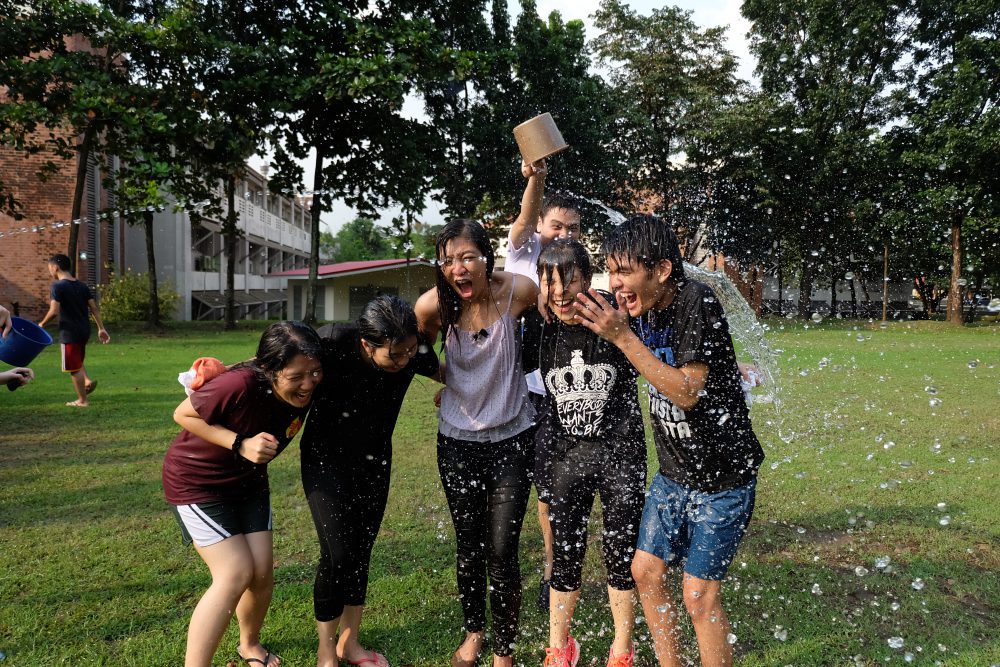 For project managers Bea Ang and John Ong, former JuMPers themselves, heading the program has been a fulfilling experience. Reflecting on this year's batch of JuMPers, Ong says, "The best part of JuMP is seeing these kids grow because after this year, Bea and I will be graduating, and I think we've entrusted Celadon's future to competent junior managers. You can really see how far they've developed from day zero to now."
"It was challenging being the project head of JuMP; I could not have done it without my co-project head John Ong and my wonderful EBs, Belrica Ma, Joshua Cua, and Jannina Ong. There were times when I felt so overburdened with the things I needed to do for JuMP, but the core team helped a lot with that," says Ang, adding, "The best thing about being a project head is the feeling of fulfilment after every JuMP session, especially when I see my JuMPers enjoying the activity and learning something from it. After dismissing them, they would still stay in the room and talk to their fellow JuMPers, I would see them gain new friends from Celadon, that's what makes me feel fulfilled as a project manager."
When asked on what she would want to impart to her JuMPers, Ang advises, "Never give up when the going gets tough. There will always be challenges for you to overcome. It's part of life, but always remember that Celadon always has your back."
"It was not an [easy] task to do…We focused on the image of what a 'JuMP Graduate' should be, [and we concluded] that we want them to be exposed to all core committees and organizational systems is probably the hardest part of organizing JuMP," says Joshua Cua, current HR AVP for Leadership Formation. "I got to see that all our hard work has paid of. The JuMPers are competent. They are leaders. And most importantly, they [have a] home in Celadon. In this year's JuMPers, I can already see some of them emerging to be the future leaders of Celadon. I am certain that they are equipped to be the future managers, EB, or even president of Celadon."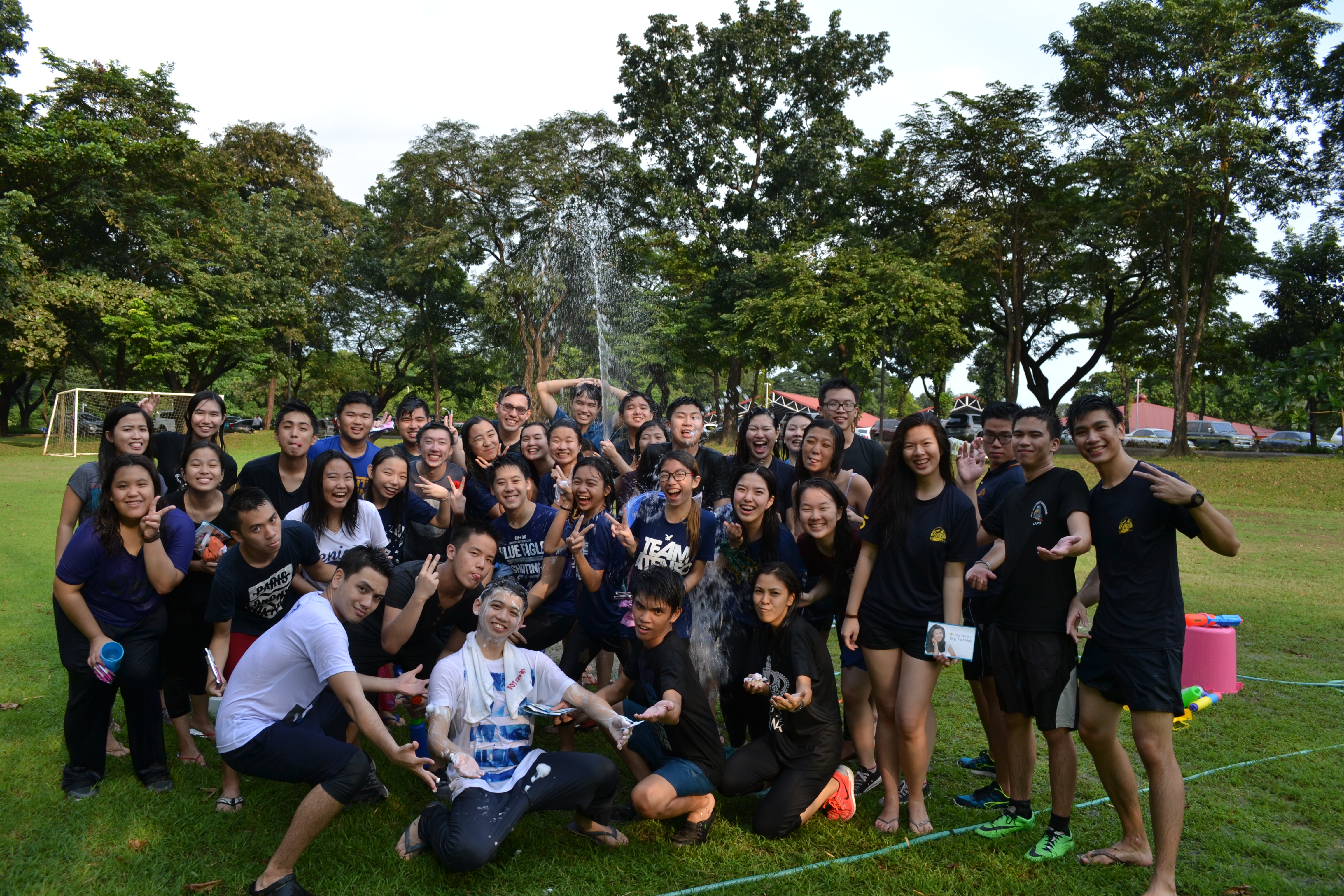 Written by Joel Lim.
Photos by Chenelle Co, Quimbe Dy, Cian Lim, Joel Lim, Joal Lin,  Brittney Ong.