Celadon's Communication Department is the designing and information dissemination arm tasked to bring life to all of the organization's projects. We rely on the COMM Team, under the guidance of the Communication Executive Board, to realize the goals of the organization, its projects, and its members.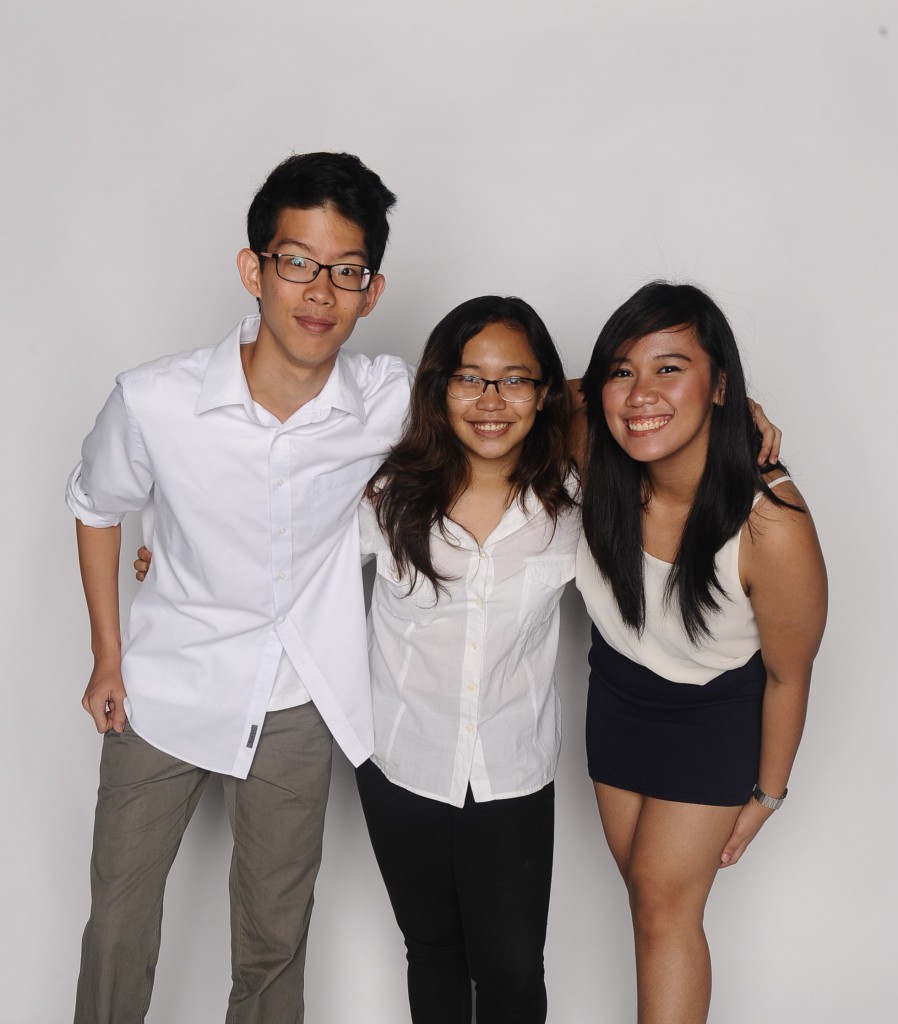 Under the COMM Team, recruits are grouped into smaller sub-teams that would best utilize their current skill sets while developing their interests through the programs offered here: Graphic Design, Illustration, Strategic Planning, Photography and Videography.
In order to properly cater to Celadon's projects and its internal and external communications, the current COMM structure limits the number of recruits; hence, our competitive application process. This way, we are able to maximize internal interaction as well as ensure the steady growth of all of the members in the team.
The COMM culture; however, is slightly different from your typical department culture in other organizations or even within Celadon. Roles and responsibilities are fluid as everyone is encouraged to wear a lot of different hats. Through this, you will be challenged to meet the demands of the department on the trade-off that you will be simultaneously expanding your skill sets.
Applications for COMM Team are open until September 25, 11:59 PM, and to aid in your discernment, we have put together a list of things we would expect from you:
1) Commitment
Being part of the COMM Team is a year-long effort. You will be immersed in all things design and communication, as well as have regular interactions with the rest of the team and monthly individual consultations with the COMM EB. In this sense, COMMpatibility is a requirement as the whole department is very involved in all of its decisions.
2) Passion
All of us have come together for their shared love of art, creativity and a yearning for excitement. Here, everyone is assigned a specific responsibility that he or she must carry out with COMManding authority. We are all parts of this machine, and passion is the lubricant.
3) Innovation
Creativity calls for unconventional methods and produces attention-grabbing outputs. It's the same way in COMM. We break a lot of rules, and we can get away with it. Understand that we still have fundamental guidelines to ensure quality control for all of our efforts and collaterals, but that, everyone is pretty much given absolute leeway in doing whatever they want. We don't think 'outside the box'. There is no box. That's how you break boundaries.
If you think you've got all of these things down but are weary what might be in store for you, here's what some of the managers have to share about their experience: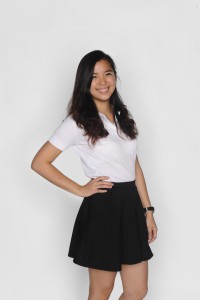 "COMM is the department to be in when you're doubting your capabilities because the people there are always ready to guide, help and support you. This is the department that challenged me to do things I've never done and never thought I could do."
Bea Chua, Skills & Development Head
"Although we're pretty uptight when it comes to following the guidelines and such, it's only because we want everything to be quality-assured and organized so that we can trace our faults and improve on them. At first I thought that the point system was really just an a**, but I realized later on that it was way to show that COMM actually cares for the people in the Department. By monitoring our performance, we are able to conduct a self-improving environment. Apart from that, our EBs actually talk to each member of the Department personally. Joal, especially, is very encouraging. We also get to have bonding sessions so COMM is basically like a family."
Denise Gamboa, Creative Director for Human Resources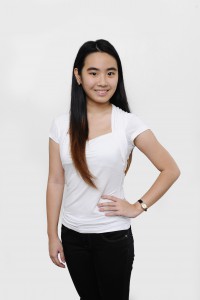 "To say COMM is creative is an understatement, the Department spontaneously gives a refreshingly new perspective on everything the org does. We are unconventional, and we are loud about it, which is good because that's what gets our job done – it gets people talking."
Shannen Pua, Creative Director for Corporate Relations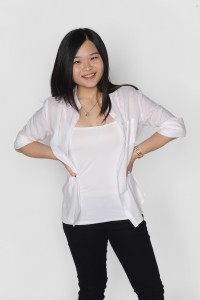 "Being in COMM Team has made me COMM out of my COMMfort zone and be open to sharing my ideas, improving on the ideas of others, and expressing myself COMMpletely. It's what has made me feel most welCOMM'd in Celadon. And sure, the COMMitment adds to the already existing COMMplications of acads, org life and other personal matters, but hey, it truly is worth the COMMpromise. <3"
Yana Ocampo, Chief Strategic Officer
Wanna share these experiences? Then what are you waiting for? Apply now at tinyurl.com/CommTeamApps2015! Applications only last until September 25, 11:59 PM so hurry on up for a chance to find a home in the most welCOMMing department, the COMM team.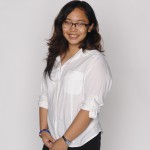 Written by Joal Rose Lin, VP for Communication