Article by Darren Ting
Edited by Patrick Ang and Aaron Medina
Cover Photo by Bruce Ong
"A journey of a thousand miles begins with a single step" — Chinese Proverb

The Binondo Amazing Race (BAR) is an event hosted annually by Ateneo Celadon, the premier Chinese-Filipino organization of the Ateneo Loyola Schools. It is a full-day event set in Binondo, Manila's Chinatown. The Amazing Race serves as an opportunity for the participants to experience first-hand cultures that would have otherwise been left as an uncharted part of our history and of ourselves as Chinese-Filipinos. This will also allow the participants to enjoy the delights of Chinese food and explore the hidden gems of Binondo.
"We went to different places in Binondo that even I have never been to. BAR was an experience that will surely make you understand more about Chinese-Filipinos." — Gelsey Taguibao, 2019 Participant and current BAR Project Manager
This is also an event open to all who are willing to participate. This means that BAR will not only be a worthwhile experience for Chinese-Filipinos, but to anyone interested in learning the heritage and culture of their Chinese counterparts.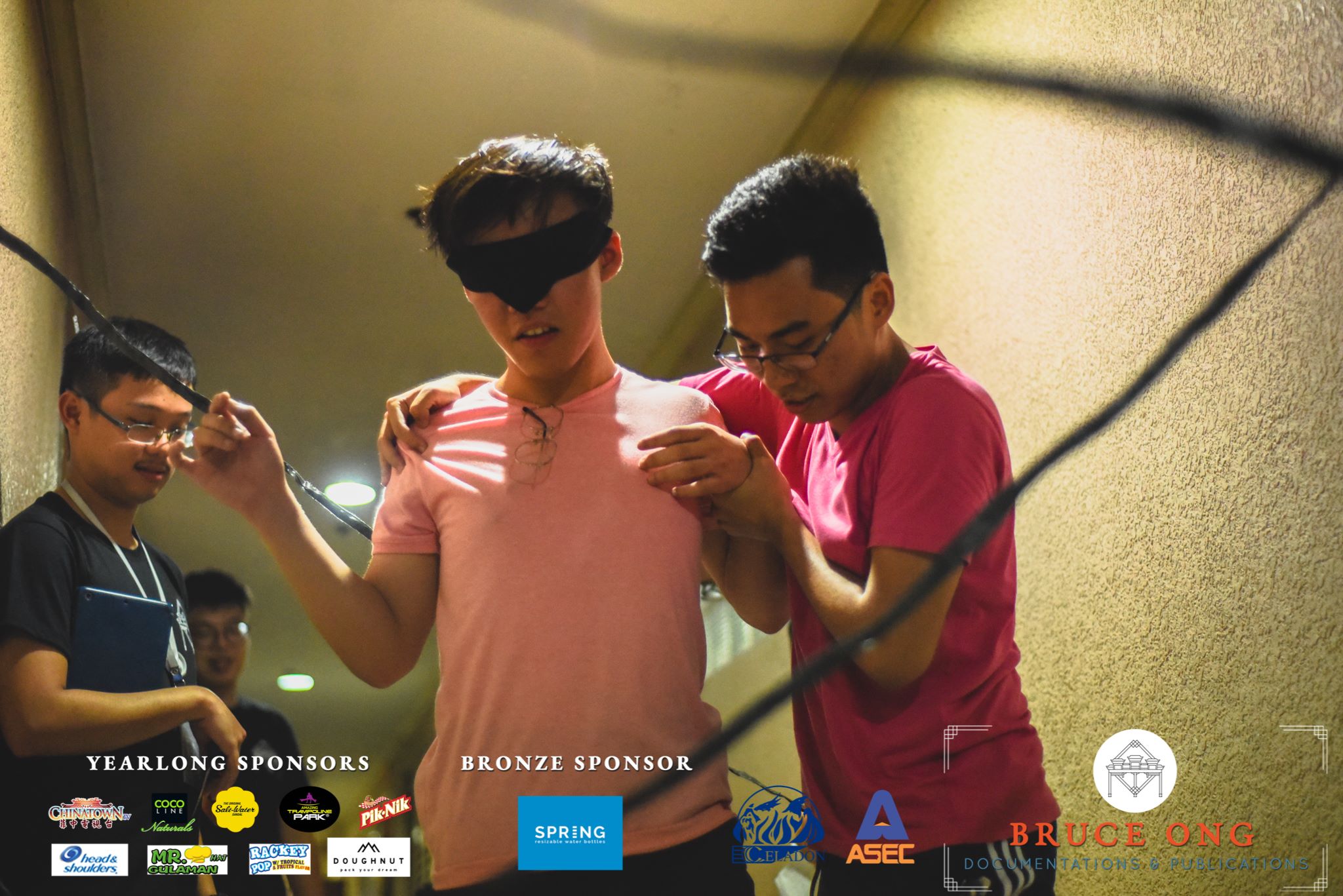 "I joined BAR as a Filipino because my friends invited me and I was interested in the Chinese culture. The food was great and its games influenced me to take Mandarin as my FLC [Foreign Language and Culture]," says Jeremy Canlas, another 2019 BAR Participant, with FLC being a required subject for all Ateneo students.
With the theme being "Uncharted", the event will mark BAR's seventh year. The activity aims to shed light on the lesser known but equally significant historical sites and the lessons they reveal to us. This event will seek to enliven the already flourishing Chinese-Filipino culture with findings yet to be discovered or have been forgotten along the way, a recollecting of what it is to be a Chinese-Filipino.
"It allowed me to remember my identity and has been a reminder of what moves me to live life as a Chinese-Filipino." — Wesley Carag, 2019 core member and current BAR Project Manager
BAR is open to everyone willing to revisit their Chinese-Filipino roots. With its own cultural twist, it will surely make one experience something beyond the ordinary challenges of a typical amazing race.