Written by: Jessicca Dee     &     Edited by: Dave Ong
---
In every person's life, there are at least three life-changing events that happen. For me, one of those events comes in between learning to use a spoon and a fork and finding out about the proper usage of Microsoft Excel.
I call it Freshman Year.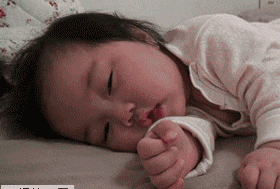 Now freshman year can be a tough time for anyone. Waking up to the 6:30 alarm, rolling out of bed, and opening your closet only to catch yourself subconsciously reaching for the old high school uniform still hanging there can trigger some fun (and cringe-worthy) memories. But those days are over and you've now got to prepare to step into a new school with new friends and new classes. And that can be a bit overwhelming.
Don't worry though. You aren't alone on your quest in finding your place in college. As a freshman, I went through some of the things you're going through right now. So armed with a bit of age and some more experience, here's some tips and tricks I learned on how Celadon can help deal with some of the uncertainties of college life.
1. If you're wondering what events Ateneo has in store for you, here's what Celadon has to offer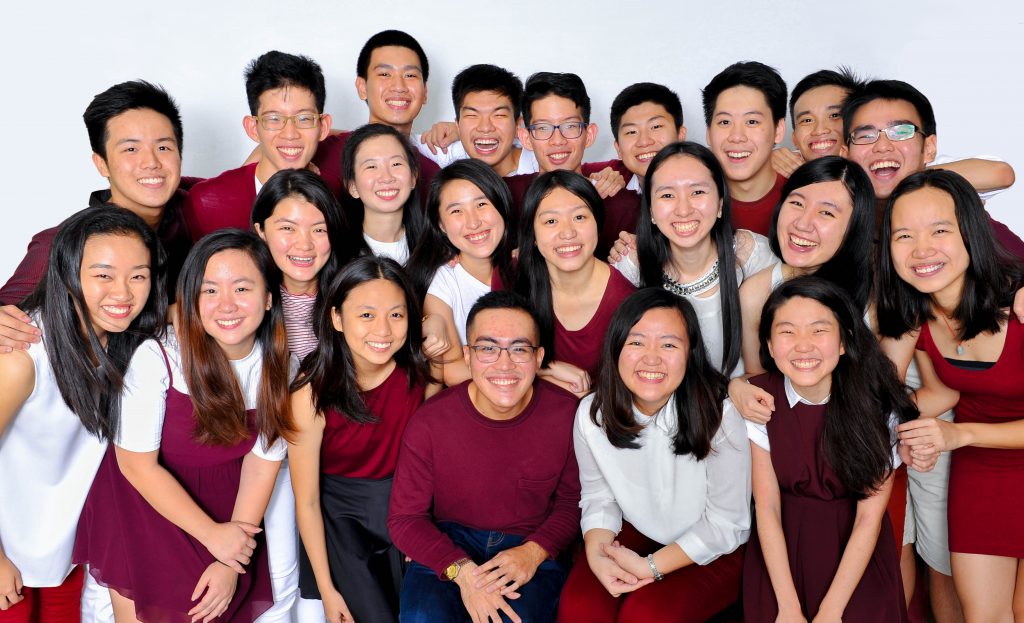 First things first, joining Ateneo Celadon has been one of the most fun things about my college life. Organizations are an integral part of every Atenean so there are numerous events and orgs out there waiting for you, but what sets Celadon apart is that it's more than just parties and games.  If you're looking for exciting dice games, mesmerizing lion dances and a cultural experience that you'll never forget, then Celadon is the perfect org for you! Join us as we bring to life the different Chinese customs and traditions all year round!
2. If you're surprised (and slightly scared) at how quickly your budget is running out, get a friend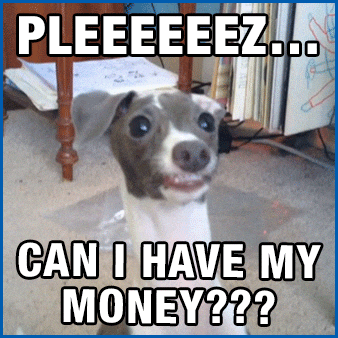 No, I don't mean leech off of your unsuspecting blockmates! I meant, grab a hold of a privilege card. In Celadon, the Elements Privilege Card grants you access to discounts to the most partner establishments (including JSEC stalls) which saves you a bit of money, perfect for printing out those pesky Lit readings.
3. If you've got long breaks and are looking for a place to stay, find a home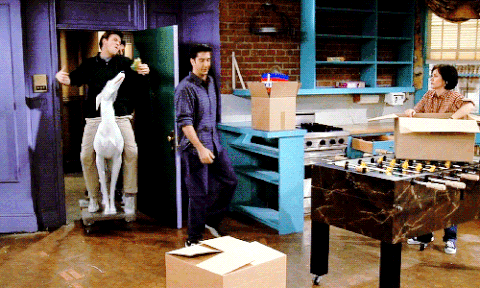 The Celadon org room, MVP 313 is always open for you to chill in, play mahjong, do your homeworks, make new friends, and maybe (if you're lucky) see your Celadon crush. What more could you ask for?
4. If you need tips on how to do well in your classes, ask the experienced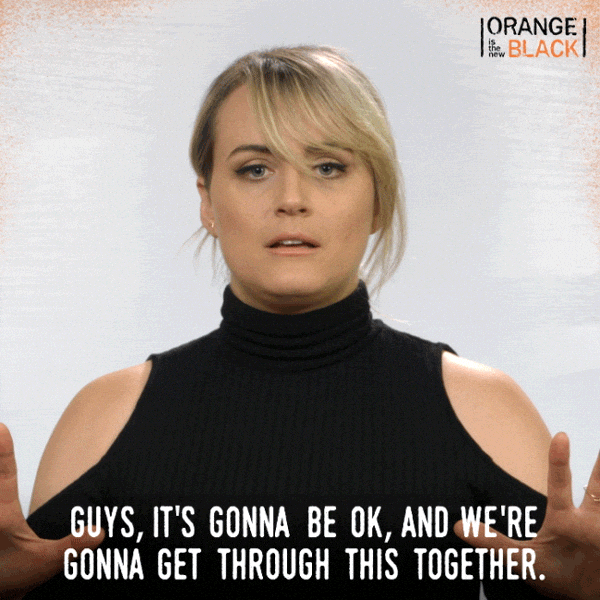 Having a hard time understanding your lessons? Struggling to keep up with your ever-growing pile of requirements? Don't worry, the upperclassmen of Celadon gotchu! The upperclassmen will gladly share their own experiences (and notes) with you to hopefully help you get the A that you want!
5. If you're trying to figure out where you fit in, call your second family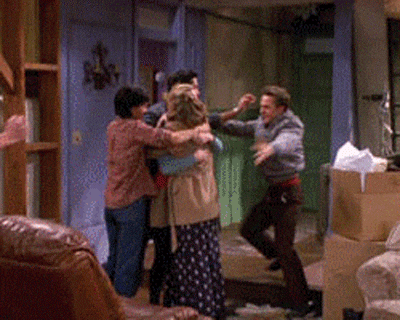 At first, college can seem like a big scary place filled with unfamiliar people. Luckily, I was able to find a family in Celadon. Celadon is definitely more than just an org. It was, is and always will be my home away from home. But as with any relationship, the effort needs to go both ways. Celadon invites you to become a part of the family. Now, it's up to you, will you choose to stay?
I could go on and on and write about all the ways Celadon has made my transition to college easier and more fun, but that would probably take forever. Instead, I'll just stop and pass the pen to you. I hope that the few tidbits of advice that I've shared with you will help you adjust to your college life but now it's your turn to create your own stories with Celadon.
Just a reminder: Don't forget that the first general assembly of Celadon is coming up! Get ready to embark on a journey that you'll never forget and join us as we kickstart Celadon this year!!! Come to Escaler Hall on September 4, 5pm, and I'll catch you hopefully there!