Last January 23, 2016, Strokes, the annual Chinese calligraphy and art contest hosted by Celadon, was held at the New Rizal Library's study hall on the fifth floor. Strokes is a day-long competition wherein students from various Chinese-Filipino schools engage in a friendly contest to showcase their skills and talents in Chinese arts and calligraphy. Over fifty participants from the following five different schools: St. Jude Catholic School, Grace Christian College, St. Stephen's High School, Chang Kai Shek College, and Hope Christian High School participated in said contest this year.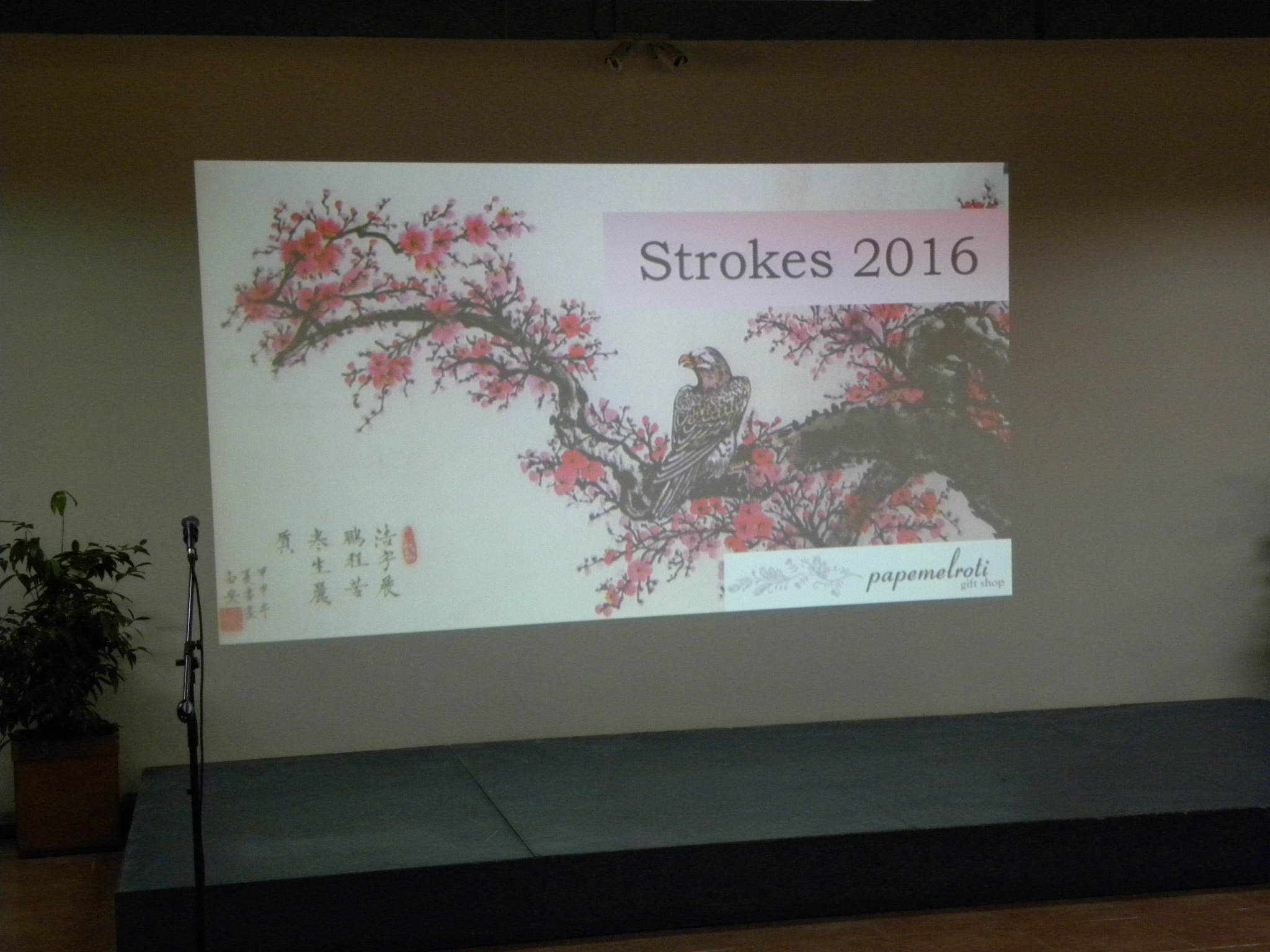 The contest was divided into the following three categories: Category A for the elementary art contest, Category B for the high school art contest, and Category C for the high school Chinese calligraphy contest. Each category had its own set of three winners over a total of nine winners. This year's theme for the art contest was "家" (Jiā), which means "home" or family" and it signifies a very important part in the lives of Filipinos. On the other hand, the theme for the Chinese calligraphy contest was the Chinese saying "糧食能補身體, 書籍豐富智慧" (Liángshí néng bǔ shēntǐ, shūjí fēngfù zhìhuì), which means "food nourishes the body while books enrich the brain."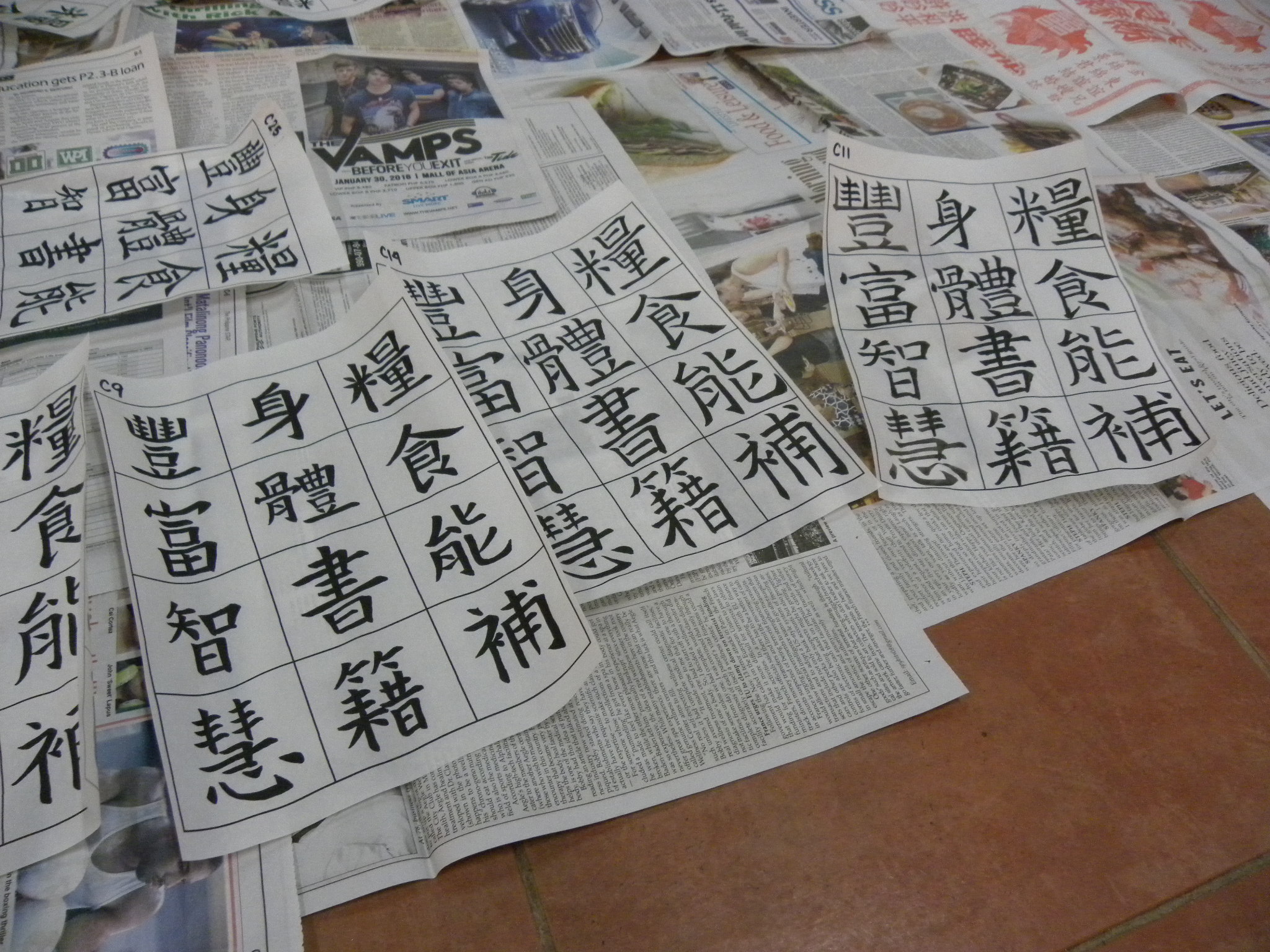 This year's contest was judged by Shar Cua, the founder of Strokes; Julie Ngo, Chinese coordinator; George Uy, President of the International Studies for Chinese Arts; Guanghan Liang, Chinese Director of the Confucius Institute; and Fernando Sena, "Father of Philippine Art Workshop."
Apart from the contest proper, another highlight of the event was the Amazing Tour, which is an educational tour filled with fun and games held all over the campus.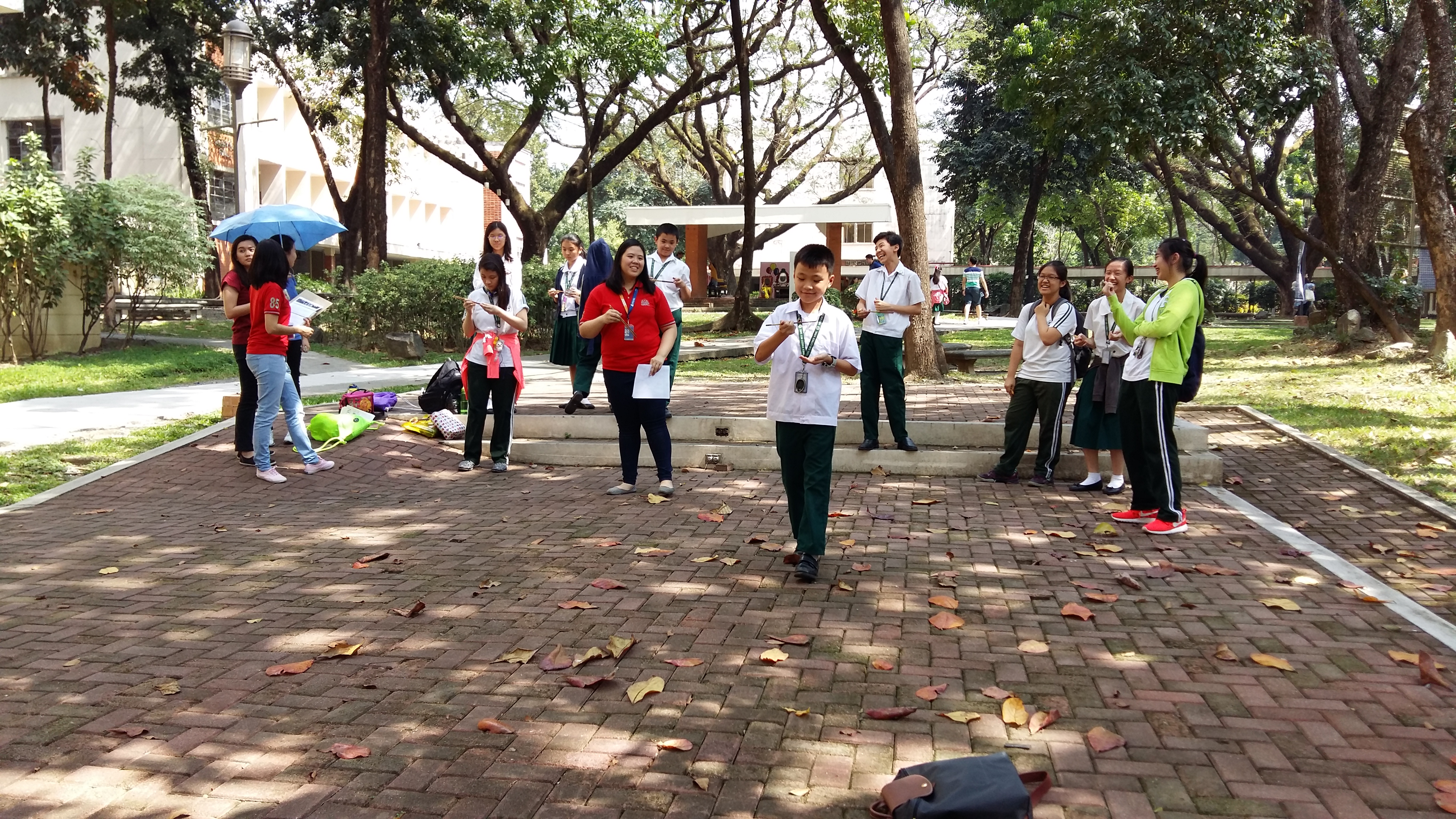 Afterwards, the awarding ceremony was held. The following were the winners of Category A: Jeslyn Jerota (Champion), Michelle Dy (1st runner-up), and Alexandra Dy (2nd runner-up); Category B: Trisha Sia (Champion), Jessica Chiu (1st runner-up), and Jade Chuatak (2nd runner-up); Category C: Monique Sy (Champion), Jasmine Santos (1st runner-up), and Arianna Esteban (2nd runner-up).
According to Strokes' project heads, Janelle Ormoc and Sheena Chua, "The ultimate goal of Strokes is not only to allow students the opportunity to channel their talents in arts and calligraphy, but also to keep the Chinese tradition alive by practicing Chinese arts and calligraphy through the youth. This project brings out the creativity of students, with the hopes of influencing the Chinese-Filipino community to do the same."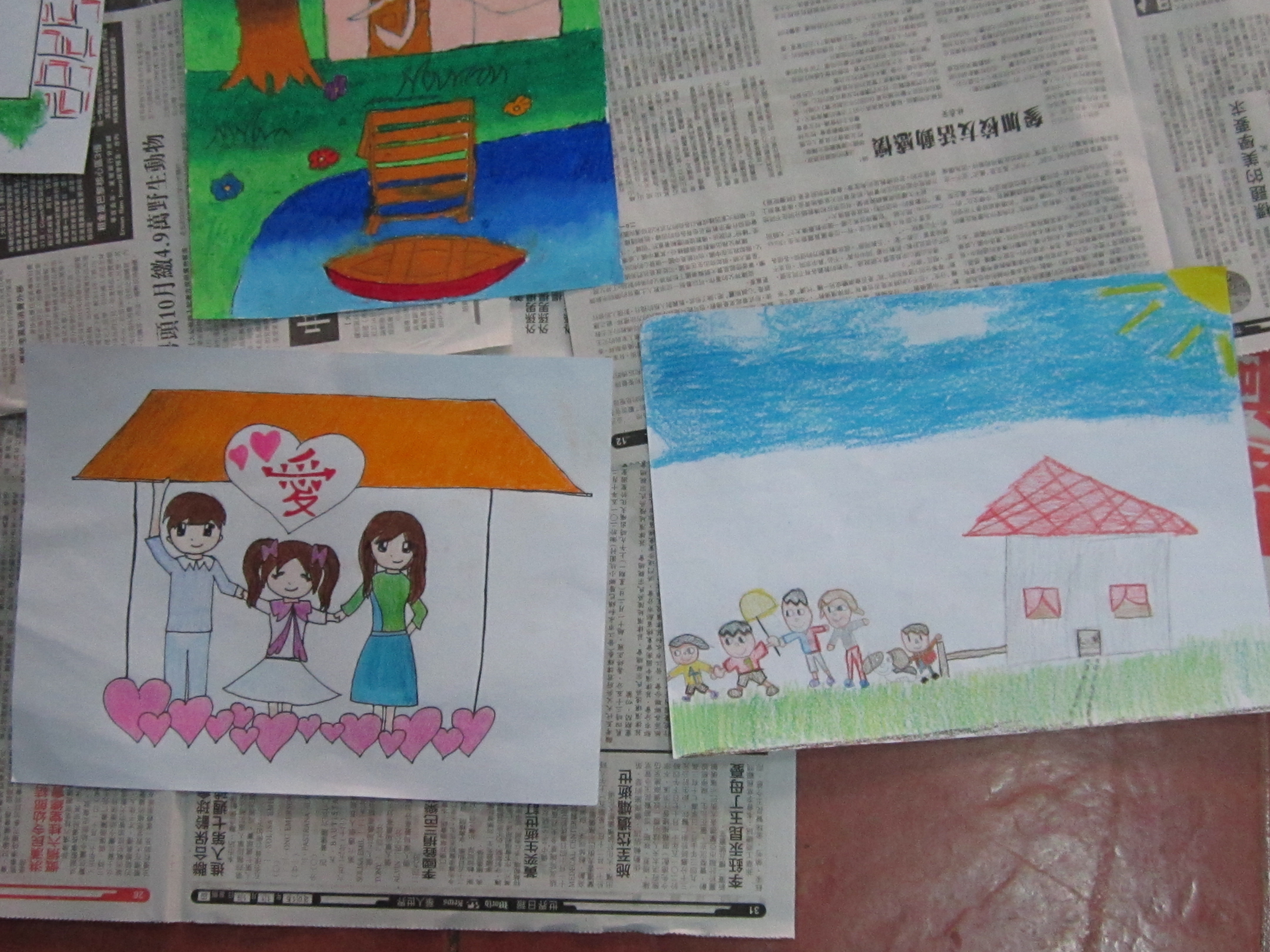 "More than anything else, it was not just about a contest. It was also about the experience: Being an Atenean for a day, being a calligrapher for but more than just a stroke, and having fun with the Chinese-Filipino culture," Eugene Andojoyan, AVP for Cultural Affairs, concludes.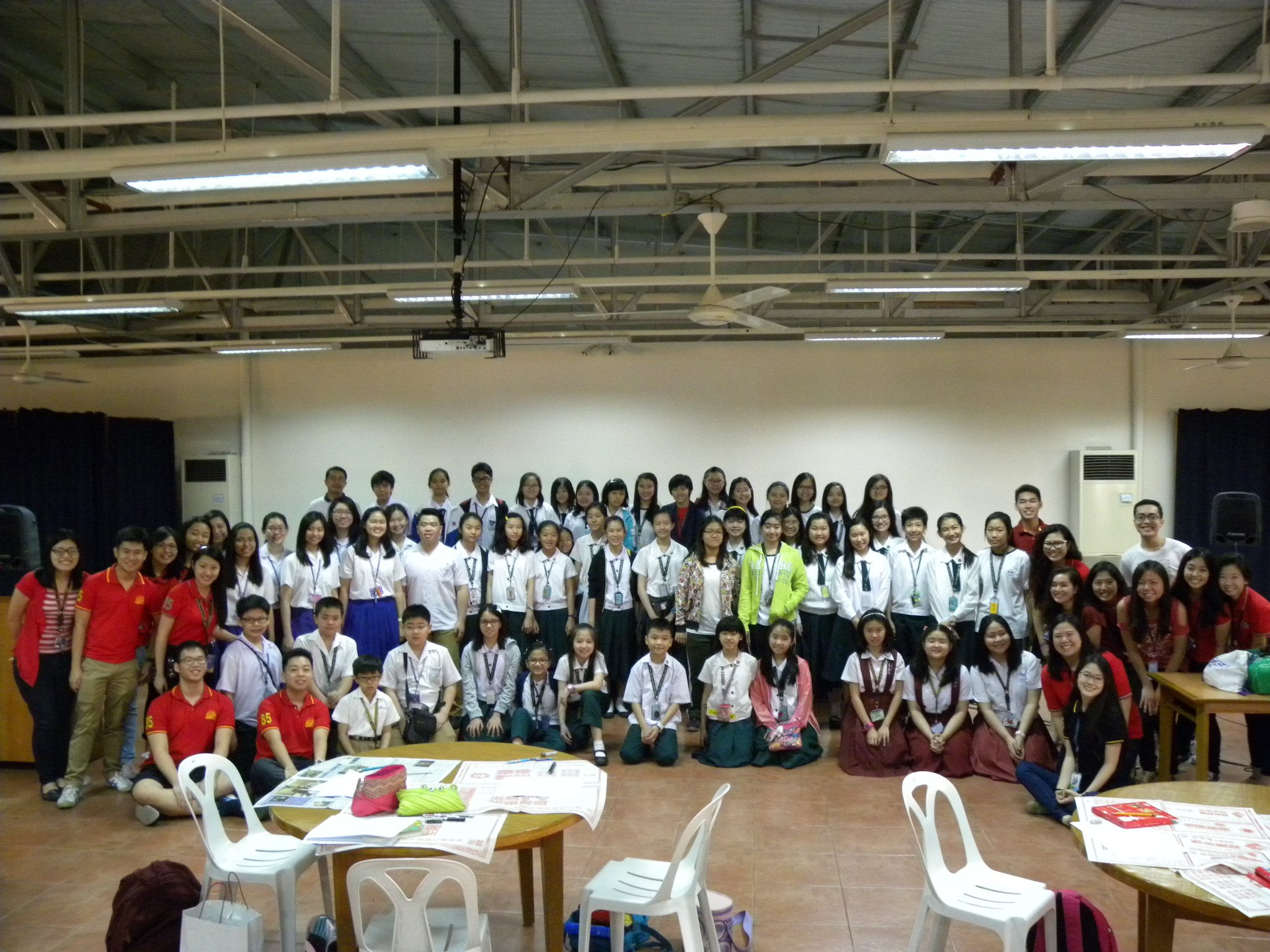 Written by Denice Yap
Photos by Hillary Uy