Written by Francheska Tan
Edited by Joanne Ng and Leanne Sy
During the month of August, we often hear people talking about ordinary practices to avoid doing, such as major home repairs, visiting the cemetery, and stepping on roadside offerings. This is because August is the Ghost Month! But, you may wonder, what exactly is Ghost Month? How does it fit into Chinese culture? And, why are there extraordinary practices?
Ghost Month is also known as the Hungry Ghost Festival, or the Zhong Yuan Festival. Originating in ancient China, the festival is held during autumn. People offer sacrifices to their gods and ancestors and pray for a bountiful harvest for the coming year. Ghost Month's name comes from the legend of the underworld and the Taoist and Buddhist belief that, during this time, the gates of hell open up a little. Ghosts are able to enjoy some freedom to visit their relatives. The ghosts who don't have relatives instead wander around the world. Unlike the Qingming Festival which is practiced only for our ancestors, Ghost Month includes the general population of souls––especially those who wander purgatory and may need help.
Now that Ghost Month is over, let's look into detail about some of the superstitions surrounding it. Keep on reading, maybe there's something you should keep an eye out for next year.
Swimming at Night
If you swim at night, a ghost may drown you––or so the superstition goes. But, ghosts can't swim, so when they see people enjoying themselves in the water, they get envious and want to switch places. Ghosts in the water need actual replacement so they can escape the place where they died. That's why they need to pull people down and drown them.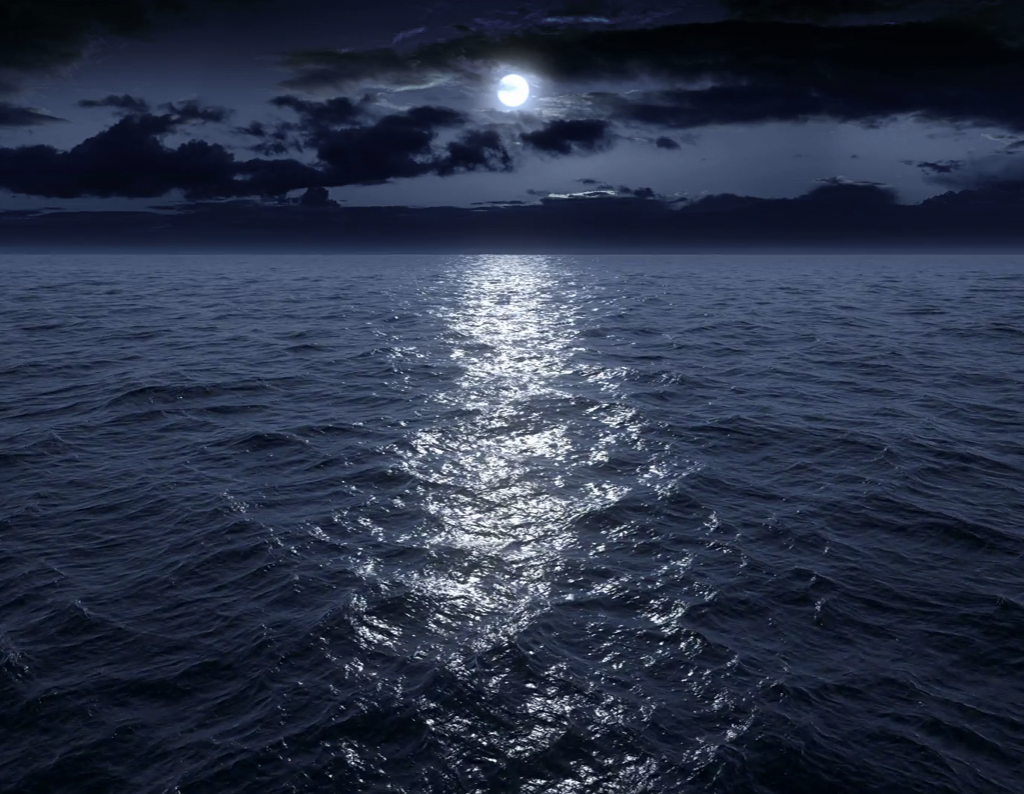 Spooky, right?

So, it doesn't matter if it's Ghost Month or not, nor if it's day or night. Chinese folklore says that spirits, whether natural or man-made, are stronger in water; however, there will only be ghosts or spirits in the water if someone had drowned there before. As long as the swimming pool (or any bodies of water) has a history of people drowning, and it wasn't blessed or cleansed, then it's something to avoid.

Making Big Life Decisions
Moving houses? Thinking of getting married? Perhaps, you should wait until Ghost Month is over and lucky for you, it is! It was believed that moving into a new place meant inviting those wandering spirits to come live with you. Getting married also invited something over: the curse of a short-lived relationship.
But don't worry. This superstition does not apply to all cases due to specific Feng Shui matters. Moving houses and even getting married have specific dates, times, and ceremonial practices based on the zodiac signs of people involved. Consulting Feng Shui masters or those who have studied Feng Shui is a good idea to allow good Feng Shui to enter your lives.

Going to Yin Places
During Ghost Month, it's said that yin overpowers yang––the energy of spirits and the supernatural are stronger than that of the living. Places like cemeteries and hospitals are strong in yin energy, and should be avoided during Ghost Month in order not to disturb the ghosts.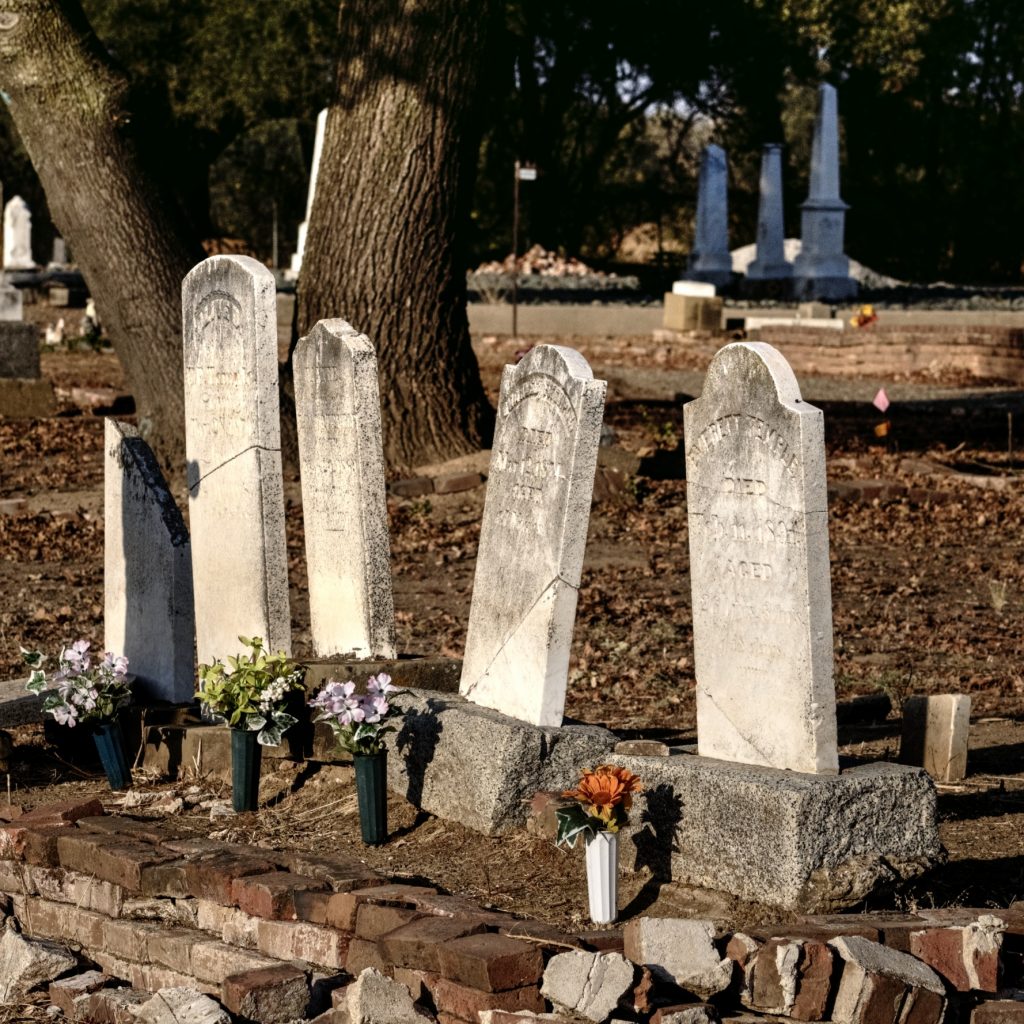 Although it is a part of Ghost Month to pay our respects to our ancestors, Feng Shui masters and calendars advise against visiting and placing our offerings before or after the duration of the Ghost Month.

Stepping on Roadside Offerings
It's a common Ghost Month practice for people to place food offerings and joss sticks in different places. These are for the ghosts, and stepping on them, even accidentally, has unintended consequences. You might distract the ghosts, offend them, or even invite them to go with you! You wouldn't want a ghost following you around all the time, would you?

Aside from the reasoning for that superstition, this activity is generally impolite to the spirits and the people who had left the offerings. This is because the offerings will be contaminated and wasted. That's why, people should be mindful of where they're stepping and should be willing to replace offerings with new ones.

Upright Chopsticks in your Rice Bowl
Leaving your chopsticks upright in your rice bowl is not a good thing. This is because it symbolizes an offering or invitation for ghosts– not just during ghost month but at all times. Of course, you wouldn't want the ghosts to think that you're messing with their offering during their special month.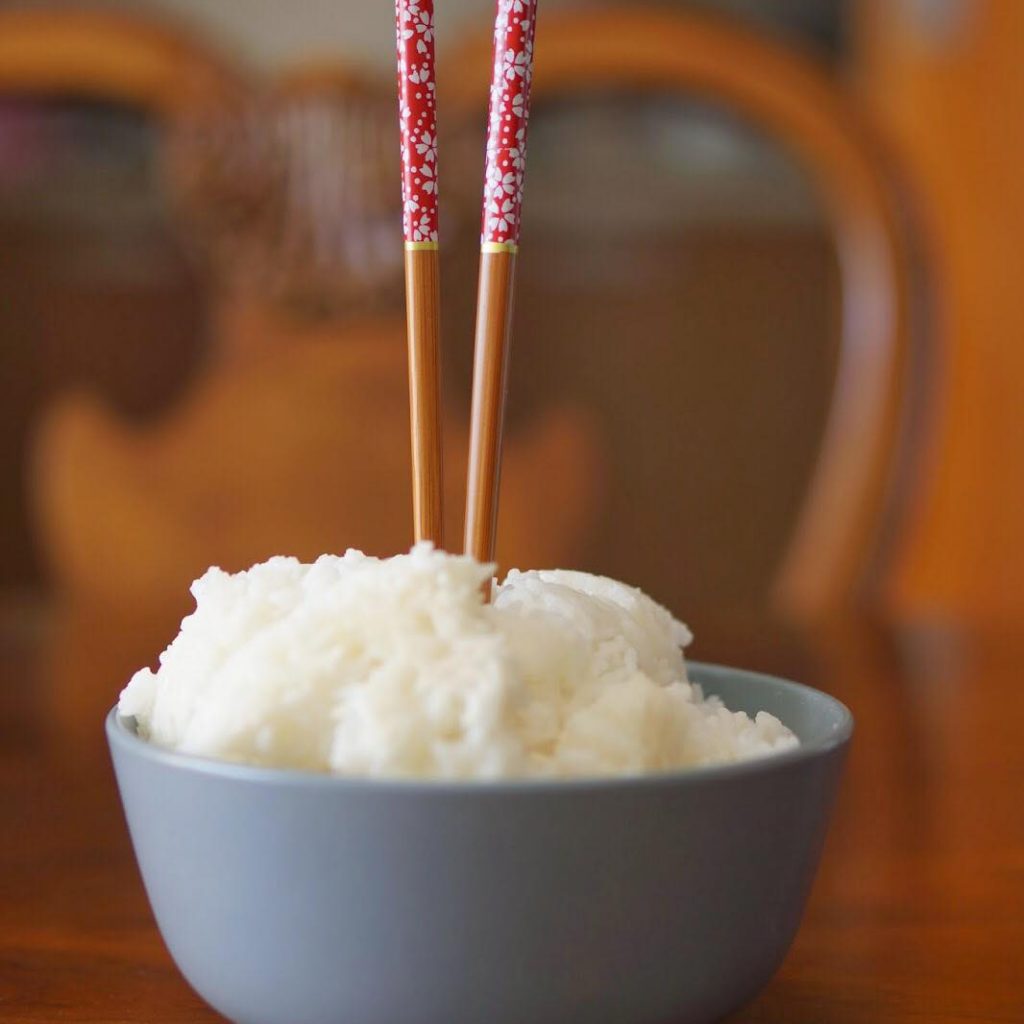 There are more dos and don'ts during Ghost Month, the practices mentioned above are just the tip of the iceberg. Think of this as a general guide to avoid negatively impactful practices as these are generalizations by Feng Shui experts and spiritualists. While not everyone believes in Ghost Month, respect should be given to those who believe in these superstitions.

It is also important to keep in mind that the traditions surrounding Ghost Month exist not to scare people. Rather, they're an important part of Chinese culture which aims to encourage them to pay respect to ancestors and wandering souls. By being mindful of following these superstitions, your future Ghost Months may be more meaningful, peaceful, and ghost-free.

References:
AirAsia Group Berhad, "15 Things You Shouldn't Do during Hungry Ghost Month," www.airasia.com, 2022, https://www.airasia.com/play/assets/blt4462dc2b3c1cc692/15-things-you-shouldnt-do-during-hungry-ghost-month.
Clarisse Poon, "10 Things to Avoid during the Hungry Ghost Festival, from Wearing Red to Staying out Late," Young Post, August 12, 2022, https://www.scmp.com/yp/discover/lifestyle/article/3188650/10-things-avoid-during-hungry-ghost-festival-wearing-red.

Conroy, "Moving House Feng Shui – Feng Shui Dates & Tips | Conroy Removals," www.conroy.co.nz, August 10, 2022, https://www.conroy.co.nz/blog/moving-house-feng-shui.

CNN Philippines Staff, "What You Need to Know about the Hungry Ghost Month," CNN Philippines, July 29, 2022, https://www.cnnphilippines.com/lifestyle/2022/7/29/Dos-and-Donts-Ghost-Month.html.

Lim Yian Lu, "Ghost Month and the Hungry Ghost Festival: 12 Things to Avoid," ph.news.yahoo.com, July 28, 2022, https://ph.news.yahoo.com/ghost-month-hungry-ghost-festival-12-things-to-avoid-044419185.html.

Mae Yen Yap, "10 Taboos to Avoid during the Hungry Ghost Month If You're Superstitious," Mashable SEA, August 21, 2020, https://sea.mashable.com/culture/12034/are-you-superstitious-avoid-these-10-taboos-during-the-hungry-ghost-month.

Xiaofei Dang, "Hungry Ghost Festival, an Ancestor Worship Day," China Today, August 15, 2019, http://www.chinatoday.com.cn/ctenglish/2018/cs/201908/t20190815_800175913.html.