GIRLS. LOTS OF GIRLS.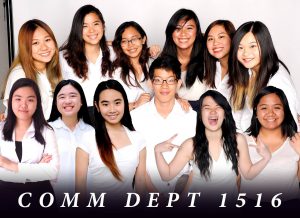 COMM's structure is made out of 90% girl power. Sugar, spice, and everything…. Nice? Nonetheless, each SIW (Strong Independent Woman) of the department is the Queen B. That's Denise, Bea, Nicole, Yana, Janica, Pat, Shannen, Jazel, and Coleen.
Plus Erika and Joal 😀
Then we have little boy 🙂 (da pimp)
YOU'D PROBABLY EXPECT PHOTOSHOP MASTERS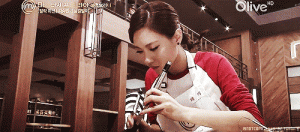 World: Celadon has such great promo materials!
Us: Thanks
Us IRL: lol how do you even do this…
Sometimes we use photoshop for memes lol (Coleen has a treasure trove)
BUT WE STILL KINDA CRAM A LOT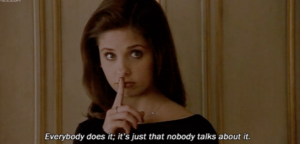 Us: That took me like three days to think about and two hours to make before the deadline (1 week golden rule applied).
People still don't believe it.
BUT THAT'S OUR SUPER POWER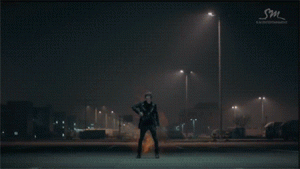 THAT'S OUR SUPER POWER.
Much like Yana's Tweeting powers.
OUR PROMOS SLAY ANYWAY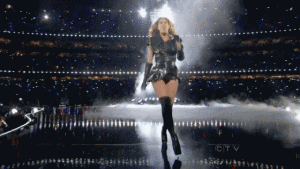 THEY SLAAAAAAAAAAAAAAAYYY
AS LONG AS WE FOLLOW THE 1 WEEK GOLDEN RULE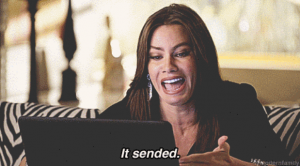 THIS, EVERYONE MUST FOLLOW.
THE "POSTER BY: ______" IS BAE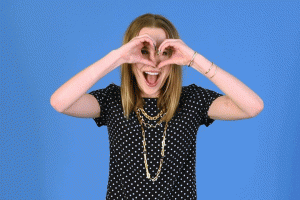 Us: YAS!!! That's my work! Slay, poster, SLAAAYY
Everyone else: So nice! tags creator
Us: he he he he
Ask Denise. She knows the feels.
WE'RE SUPER NICE PEOPLE!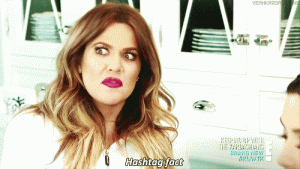 Really. We are. There's Bea, Nicole, Janica, and Pat <3 Our sweethearts
WE DON'T BITE!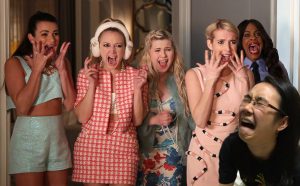 Maybe Shannen. Yeah. Maybe Shannen does.
SOMETIMES CRAZY AND 'SABAW'
Jazel likes to draw toxic vats of waste during meetings. Until now, we still don't know why.
WE HAVE SO MUCH PUNS cuz it's pun! (see what I did there?)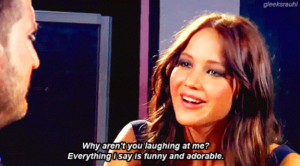 A COMM meeting wouldn't be COMMplete without puns.
Kahit pilit na. Go lang. ehem Nicole & Coleen
WE SAY DESIGN JARGON WE DON'T EVEN KNOW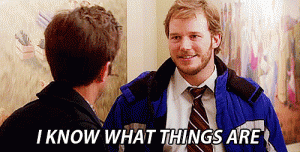 Us: The vector's opacity needs to be increased in order for the elements to come together. Maybe you can layer the Gaussian blur and mask it to make everything else pop out and the colors would blend evenly.
Us: Also yeah maybe if you utilize a two-point perspective, would that look better? No?
AND WE GET AWAY WITH IT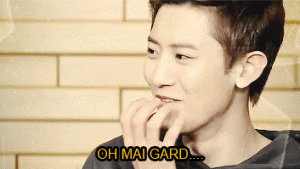 Others: Makes sense!!
Us: wtf did I just say
COME TO THINK OF IT…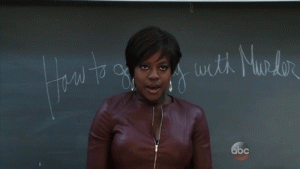 WE SAY A LOT OF WEIRD AND RANDOM THINGS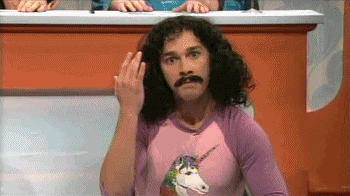 AND GET AWAY WITH IT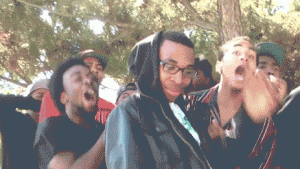 It's called, acceptance <3 lol
BUT THAT'S WHAT BONDS US TOGETHER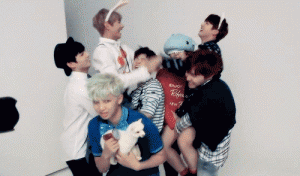 Even if it really is weird and random
WEIRD PUNS, MEMES, AND JOKES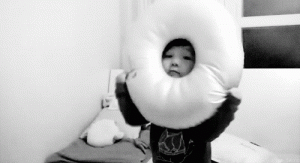 WE HAVE HASHTAGS
#WehShannen
SO WHY IS IT FUN IN COMM?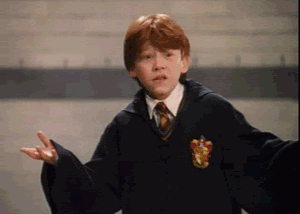 IT'S COMMPLICATED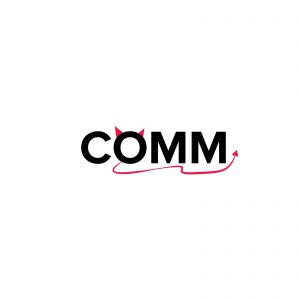 No, really. I'll say more if I could lol
---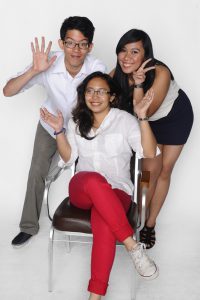 We love you lots, COMM '15-'16!!
Love,
COMM EB '15-'16
Written by Joal Rose Lin, Erika Angeles, Matt Yu